Transportation in Rome: A Battle between Modernity and Ancient Times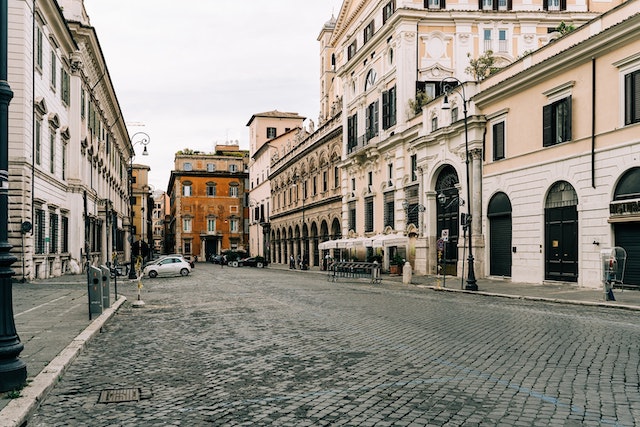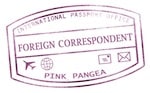 I was sitting at a panini place tucked behind Piazza Navona with two new acquaintances from Venezuela who were in Rome to study Italian. When I asked their impression of Rome they quickly replied, "It is the most beautiful city we have ever seen, but we would NEVER DREAM of living here." In fact they were looking forward to leaving! When I asked to explain they both exclaimed, "It's just so chaotic!" After seeing many foreign creative, interesting people pack up after short stays in this eternal city, I started to wonder whether Rome is a modern culture nightmare, and whether it was driving foreign people away that would otherwise add to the city's contemporary evolution.
Let's look at some facts. There are about 2.9 million people in Rome (excluding the wider urban area), with just two metro lines so far (50 metro stations) and one intersecting station to change line. A recent study showed there are an amazing 955 cars for every 1,000 people in the city, meaning basically everyone. Most young Romans get around in cars in the cramped city, making parking almost impossible and traffic a major obstacle. In fact there's a local joke that finding parking under your apartment is so rare that once found you could never leave the space again. This is in stark contrast to Paris (2.2 million in the central city), where the metro boasts a whopping 303 stations and 62 transfer stations, and almost half the amount of cars per person; very different than Rome.
There's some pride in not having been beaten by Rome's gritty other half and still being here to appreciate its good side.
Many would argue that the frequent archaeological discoveries in Rome often puts a halt to new metro improvements, however there has been no large-scale alternate solution to combat this and the city keeps growing. The bus system in Rome is often a gamble. I've heard many stories of workmates being late when a mere shower of rain can clog up the whole system and delays are regular. It's bound to happen with a low amount of buses and trains for such a high population and transport strikes every few weeks.
However, we who have stayed on in Rome have gotten used to the transport problem, giving ourselves plenty of time to get from A to B, walking a lot or avoiding the especially unreliable routes or peak times. My Venezuelan acquaintances admitted to not going out much at night, citing the problem of having to get a 2 to 3 bus/metro combo to get to any club outside the centre (where most clubs are). There's some pride in not having been beaten by Rome's gritty other half and still being here to appreciate its good side. In fact it's nothing once you're used to it.
Rome's mayor is attempting to address this transport issue making it harder for cars to double-park in the city, and new initiatives like cars that you can rent for an allotted time and leave wherever you want. They are great ideas in theory, but only if the public transport can take on even more people.
Sadly, I think this is only going to lead to more chaos and a whole lot of ignored double-parking fines. Unfortunately Rome can rest on the laurels of its ancient past, raking in the tourist cash each year while more recent planning and infrastructure has not been thought through. Perhaps this is only a transitional stage for a city grappling with its modernity and famous history. With the recent opening of a few new metro stations in Rome, let's hope it's a good sign for the future of young Rome.