Travel Senegal: A Conversation with Kenecia Lashae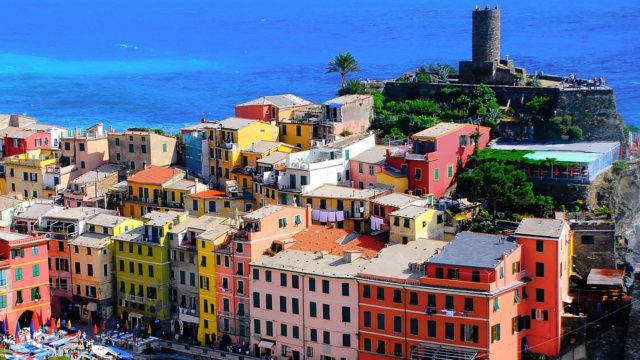 This month, we're interviewing women from all over the world and asking them about their experiences traveling to West Africa. We had the privilege of speaking with Kenecia Lashae about her experience traveling through Senegal. Here's a glimpse into our conversation.
Tell us about yourself! What do you do when you're not traveling the world? Where do you live? What made you decide to go to Senegal?
I'm Kenecia Lashae, a native Texan living as a hopeless travelholic with killer eyeliner in New York City. When I am not traveling, I'm seriously thinking about it. I traveled to Senegal when a friend invited me to visit her hometown of Dakar.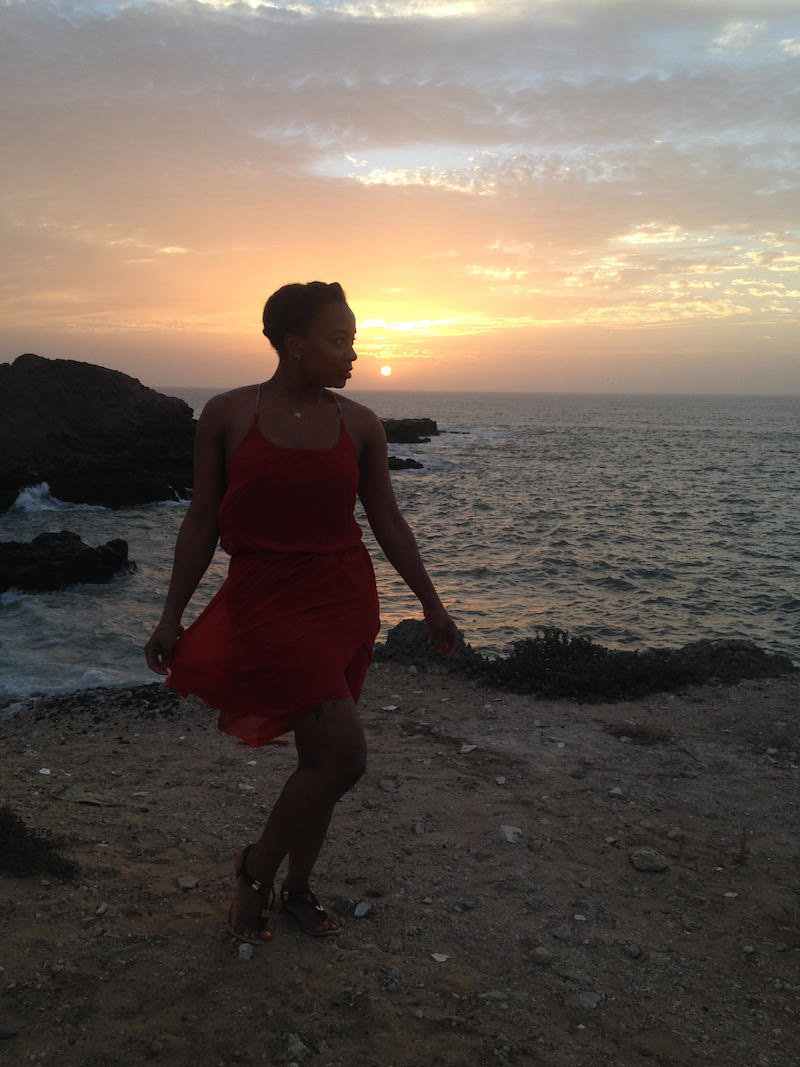 Travel Senegal: A Conversation with Kenecia Lashae
How long did you go for? How did you spend your time?
I traveled to Dakar for two weeks. I sat with my friend's family eating and talking and eating some more. In the evenings, we went out to listen to live music at Barrumundi and during the day, the beach was only steps away.
What were your most memorable experiences? What were the biggest disappointments?
Gorée Island, now a part of Dakar, is a place that I will never forget. I was standing in a place where humans were stolen to be sold into slavery. I experienced world history and my history all at once.
I was truly disappointed that I did not plan to stay longer.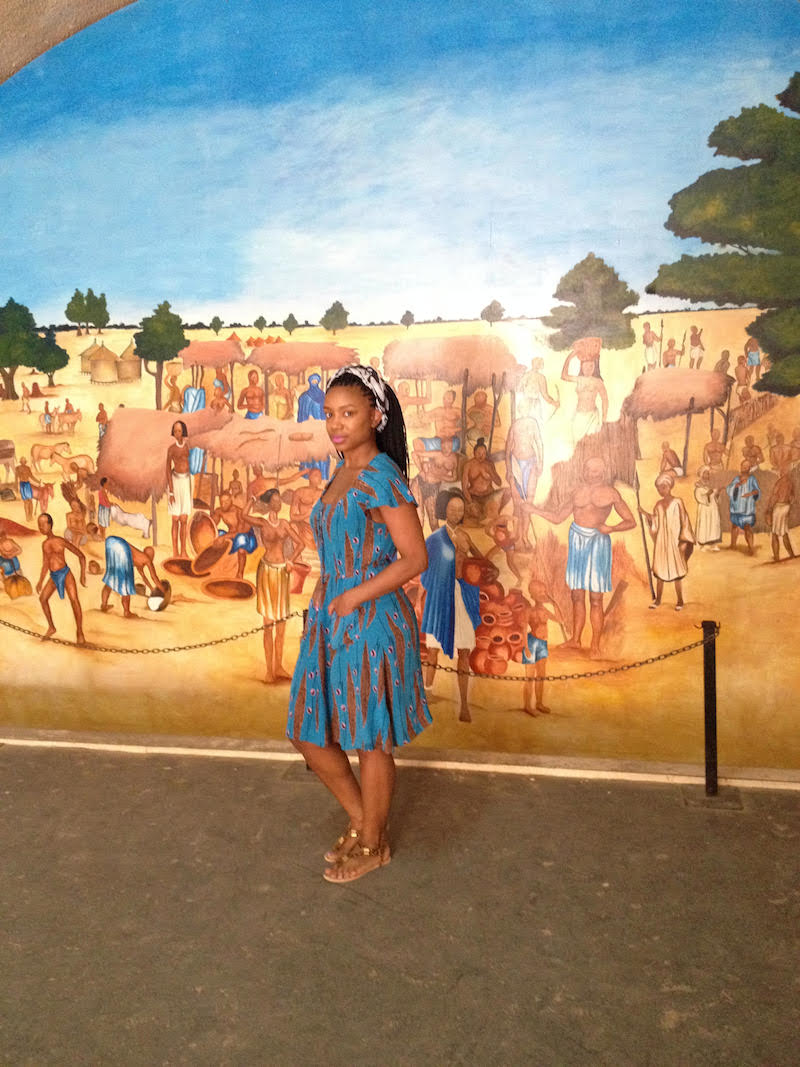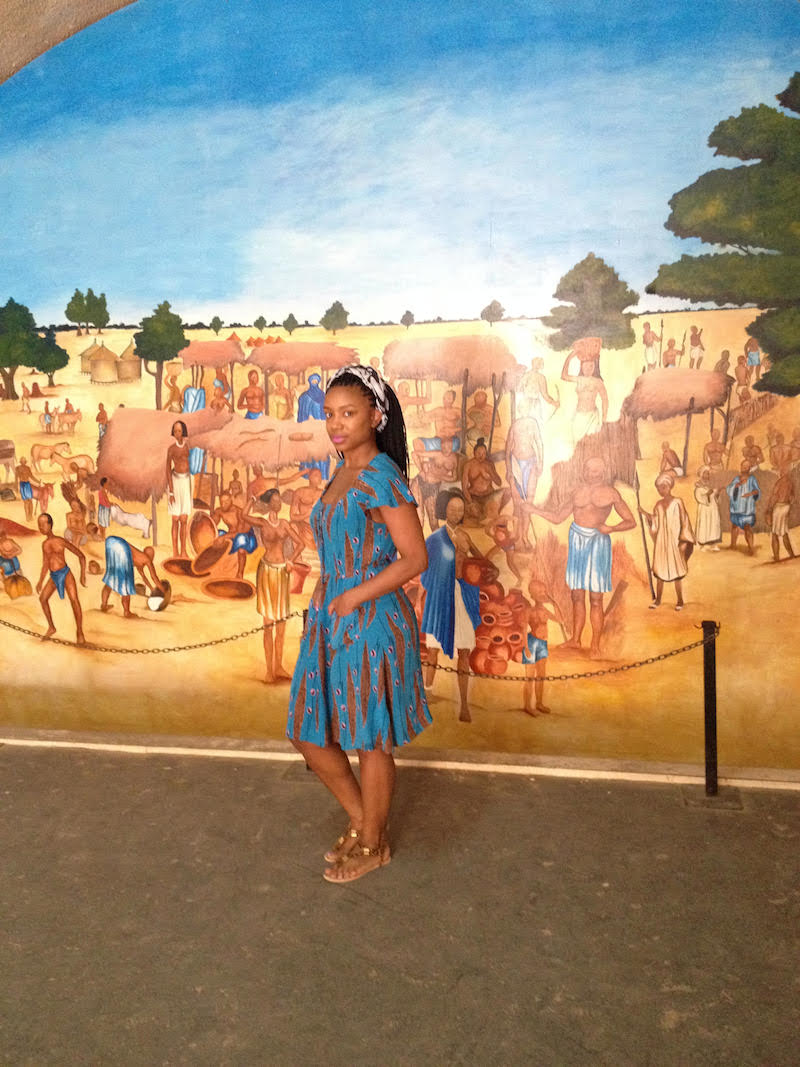 What do you wish you knew before you went?
More people. With the use of social media, it would have been great to connect and meet up with residents, members of the tourism board, and other travelers.
Any favorite restaurants/hotels/hostels/sites you'd like to recommend?
The Radisson Blu Hotel in Dakar is the hotel where President Obama and First Lady Michelle resided while visiting Senegal. The infinity pool over looking Dakar is incredible.
If you get a chance drive to Saly, be sure to relax at The Rhino Resort Hotel & Spa. This hotel has a serene spa, peaceful rooms and a beautiful poolside.
What's next on your travel list?
I've really had Thailand on my mind for a while. I want to visit this year!
Are you planning to travel Senegal? We want to hear from you. Email [email protected] for details. Photos by Pixabay and Kenecia Lashae.