4 Reasons You Should Put Down Your Camera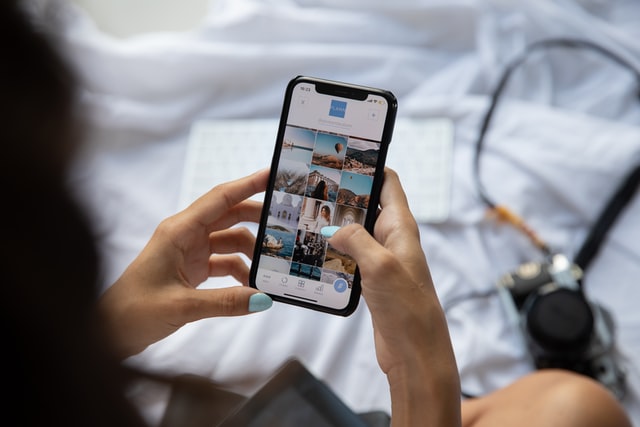 Last weekend, I traveled to Rome to see some family friends who were concluding a two-week trek across Italy. This was their first time visiting Rome and, understandably, they wanted to focus their three days on the main attractions the ancient city has to offer. Because I wanted to spend time with them, I found myself seeing sights I had already experienced on a previous trip to Rome.
At first, I was hesitant about doing things I had already done when there were so many new things to see and do everywhere. Yet as I revisited the Vatican, the endless piazzas and churches as well as the Forum, I learned some valuable lessons about travel and sightseeing that I will take with me wherever I go from now on. Namely, I learned to put down my camera and to stop taking photos. Here are my four tips to enjoying your travels, gadget-free.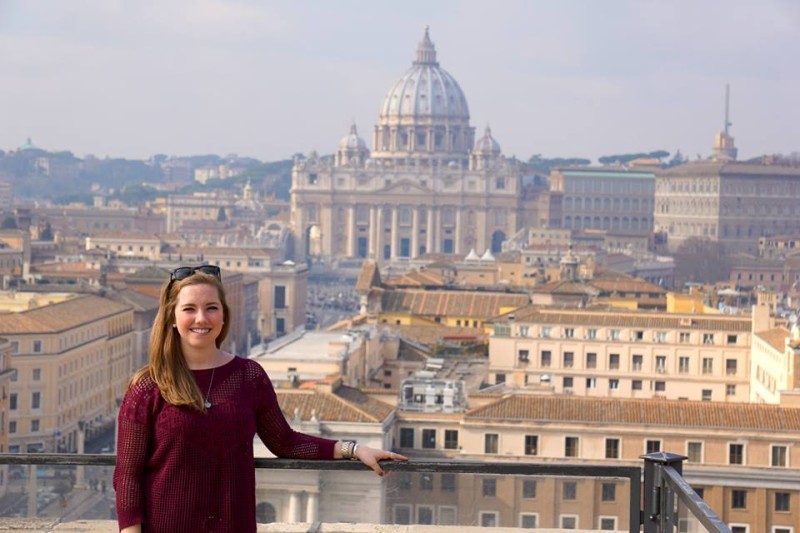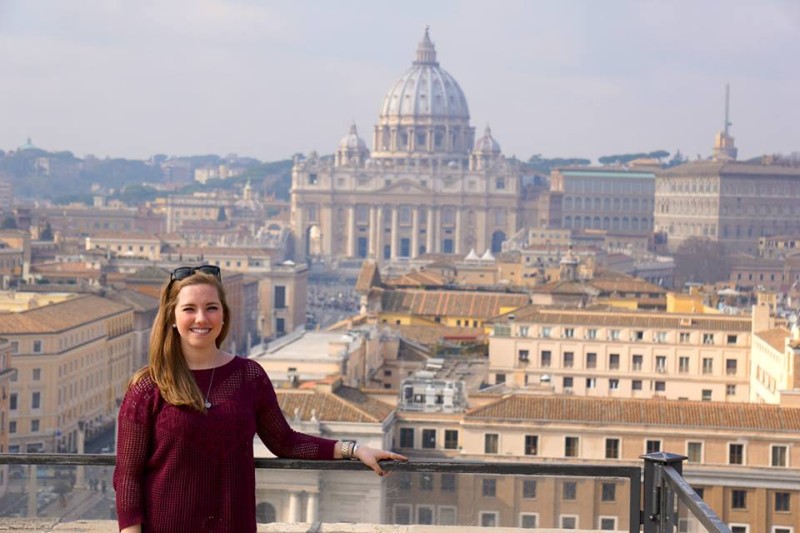 4 Reasons You Should Put Down Your Camera
1. No matter how good an amateur photographer you are, you will never be able to capture the essence of a place through photos.
The Vatican is definitely one of the most impressive and magnificent places I have ever been to. The first time I visited, I was intent on capturing every angle and detail of the place. However, after visiting again, I realized that what made the cavernous basilica so impressive was not just the art or the architecture, both of which can be captured on film. The Vatican was impressive because of the way it can make someone feel so insignificant while standing inside. Its awesomeness comes from the glint of the sun through the windows, the flicker of the candles, the distant sound of a choir, and the smell of incense. Those feelings cannot be properly captured through the lens of a camera.
2. You can only truly see through your eyes, not your lens.
While in Italy, I often found myself spending so much time looking through my viewfinder that I wasn't seeing the beauty around me. When you put down the camera, you have time to take your entire setting in, something I can't overemphasize the importance of.
4 Reasons You Should Put Down Your Camera
3. Remember, that you didn't go abroad to spend all of your time looking down.
A friend recently pointed out this phenomenon to me. He noticed that every time I took a photo, I stopped and hit the playback button in order to review the image. This led to an unfortunate pattern of seeing something interesting, aiming the lens, snapping the photo, looking down at the LCD screen, and wandering with my head down as I inspected my work. Once I was satisfied, I would look up again, and within 30 seconds, the process was repeated. Once I was aware of this, I started to notice myself and others falling into this pattern. We were spending more time taking photos than taking in the location itself.
4. Your followers will forgive you.
In the age of social media, getting that perfect picture is almost as important as choosing the filter and caption that will accompany it. Traveling then often becomes a quest for the photo that will rack up the most "likes" and drive friends to leave comments about how jealous they are. However, this should be a secondary goal. Don't let social media pressures detract from your experience or make the goal of a trip to capture the perfect Instagram picture.
4 Reasons You Should Put Down Your Camera top photo by Unsplash.