Video Correspondent Position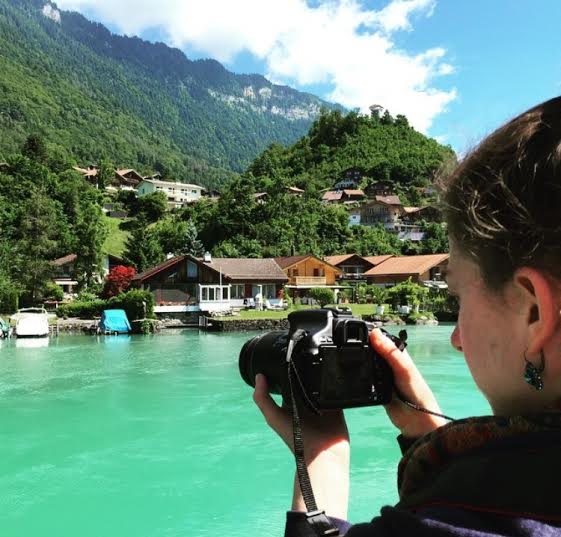 Pink Pangea, the community for women who love to travel, is a fast-growing site where women share their travels and inspire others to see the world. Video Correspondent Position
We are seeking women to share travel information with other women who are passionate about traveling. As a Pink Pangea Video Correspondent, you will give women travelers a platform to inspire others and share their travel knowledge with women throughout the world.
Responsibilities include: interviewing women about their travels in three 3-5 minute videos and helping women share their travel tips and experiences with the Pink Pangea community. Each correspondent is responsible for submitting three videos over the course of three months. Videos will be featured on Pink Pangea. Video Correspondents will work closely with the Pink Pangea team.
Video Correspondent applicants should be committed to exploring new cultures, entrepreneurial-minded, and interested in capturing the stories of women travelers on camera.