9 Awesome Jobs for Travelers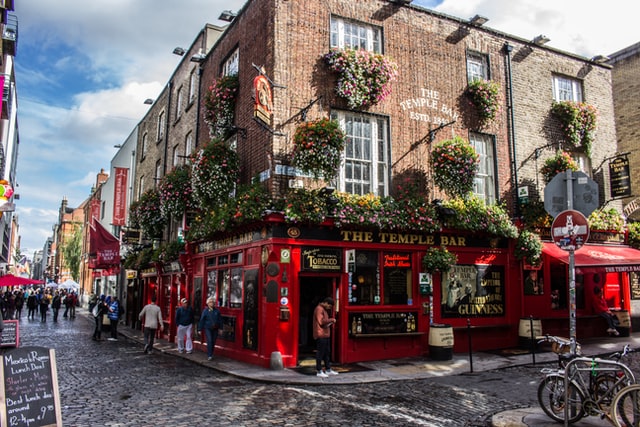 The problem with traveling is that at some point, you have to go home and get back to work. But what if travel wasn't confined to a 10-day vacation, a study abroad semester, or a gap year?
There are tons of jobs out there that involve lots of travel–whether that means living abroad or flying to a new destination every now and then. Sure, traveling for work may not be a vacation. But you can still see the world and immerse yourself in a new culture — all on someone else's dime.
Here are 9 awesome jobs for travelers:
1. Marketing professional
Many marketing jobs require tons of travel. In promoting a product or service, you may have to travel nationally or internationally to attend trade shows and conferences, and to meet with clients. In between your meetings and networking lunches, you can also spend a few hours seeing the world.
2. English teacher
Getting trained in teaching English through TESOL or TEFL courses gives you a skill that you can take all over the world. Companies, like LanguageCorps, offer a short certification program abroad, and help you find placements at schools in your destination soon after. While salaries vary, many teachers opt to supplement their incomes by tutoring, as well.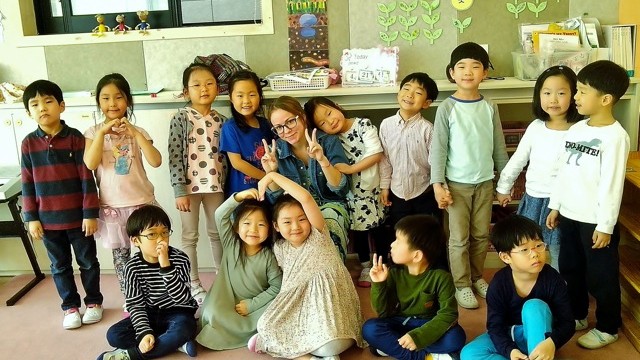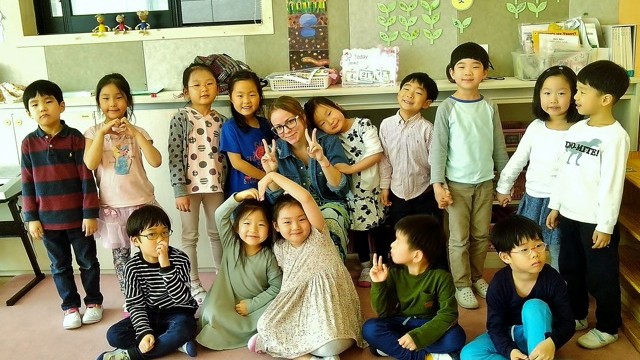 3. Web developer
If you're a developer who has her own projects, you know that all you need is a computer and a good internet connection to get your work done. Because clients will want their projects completed on a timely basis, you will have to be great at communicating deadlines and focusing when necessary. So, if you've got you've got the skills–and diligence, you can be well on your way to becoming a digital nomad.
4. Research/volunteer fellow
Research and volunteer fellowships like Fulbright and Peace Corps enable you spend one to two years immersed in a new culture. For both fellowships, you really need to be passionate about the work — for Fulbright, you'll need a winning research topic and for Peace Corps, you'll need to be dedicated to making a difference in your destination. Many fellows find themselves outside of major cities, which means more off-the-beaten track experiences.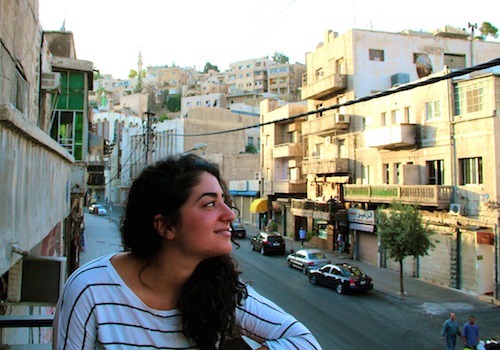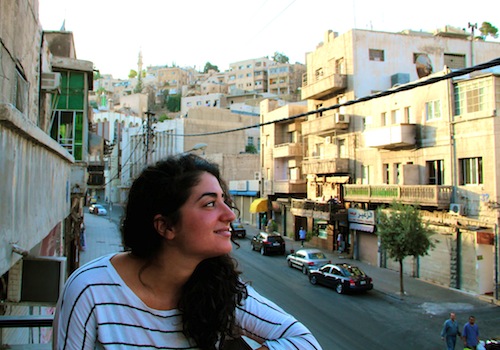 5. Journalist
Journalists travel all over the world to report on the most pressing issues. As a foreign correspondent for a publication, you'll most likely get to travel around your new country, covering important stories. If you're a journalist at a publication that doesn't just do local coverage, you may be able to find relevant stories that take you to new places.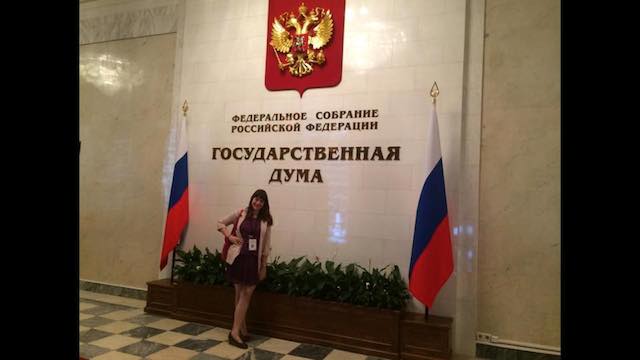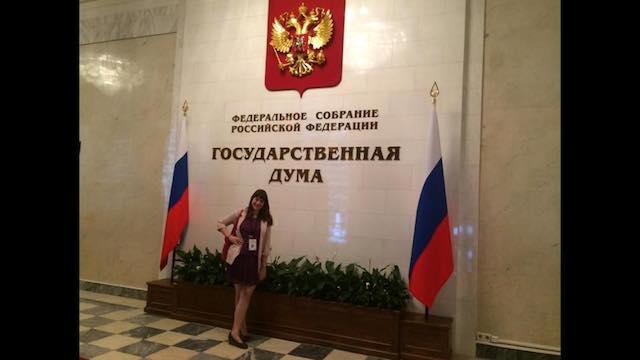 6. Recruiter
The job of a recruiter is to find the best candidates for a company or school. Many times that means traveling all over the world to find them. Travel may be domestic or international, depending on your company's market. Expect to attend lots of job/university fairs, to meet a ton of people, and to smile a lot.
7. Alumni affairs professional
When schools or organizations take their alumni affairs seriously, they make sure they know where their alumni–near and far–live, and offer them opportunities in those destinations. Working for a school or organization with an international alumni base can mean that you will get to create programming and meet alumni around the globe.
8. International nonprofit professional
Working for a nonprofit that does work overseas can involve a lot of international travel. Traveling to the country where the organization's work is done is crucial for building relationships with local partners, setting up and overseeing projects, and documenting the nonprofit's important work.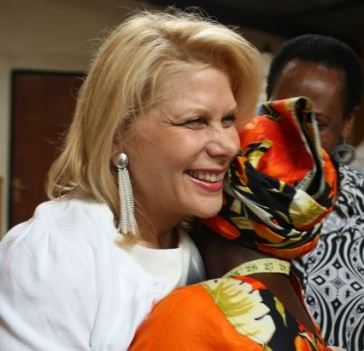 9. PhD
After earning your PhD, your research may be compelling to people across the globe. Many PhDs give talks and teach courses at international universities, or collaborate with others in their field.
Do any of these jobs sound attractive to you? If so, stay tuned for interviews with women who see the world in each of these jobs.
Top photo for 9 Awesome Jobs for Travelers by Unsplash.