Tennessee Travel: 48 hours in Memphis & Nashville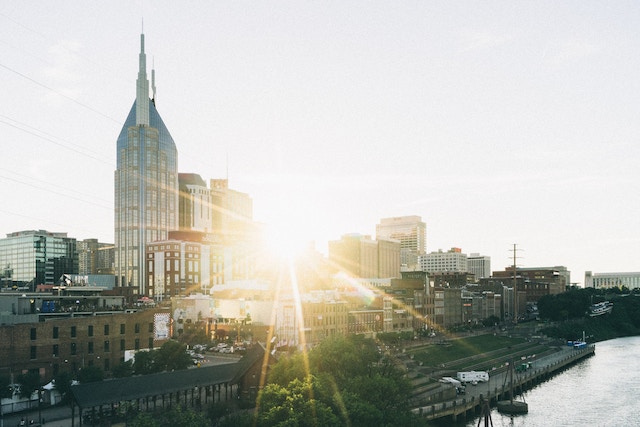 Summer in West Tennessee can often be full of rain. But that should not stop you from enjoying 48 hours in Memphis and Nashville, two beautiful cities in Tennessee. As you follow my itinerary, be sure to carry your rain boots and keep your umbrellas handy though!
Tennessee Travel: 48 hours in Memphis and Nashville
Graceland
Start your day with a healthy wholesome breakfast and a fresh glass of your favourite juice. Always keep keep yourself hydrated as summers can get really humid and tire you fast.The first place you should head is the Elvis Presley's Graceland. People come from near and far to visit this place which is about a 20 minutes drive from the Beale downtown. The tickets range from around $38 to $78, so you can choose your tour according to the degree of 'Elvis fondness' you have. Constructed at the top of a hill, in a grove of oaks, with rolling pastures surrounding, this two-story mansion is very well kept and a treat to the eyes.
Central Barbecue
Your next stop should be the best barbecue place in the town, Central Barbecue. They have three different locations. The one downtown will serve you the best ribs you have ever tasted. Also try the chicken nachos as an appetiser.
Memphis Riverfront
Located in the Beale Street Landing, the Memphis Riverfront is a calm and quiet area facing the Mississippi river and the famous Memphis and Arkansas Bridge. It's a place to relax and bask in the sun after a fun day.
Bass Pro Shop Pyramid
Head to Bass Pro Shop Pyramid, only a 5 minute drive from your previous spot. There you can see various aquatic organisms in a large lakes built inside the Pyramid. You will also see a market full of fishing equipment and trained fishermen. But the biggest attraction there is the tallest glass elevator of USA. It costs $10 to take a ride in the elevator and view the mighty Mississippi and the city of Memphis from quite a height.
Tennessee Travel: 48 hours in Memphis and Nashville
Beale Street
Rest up and then get ready to dance to the beats of sassy music on Beale Street. There are a zillion places to eat, drink and dance, and the streets are full of musicians who will make you tap your feet. Do not worry about your safety because there is local police around, helping to protect you.
Jack Daniel's Distillery
In the morning, drive 3.5 hours to Nashville. But before you stop there, drive an hour extra to the county of Lynchburg to visit the Jack Daniel's Distillery.  Take the country side road rather than the highway for more scenic pleasure. If you are a whiskey fan you will love the JD Distillery. And you will be happy to know that the tour is absolutely free and that at the end of the tour, you'll get free JD shots and souvenirs. The tour is about two-hours long.
Nashville's Downtown
I am sure that after the long drive and whiskey shots , you will be overtired, so a nap is very much suggested. After that, head to Nashville's downtown! If you are a country music lover, you'll want to spend hours listening to the awesome beats. Many restaurants in the area have a late-night menu. So, you'll know where to go to treat your tummy after you're done with the music.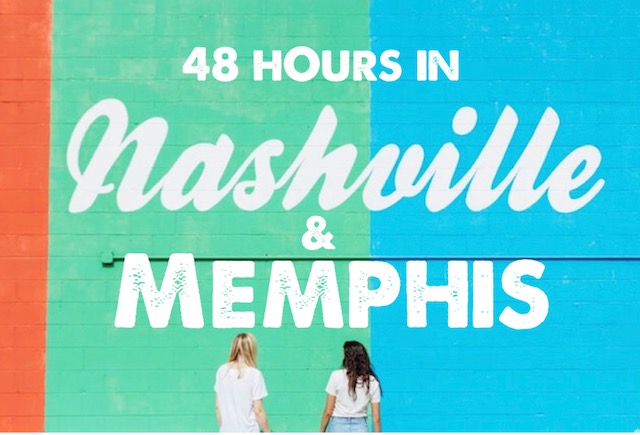 Tennessee Travel: What are your suggestions for a trip to Memphis or Nashville?