A Spontaneous Weekend (With Travel Tips) in Brussels, Belgium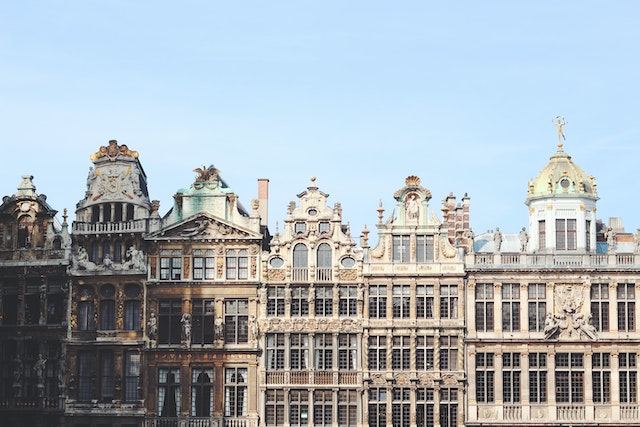 It was our third week in Salamanca, Spain, and we were already realizing how little time we had to travel around Europe. Sure, three months is a long time, but there was so much we wanted to see. When my friend found reasonably priced tickets to Brussels, Belgium for the weekend, we couldn't turn them down. We would leave for Brussels in less than two days.
I had not even heard of Brussels before the trip, but I was excited nonetheless. Who wouldn't enjoy Belgian waffles and beer?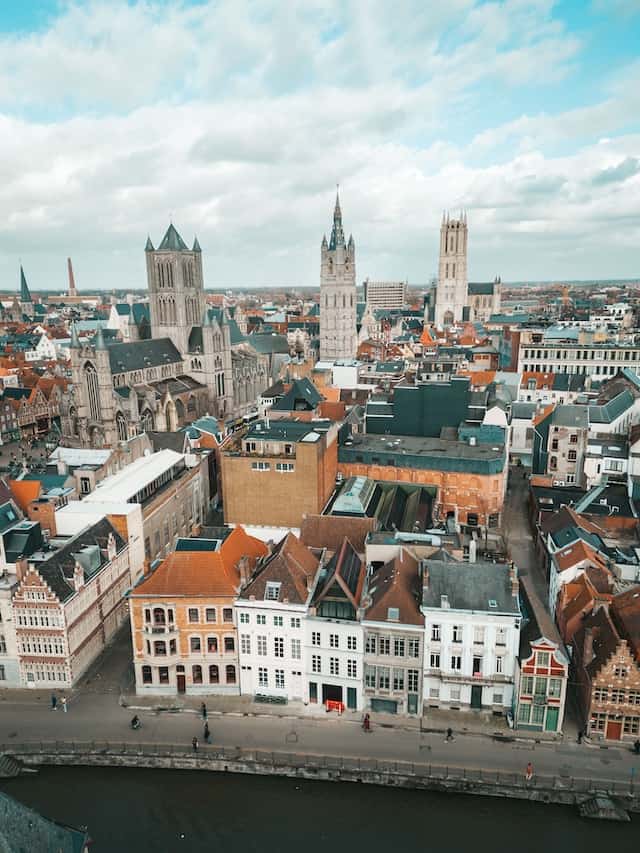 A Spontaneous Weekend in Brussels, Belgium
Accommodation
Since the trip was so last minute, we didn't have many options for where to stay. I found Residence les Ecrines and assumed it would be a hostel. For 35 euros a night per person, we were pleasantly surprised to find a two-story penthouse with a kitchen, living room, and spacious sleeping facility. The residence was a short walk from the center of Brussels, and it was in a very pretty area. Our first trip was going well so far.
Transportation
Brussels isn't a huge city, so walking everywhere is not a problem. The owner at les Ecrines mapped out a walking tour of the city for us, and it worked out perfectly. If you'd rather not walk, the city is pretty easy to bike around as well.
Night 1
We got in at a reasonable hour, so we decided to go out and try some Jupiler (famous Belgian beer). We located the area with the most nightlife and had a few beers at a Mexican bar. Once the place got too crowded and an older crowd started to take over, we moved along. Our guidebooks recommended a bar called Bonnefooi, and we were not let down.
We were a bit turned off by the older crowd at first, but found our place when we ventured upstairs with the younger folks. Be sure you're conscious of how many beers you're drinking—most beers in Belgium are 10-12% alcohol. Also, as in any city, keep your purse with you at all times; we witnessed an American student get 150 euros stolen.
Day 1
Morning
After having a complementary breakfast at the residence, we headed out for our day of sightseeing. We walked through the main square in Brussels and saw the Grand Place, taking our first of many group selfies. We continued exploring the streets and joined the crowd in front of the Manneken Pis, a statue of a boy peeing into a pond. We then adventured off-the-beaten-path to find an old record shop with tons of cool records and eight tracks. Next, we had our first experience with Belgian waffles and saw the Royal Palace and park.
Afternoon
We were very interested in going to a brewery while in Belgium, so we found the local one, Cantillon Brewery. For 6 euros, we got a tour of the brewery and got to try two beers of our choice. Their specialty is lambic beer, a fizzy beer that is not saturated during the fermentation process.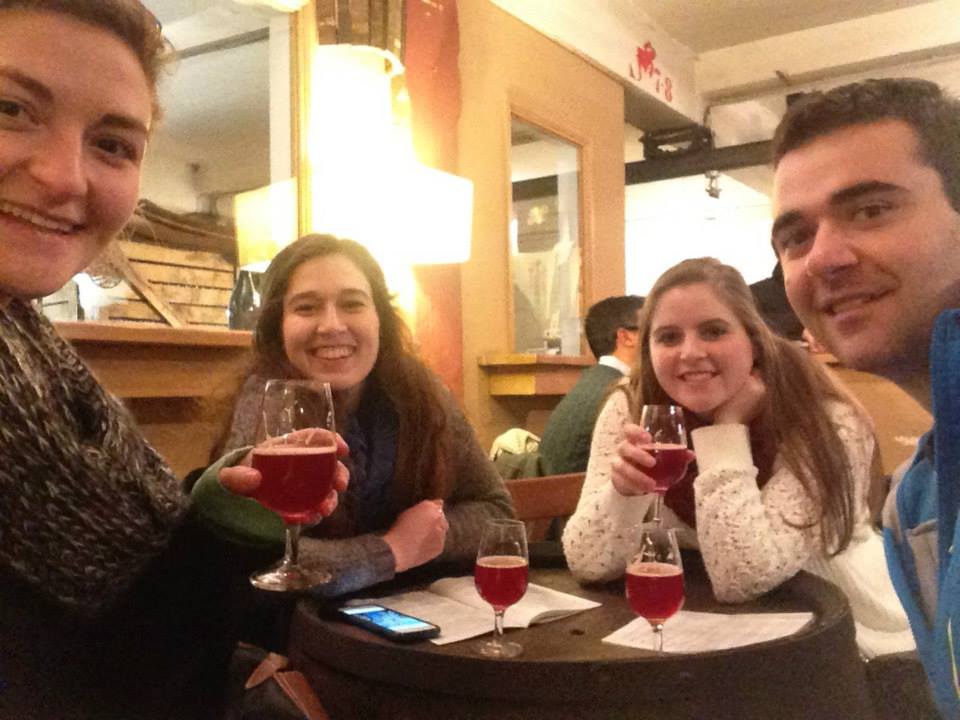 Evening
The beer drinking made us hungry, so we went to a restaurant recommended by the residence on our way back. The place was delicious and had a ton of meat including sausages and bacon-wrapped endives. After our meal, we headed back to the residence to get ready for another night out. We went to a famous club in Brussels, Delirium, and found a rowdy crowd in the basement. We had an awesome time and got little to no sleep before catching our bus back to the airport early the next morning.
We may not have had ample time in Brussels, but it was a successful first trip on our own. It is such a charming and unique city!