9 Ways To Make Your Travels So Much Better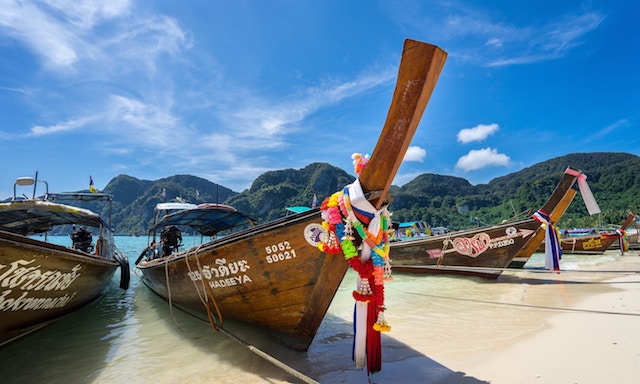 Here are 9 things you'll want to try to make your travels so much better:
9 Ways To Make Your Travels So Much Better
1. Stay Local
Hotels are so 2011. Airbnb, Booking.com, Couchsurfing and local hostels are in. They offer fun, cheap places to stay. Plus, many of them have locals around to give you excellent advice on what to do and where to eat. (If you're feeling extra adventurous, join the glamping craze and stay at places like this.)
2. Go Beyond Trip Advisor
Trip Advisor is a great resource to find top things to see and do in a city, but dig deeper! Check out likealocalguide.com or spottedbylocals.com for insights into the local culture. I like to look up travel blogs by people living in my travel destination city. They're writing about where they're living, giving you an honest look at what to expect, and guaranteeing you a much more authentic experience.
3. Find a Free Walking Tour
I swear by these! There are many companies out there that offer free walking tours (tips are usually encouraged at the end). They're a great way to orient you in the city and learn a little history about a place. Sandeman's New Europe is my favorite.
4. Learn about the Local Food and Drink
Know what your travel city is known for. It's fun to know what to look for on a menu and try what's unique to that place. Like Kolsch beer in Cologne, currywurst in Berlin, and mussels and fries in Brussels.
5. Learn 5 Phrases in the Local Language
Before I travel to a new place, I always learn how to say "hello," "goodbye," "please," "thank you" and "cheers" in the local language. Learning a new language is fun, plus it shows respect to the people of your host country.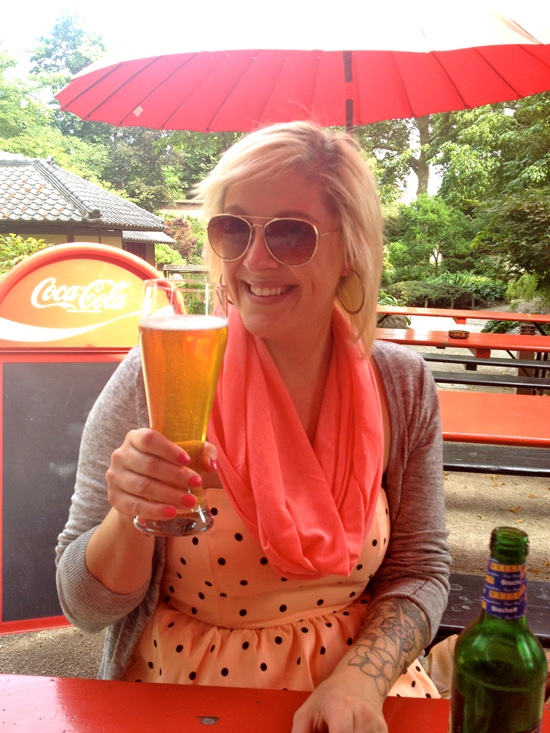 6. Meet Other Travelers
Do this by staying in a hostel or checking out guided pub crawls or tours. Share your story, learn someone else's–you never know where it can take you.
7. Don't worry about looking like a tourist
Because you are one! Know your surroundings and keep your belongings safe and hidden, but ask questions and take pictures. Just leave the fanny pack at home.
8. Keep the map
Keep a map of where you've been. They usually offer them for cheap or free at the tourist office. A map is easily transportable and will instantly remind you of memories associated with your travels there. I hang all of my maps up with clothespins along string in my living room. Souvenirs and wall art!
9. Don't over plan
Be spontaneous! That's what memories are made of. Have a loose itinerary of what you want to do and see, but that's it. Let wanderlust be your guide.
9 Ways To Make Your Travels So Much Better
Related Reading
Beginners' Tips for Solo Travel
Feeling the Fear and Doing it Anyway: Traveling Solo
4 Empowering Tips for First-Time Solo Travelers
Why I Love Traveling Solo In Vietnam
Why Solo Women Should Travel to Norway
Have you traveled solo? How was your trip? Email us at [email protected]pinkpangea.com for information about sharing your experience and advice with the Pink Pangea community. We can't wait to hear from you.