6 Helpful Tips for Seeing the World on a Budget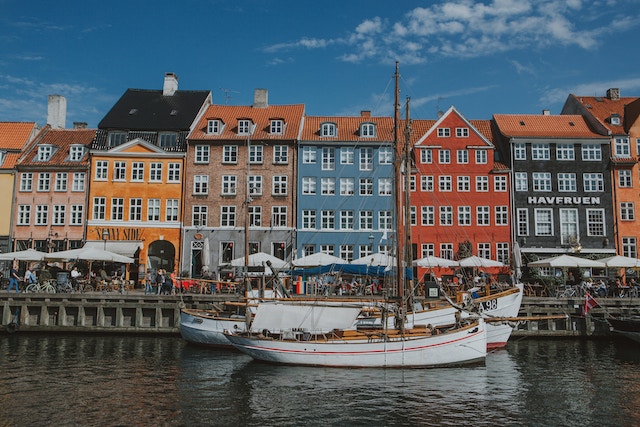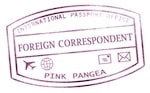 One of the things I get asked the most about traveling is, "How can you afford it?" The answer to this question is a little different now that I live in Korea. As a teacher I don't pay rent, I don't have a car and my only expenses are my utility bill and my cell phone bill. It makes saving for travel much easier, but even before living in Korea, I had done my fair share of traveling. Over the years, I've learned how to travel cheap — while and having a great time.
6 Helpful Tips for Seeing the World on a Budget
1. Make travel a priority.
Set up a specific account simply for traveling, don't get a debit card, and don't get a checkbook that links to it. Simply stock the money away and don't think to much about it.
2. Consider your region and location.
The closer you are, the cheaper the flights. I live in Korea right now so traveling throughout Asia is perfect. However if I want to go to South America or Europe there goes a lot of money. You'll also want to book your flights in advance and set-up travel alerts to get the best rates.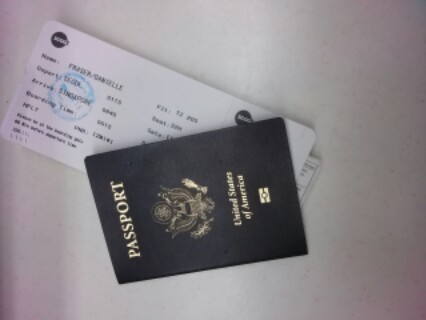 3. Consider the season.
Most places have a high and low season. Europe gets expensive in the summer because that is when most people travel there. Southeast Asia is busy during the winter because it has the best weather then. If you book a ticket at the end of peak season and beginning of low season you will be able to score a deal.
4. Choose your accommodation wisely.
These days there are so many deals you just have to look. Between staying at hostels, couchsurfing, and Airbnb, there is no excuse to pay a lot of money for a good place to stay. I recently took a trip to Singapore, Malaysia and Thailand and I stayed in several types of accommodations. I was traveling with a friend and we stayed at a hostel in Singapore.
When we traveled to Malaysia, we took the overnight train, which allowed us to not spend an extra night in a hostel. In Bangkok it was cheaper for us to book an Airbnb place than to get a hostel. We had the apartment to ourselves for four days and three nights for $150. I had a friend who did that same trip and couchsurfed.
Don't be afraid of hostels; they are getting much better. But if you are traveling with more than two people, it may be cheaper to stay at a hotel because the room is a flat rate whereas hostels charge per bed.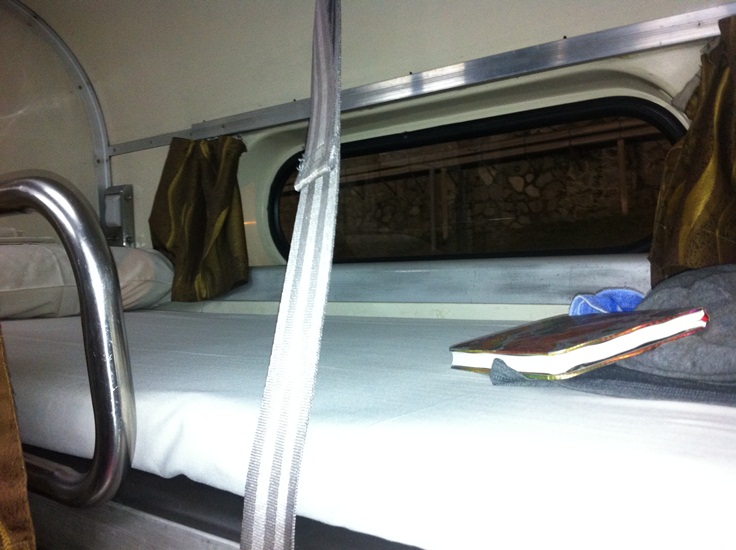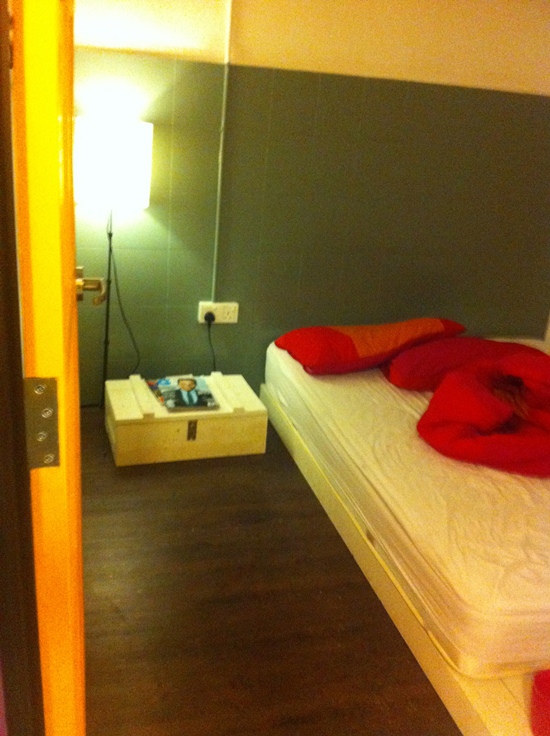 6 Helpful Tips for Seeing the World on a Budget.
5. Don't let food eat up your money.
My favorite part of vacation is food. When I travel, I always say I will eat at a one fancy restaurant and the rest of the time its budget, budget, budget. Tips for eating cheaply: try to stay somewhere that offers breakfast. If you are staying somewhere with a kitchen, try to cook breakfast at home. Try to find where the locals eat and eat there. Eat street food when possible and graze during the day so you never go crazy with food and you get to sample many things.
6. Find out what you can do for free.
When you arrive in a new city find out if there is a free city bus, and look for coupons that offer free shows or activities. Always travel with a student ID if possible because things are always cheaper for students. Look for Meetup groups for entertainment and in order to meet locals. If you are backpacking for a long period of time, try WWOOFing for a cheap alternative when it comes to food and accommodations.
Walk whenever possible and check for free walking tours. Also, if you know there is a specific attraction or show or tour you want to do, book it in advance so that you'll know how much money you have left when you arrive.
Photo credits by Unsplash and Danielle Fraser.