What is Couchsurfing Anyway?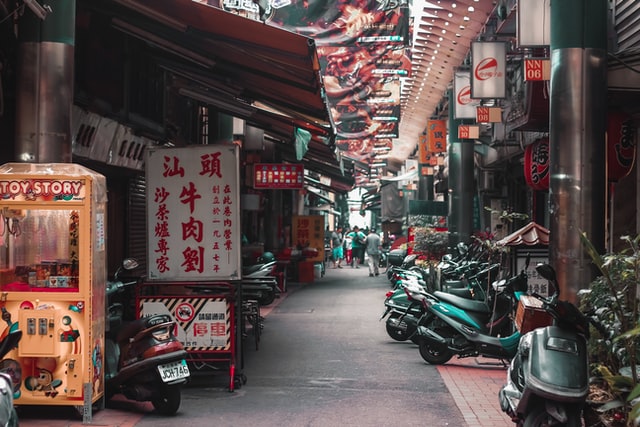 Couchsurfing is no longer a term to describe sleeping on your cousin's couch until you find a job. Today, it's a travel genre. Move over cruise-goers, tent-campers, all inclusive resorters, because the 9 million Couchsurfers (CSers) need some room. You will find them in over 120,000 cities across the globe.
Founded in 2004, Couchsurfing has taken huge bold steps towards its slogan, "Changing the world one couch at a time." Their founders (Casey Fenton, Daniel Hoffer, Sebastian Le Tuan and Leonardo Bassani da Silveira) say it best, "With Couchsurfing, you can stay with locals in every country on earth. Travel like a local, stay in someone's home and experience the world in a way money can't buy."
Not only are you afforded an inside look into each destination by your host, your stay is free! It's a cultural exchange. The hosts get to experience the world through their international guests, and the travelers get a free place to crash, and local expertise. Each party leaves the arrangement with a new friend from a different part of the world.
What is Couchsurfing Anyway?
There are numerous ways to be involved in Couchsurfing. You can host, surf, meet for coffee, or become active in the weekly social meetups in the larger Couchsurfing cities. Surfers can scroll through hosts in any given city and request surfing with those who seem well suited for them. As you host or surf you accumulate references that are posted directly to your profile page. So if you are a disrespectful slob, you will receive a poor review and are very unlikely to score a host again. If as a host you are cruel, cold, or inhospitable, you too will receive a poor review and are less likely to continue to receive requests. It's a great self-policing system.
What is Couchsurfing Anyway?
Saftey Concerns
Many people think I'm crazy to stay with strangers, but I totally disagree. Numerous positive references alone are enough for me to feel secure. In addition to the references, I can choose members who have gone through a short verification process. Their address is verified through a postcard that CS mails to your home that includes a 10 digit code. Once you receive the card, you enter the code and have successfully verified your address. Then you verify your name with a bank account by allowing CS to deposit and withdraw one dollar from your account. After these two checks you become a verified member. Also, you can always meet your host in a public place like a pub and drink a beer with them before you decide to surf their couch.
Couches
Speaking of couches, oftentimes your host will have a guest room that is all yours. The sleeping arrangements for each "couch" can be found on the host's profile page. When I lived in Costa Rica, I had a guest room and private bathroom for my couch surfers. Reading the host's profile will also teach you if they allow smokers, what their maximum number of surfers at one time is, and if they host kids or pets.
I have surfed couches in a variety of countries with a variety of experiences. I have had almost exclusive excellent experiences, and one uncomfortable mistake. Learn more by reading about my best and worst Couchsurfing experiences.
Top photo for What is Couchsurfing Anyway? by Unsplash.