6 Essential Tanzania Travel Tips For Your Next Adventure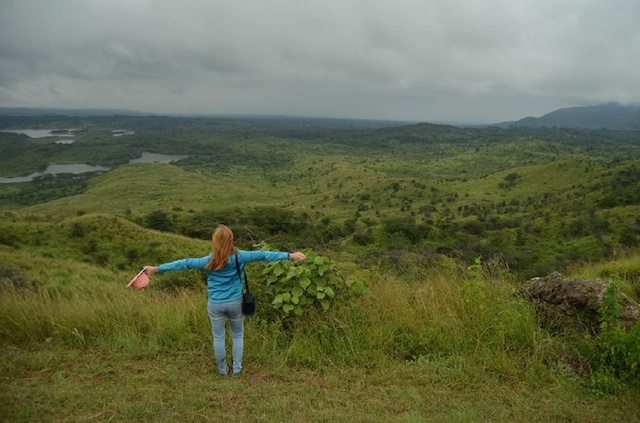 Travelling to Tanzania was my first experience in Africa, and I came with many prejudices and expectations that turned out to be false–starting with the weather. "It's Africa, so you have to buy really good sunscreen," my friend told me while I was packing. The sunscreen was really useful when I arrived to 15°C Arusha and a week of rain!
I travelled to Tanzania as a journalist to work with local indigenous people, namely the Maasai and Akie communities. After completing my work, I stayed for another week with my colleague. As two women, travelling alone in Africa, we faced no problems at all. Here are my Tanzania travel tips: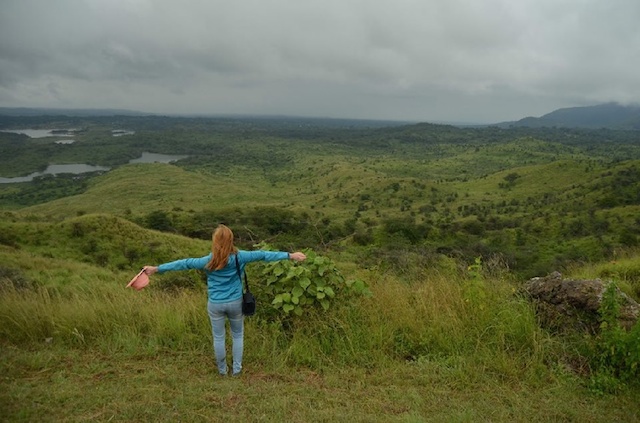 6 Essential Tanzania Travel Tips
1. Before leaving: Don't forget your vaccinations and pills!
Some of my colleagues in Tanzania decided to skip the malaria medication because of the possible side effects, which can include an stomach upset, dizziness or vivid dreams. I took it, together with the vaccination against Yellow Fever. Better safe than sorry, I told myself.
And if you saw the big mosquitos in Zanzibar, you might prefer to feel safe as well. But taking medication against malaria does not mean you don't have to use the spray, too. Also, be sure to wear long-sleeve shirts and trousers in the evening.
2. Leave your prejudices at home
Tanzania truly surprised me. For instance, I was shocked when I saw the illiterate Maasai and Akie community using mobile phones. I asked how they managed to use them even though they couldn't read or write. Simple: another person writes his number in the phone and the Maasai saves him as "X", "XX" or "XXX" and remembers whether it is his mother, father or a friend.
Mobile phones are making their lives much easier. The pastoralists usually walk long distances with their cattle and if a mother wants to check up on her son, she just picks up the phone. The same goes for communicating about basic questions throughout distant areas. Instead of walking 15 kilometres to ask one question, you can just use the phone.
However, if someone needs to charge her old Nokia using a solar panel, she needs to travel 10 to 15 kilometres. I call that dedication!
3. Bargain and check everything carefully
Because there is a high unemployment rate in Tanzania, tourists represent an easy way for locals to earn some dollars. I got tricked while using the public transportation, while buying a ticket for ferry, in the information office, and in many small shops. Tourists can often pay as much as 10 times more than locals. Don't be afraid to bargain and more importantly, double check everything before completing a purchase!
One "tourist guide" offered to help me buy a plane ticket. Only later in the afternoon, I learned the ticket was for another day and for a much higher price. Turns out, he was just a random unemployed guy who pretended to be my personal guide so the office had to pay for him as well.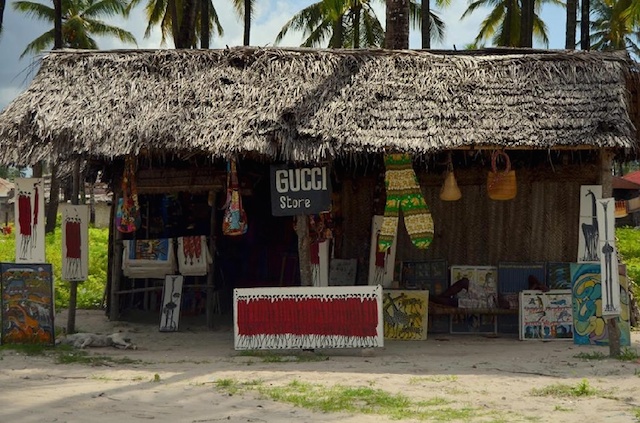 6 Essential Tanzania Travel Tips
4. Don't use the speed bus but don't be afraid to use a "bajaj" and "dala-dala"
Our guide in Arusha recommended that we don't use the speed bus for travelling from one city to another because many traffic accidents are associated with them. We had a good experience with the Kilimanjaro Express company, but it's important to go to their office in advance to reserve your ticket. They sell out quickly.
While travelling within a city, take a "bajaj." It's the same as the "tuk-tuk" in India and it is much cheaper than a regular taxi. But be sure to bargain the price before getting in. In Zanzibar, locals often use the "dala-dala," a small bus that is similar to a shared taxi. It stops for you when you wave and you can get out wherever you want–just let the driver know.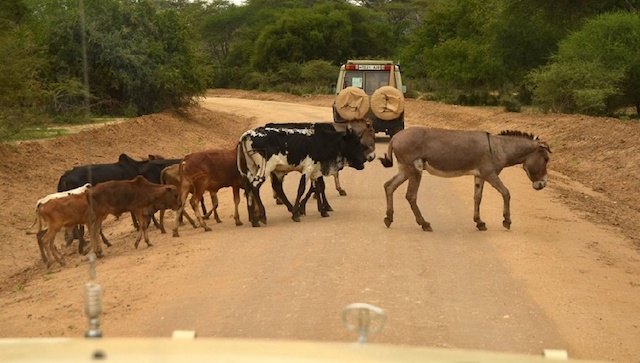 5. Cover up in Zanzibar
The island is inhabited by a Muslim majority and it is disrespectful to walk around in shorts and crop tops. Nothing will happen to you if you do dress like this. But, I think it's important to respect the country's traditions.
6. Don't take photos without asking
Many people in Tanzania believe that if you take a photo of them, some bad spirit may affect them. Others may also think that you plan to sell their photo in your country. Some might not say anything but it is still advised to ask before shooting.
6 Essential Tanzania Travel Tips
Have you traveled Tanzania? How was your trip? Email us at [email protected]pinkpangea.com for information about sharing your experience and advice with the Pink Pangea community. We can't wait to hear from you.
6 Essential Tanzania Travel Tips photo credits: Irene Meneskova