European Train Travel on a Budget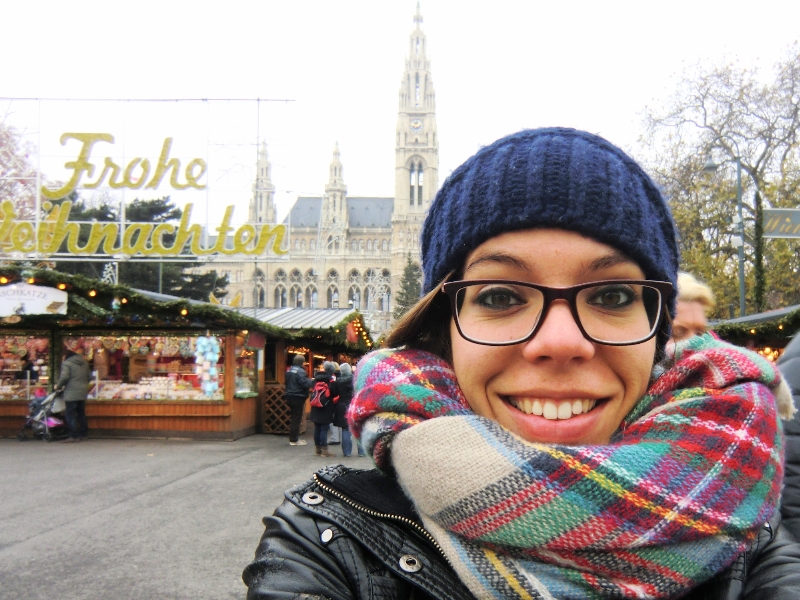 "I was always scared of life and now I can just find life where I had fear."
That was what came to my mind (and my notebook) towards the end of my European train trip. My travel hunger made me run away from home during almost a month "railing" around Europe to construct this unforgettable experience: Interrail train travel.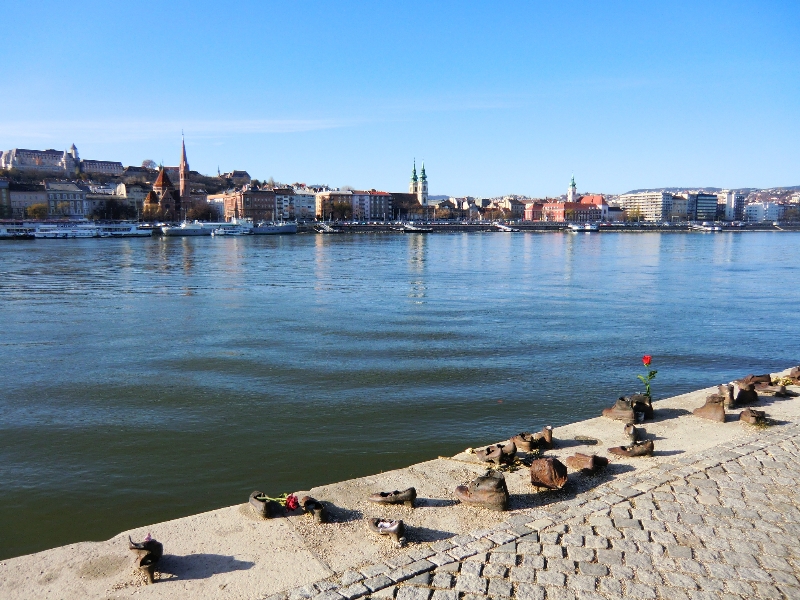 During this time I've fallen in love (again) with Strasbourg, fallen in nomad-love in Budapest, been lost at 2 am in the München metro station, been lost in translation in Prague, met old friends, met new ones that felt like old ones, met amazingly kind random people, been hit in the middle of the street in Salzburg by some kind of bizarre Austrian winter tradition, and been broke in freezing Copenhagen—but the point of this post is not to write about my travel adventures, but to give you some tips I've being collecting during my trip.
1. Choose smartly
If your budget is especially limited, you should have preferences for countries in Eastern Europe and maybe avoid—or reduce—others like those in the north. Generally, Eastern European countries are much more affordable than the occidental and definitely much more than the northern ones or Switzerland (not an especially backpacker-friendly country).
2. Decide how overwhelmed you want to be
Decide how overwhelmed you are able to feel in order to plan how long will you stay in each place. I was doing this on my own, with zero experience and not much advice and I must confess I was feeling not tired because the excitement and will kept me energetic and motivated, but with a kind of lost feeling. I was staying in capital cities for two and a half days and one and a half for smaller ones. I actually enjoyed the change but it doesn't allow you to deeply discover the real city if you don't prepare that in advance.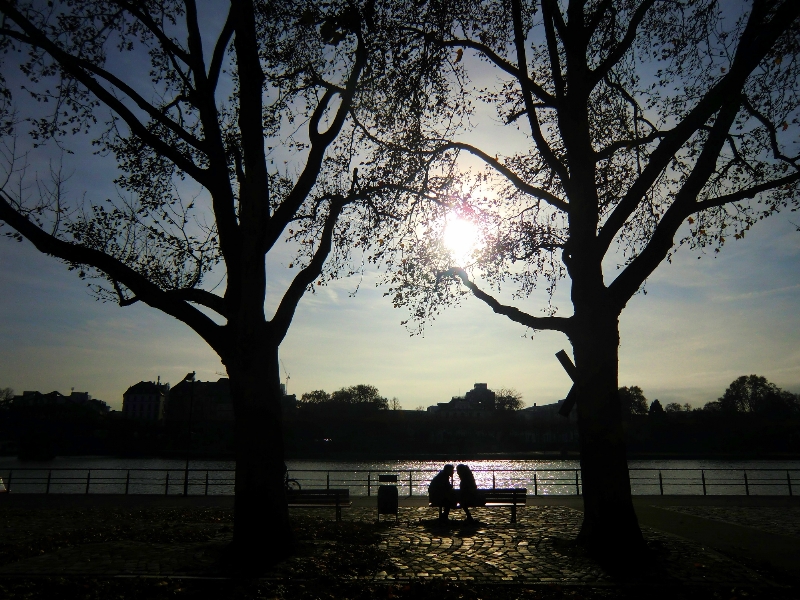 3. Buy the ticket that best suits your needs
You have many options here. If you are a EU resident, your pass will be called "Interrail Pass." The same thing for non-European citizens is called "Eurail." There are also many other options like the one-pass country ticket that will allow you to travel just the selected country during a limited period of time. You can check all this detailed information on the links. You have to consider that it might take several days to get your ticket at home if you buy it on the Internet, so do it ahead of time.
4. Pack minimally
Take some plain clothes that go together and try to keep it light. You might find yourself carrying your bag a lot and you'll appreciate it then. Avoid buying souvenirs. Send postcards instead: it's a nice memory that doesn't take up space in your luggage.
5. COUCHSURF!
Your wallet will be richer and so will your experience. This is probably the aspect that made my trip so memorable. Of course I lost a lot of time looking for directions, searching for hosts, and getting lost, but in exchange I met all these amazing people that I will never forget and all the experiences that came from them. If you are not a fan of couchsurfing, you can find lots of events in big cities to attend and meet locals on the couchsurfing.com site.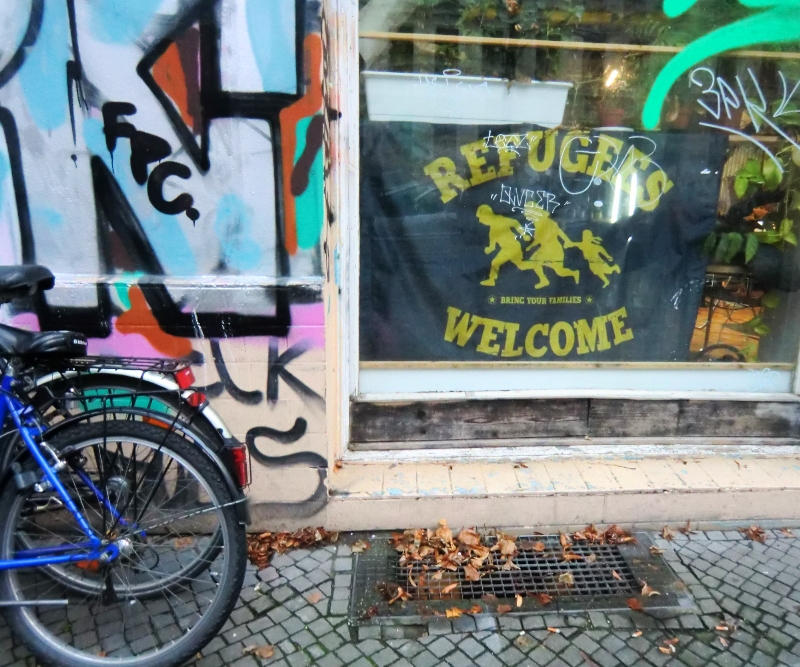 6. Do a walking tour
Free walking tours in most of big cities are a wonderful way of discovering the real side of the city. You'll also be able to meet many cool travelers. As they usually are students or local people, you'll get a different approach of your destination that will definitely surprise you. I experienced some of the best tours and the best guides this way in Copenhagen and Frankfurt.
7. Track cheap places to eat
Or eat mostly from the supermarket. It's not awesome or extremely delicious, but it could be worse and you can always find a nice spot to sit, eat, and enjoy the views. Move around cheap areas. Supermarkets in the outskirts are usually very affordable. Most importantly, you can find cheap coffee and free restrooms in public libraries and universities.
8. Be smart with public transportation
Public transportation was probably the most expensive part of my trip. Consider the real value of buying a day ticket for public transport, because some cities are very reachable by foot. Consider also the benefits from your Interrail pass. In countries like Germany and Austria, you can use your Interrail train ticket to travel on S-bahn transport. In Denmark you can also use it the day you arrive to go around.
9. Expect the unexpected
As in any travel, anything can and will happen. Be prepared to be lost, feel lonely, to be scared, to say goodbye, to be amazed, to be far away while things happen at home, to have lots of time to think, to read, to write… be prepared to live. This is gonna be unforgettable.
Some helpful links to plan your Interrail trip include bahn.de and the rail planner app. If you have any questions, do not hesitate to write a comment and I'll try to do my best to help you. Thanks for reading and see you on the way!