How To Spend 48 hours in Chengdu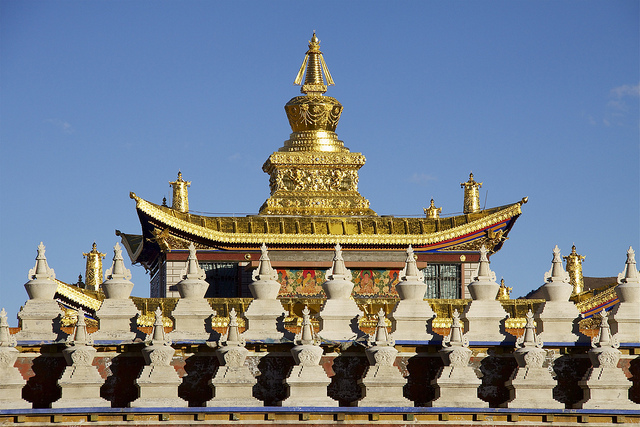 The capital city of Sichuan Province accommodates 14 million people, making it China's fourth largest city. I lived here for four months whilst teaching English, and there was always something to do. With a range of streets, markets, museums and parks to explore, here's my advice on how to spend 48 hours in my favourite city, Chengdu.
How To Spend 48 hours in Chengdu
Day 1 in Chengdu: Daytime
The Giant Panda Breeding Research Base should be the first place you visit. Go early in the morning for a quieter visit, and to get a better view of the beautiful pandas chomping on bamboo, climbing trees, and hanging out at the Panda Kindergarten. It's a large ethical site that doesn't feel much like a zoo, and you could easily spend an entire morning here.
Sichuanese locals are known to be very laid-back and relaxed. So what better way to fit in than by visiting a teahouse? My favourites were in large, open parks, where you could sip tea, chill out, and watch or attempt to play Mahjong!
Later that afternoon, make your way to Chunxi Lu, which has the most famous commercial pedestrian street in all of Chengdu. Over 1km in length, Chunxi Lu offers over 700 shops, where you can also find the bustling Chunxi Market. Everything is on sale within their jam-packed five floors; phone cases, shoes, bags, make up, jewellery, interior decorations, clothes; and it's an ideal spot to practice your haggling skills! If shopping isn't your thing, try Tianfu Square, where you'll find the fascinating Science & Technology Museum. Right in front of it stands a tall, white statue of Chairman Mao, which is an impressive sight at 30m high!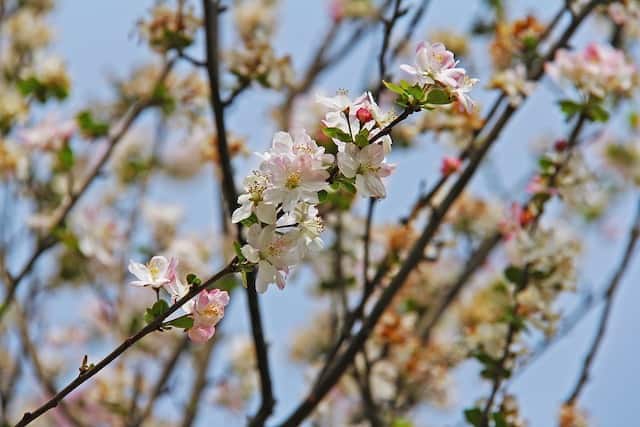 Day 1: Evening
For dinner, try the famous Sichuan Hotpot. Sichuan is known for its spicy flavours, and hotpot embodies this! Using chopsticks, you dip a variety of meats and vegetables into a pot full of spicy broth at the centre of the table, until cooked. In some restaurants, they offer a sectioned hotpot, meaning that one half will be mild and the other spicy, so you can take it easy if you wish!
If you're planning on heading out that night, I'd recommend Tong Zi Lin, which is one of the main nightlife areas for expats and visitors. Around the corner there's a KTV which is a must in China, wherever you are. You hire a private room with your friends, and sing bad karaoke to cheesy music with cheesier videos all night!
Day 2 in Chengdu: Daytime
Start your second day with a visit to Du Fu Cottage. Du Fu was a famous poet who lived during the turbulent Tang Dynasty. It's a giant park and museum in honour of him, which features a memorial hall, reconstructed thatched hut, exhibition hall, and other culturally important quarters. The rest of the 24-acre site features a sprawling park and waterfall, topped off with a tall pagoda offering treetop views across the city.
Following this, wander around WangJiangLou, which is a beautiful bamboo park by the riverside. It is dedicated to a famous female poet, Xue Tao, who wrote many poems in the park and also lived during the Tang Dynasty. The park offers a rare insight into women of history, particularly in the arts. There's a statue of her as well as reliefs of other poets, and her 'tomb' is in a secluded area where you can pay your respects.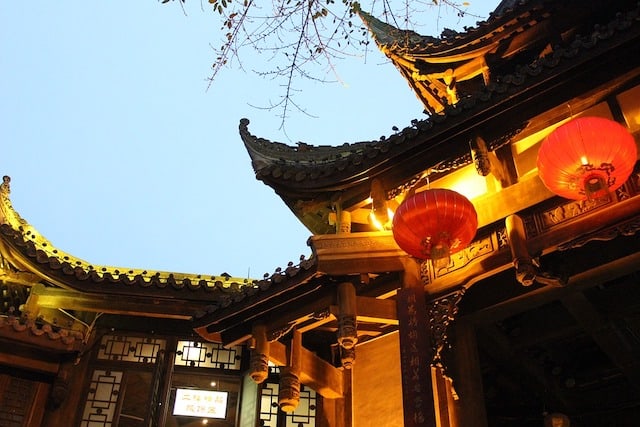 Day 2: Evening
The last must-do is to watch the Sichuan Opera. After a tranquil day at the parks, this will be the opposite! Unlike other operas, Sichuan Opera combines various pieces: comedy sketches, hand silhouette performances, traditional musical compositions, and a finale of the exciting Face Changing Masks.
Known as Bian Lian, the performers move to dramatic music, and are able to change their masks instantaneously. With a wave of their hand or a swipe of their cloak, the mask changes from one to another–how they do this is a mystery! After the show, there's a chance to 'dress up' as one of the performers.
In Chengdu, you can choose whether you want a fast-paced or laid-back experience. You can try the spiciest hotpot and find the best KTVs or bars, but you can also be a relaxed tea-drinker who plays Mahjong in the tranquil parks. It is a modern yet traditional city, and the choice of how you explore it is up to you!