A Solo Traveler's Guide to Miami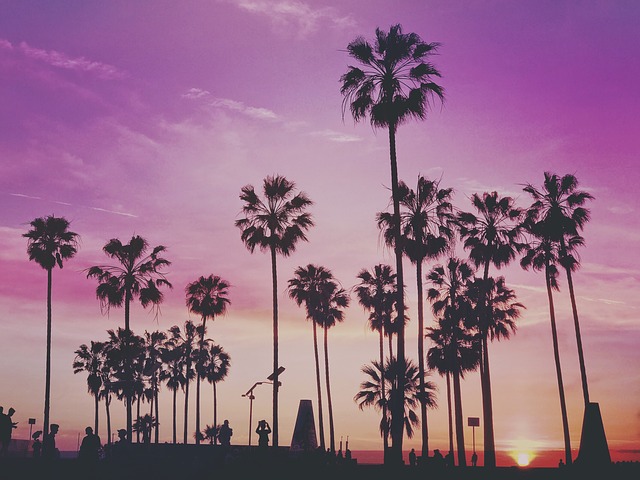 I've long been a fan of solo travel. My desire for solitude led me to eventually take a job in Miami, Florida, a city where I knew nobody. I had no contacts in the area, but I loved Miami for its Latin American vibes. Until I began to develop my own social circle, I spent my first weeks touring the Magic City with nothing but my cell phone and a bus pass. While a trip to Miami typically conjures images of overflowing tour groups and gaggles of spring breakers, you don't need a fleet of friends to enjoy South Florida. Here's a solo traveler's guide to Miami.
A Solo Traveler's Guide to Miami
Go to South Beach
I was afraid to head to South Beach alone during my first few weekends in Miami. Looking back, my fear was two-fold: I was worried everyone would think I was lame for going to the beach alone, and I was afraid of someone would steal my wallet while I was in the water.
The first preoccupation was in my head, but the second fear was pretty tangible. I overcame my nervousness about imagined public ridicule by simply heading to the beach alone one day. The second fear I circumnavigated by covering my valuables with piles of clothes.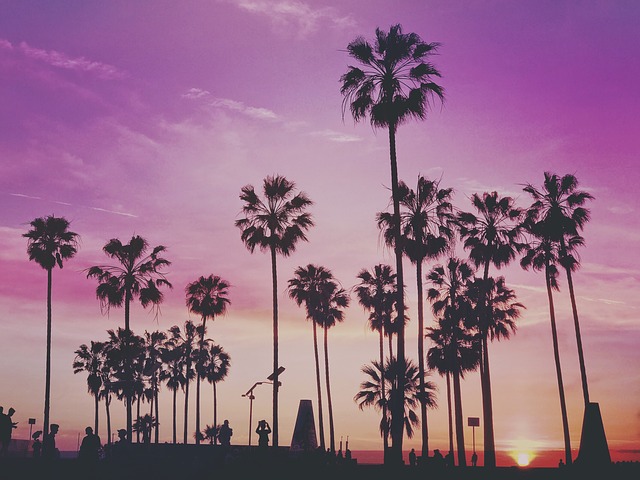 Check out the Wynwood Walls and art galleries
I like to participate in an occasional activity where there is no obligation to talk to anyone. However, I don't always like to be surrounded by silence. Wynwood is an environment that strikes an ideal balance between soft and loud. With its crowded streets and indoor/outdoor galleries, I'm constantly surrounded by people there. However, I still feel comfortable keeping to myself. The art complexes are also usually next to bars and cafes, with low-stress outdoor seating options. This is a great place to sit if I want a cool drink but don't want to make small talk with strangers at a counter.
Ride the trolley around your neighborhood of choice
A local alternative to a formal bus tour, I prefer to use public transportation to explore a new city. The Miami Trolley is a particularly great option because it's free and travels in a loop. As a result, I receive a comprehensive view of a neighborhood when I hop on one. Covering quieter areas such as Brickell and Biscayne as well as more touristy neighborhoods like those mentioned above, the Miami Trolley is one of my favorite ways to get from Point A to Point B.
Hang out on the benches outside Domino Park
Little Havana can be a bit of a trek on public transportation, but the buena onda and lively crowd make it a prime destination for solo travelers. After a jaunt down Calle Ocho, I like to perch on one of the benches just outside Domino Park. This is an especially great location if I'm feeling social. Locals who regularly gather here will stop and and strike up a conversation (usually in Spanish.) The occasional tourist will ask me to snap a picture of their family smiling among the palm trees. It's a great place to have a conversation with new people.
Visit some bars, clubs or dance halls
I've always found Miami nightlife to be particularly friendly, with plenty of opportunities for the solo traveler to mingle. Miami party goers are usually pretty welcoming, especially in the more touristy spots, like South Beach. However, many clubs do charge a cover fee, and even the ones along the ocean typically require a dress code in the evening.
Miami is a hogepodge of different styles and aesthetics, and different types of travelers will appreciate its versatility. Whether staying for the night or a week, Miami is a wonderful destination for solo and group travelers alike.
Photo for A Solo Traveler's Guide to Miami by Pixabay.