An Introvert's Paradise: In Conversation with Norway Guidebook Author Margo Meyer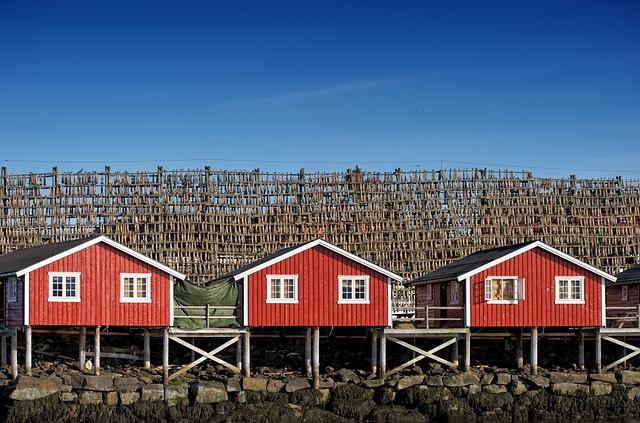 For many adventurers there is nothing more thrilling than showing up in a new country for a couple weeks, grabbing a basic travel guide, and looking up highlights and the best places to eat. For others, just visiting and hitting the highlights is not enough – nothing but living or studying abroad will do. For those folks, there is the Culture Smart series of guidebooks.
Many travel guides aim to glamorize the destination. Norway hardly needs a hard sell, given its natural beauty, excellent quality of life, and reputation as one of the happiest countries in the world (all of which are explained in this guide.) Instead, Culture Smart's Norway: An Essential Guide to Customs and Culture offers an incredibly practical, refreshingly real take on what it is actually like to live and work in a country. A country where people are so content with the small, strong social circles they develop in childhood that they have little need to make friends with coworkers or new neighbors.
For the traveler who is not just going abroad for Instagram posts, but who genuinely wants to experience life in Norway, this book is a must.
An Introvert's Paradise: In Conversation with Norway Guidebook Author Margo Meyer.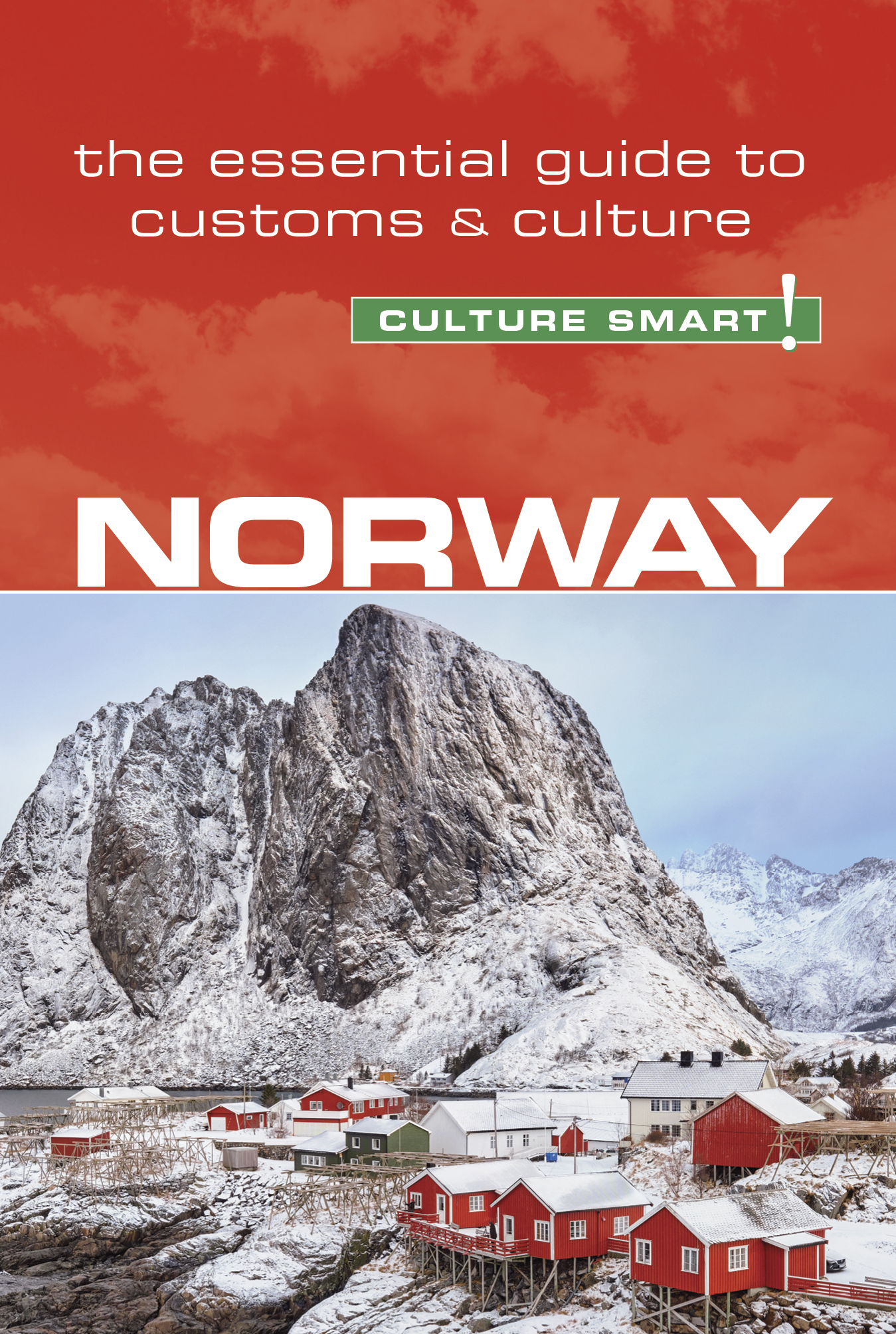 Author Margo Meyer (who updated the original text by Linda March) writes about what to expect when staying in Norway for an extended period. The book is perfect for anyone considering studying abroad or taking a job in Norway. It is also well suited to those who have business contacts in Norway, as there is a lot of valuable information on etiquette and how to navigate relationships with business contacts.
Norway is something of an introvert's paradise. The recurring theme of the book is that Norwegians are very private, and it takes a long time to make friends there. The insights the author offers throughout the book are a helpful dose of reality for anyone who wishes to move to Norway and fit in straight away. Those who are more extroverted might decide to connect with other foreigners living in Norway, making use of the books insights on where to find groups across the country while they slowly develop relationships with their neighbors and colleagues.
The author also had interesting experiences attempting to make friends in Norway. She was honest in her responses to my questions about her attempts at fitting in.
In the book, there's a clear recurring message throughout: Norwegians are private, so getting into their inner circle takes patience. This sounds like something that personally affected you! Can you talk a little about your experience forming relationships in Norway?
I have always preferred having a small circle of close friends rather than many acquaintances, so I do think I relate to the Norwegian mentality in some ways. People would tell me, 'Oh, it may take 10 years to make a friend [in Norway], but then they are a friend for life!' Fair enough, but I suppose I didn't have that kind of patience.
I tried participating in activities that I had done back home, including running (I got a job with a gym chain coaching an outdoor running group twice a week) and music (I joined a community orchestra), but with limited success at making connections. In the end, however, I did end up becoming great friends with several of my fellow coaches (two Norwegians and one Swede), but only well after the job ended and I had mostly stopped trying to connect with locals. If I was finally able to find my Norwegian friends for life, I think anyone can!
What would you say was the biggest misconception you had about the culture before moving to Norway?
The biggest misconception that I had about Norwegian culture was probably that I expected people to be more polite and considerate of others. For example, I was often surprised by how often people would push to get on public transport without letting others off first.
If you moved back to Norway, what would you do differently?
I would join the hiking association (DNT) right away and, if possible, live in the countryside!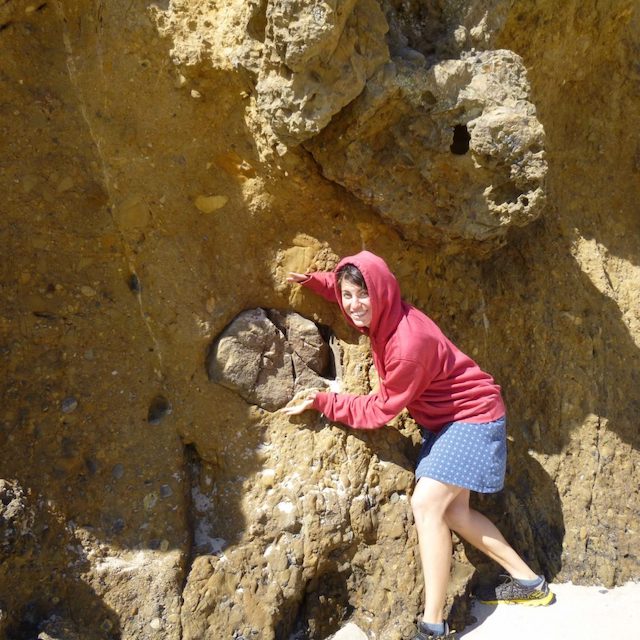 Norway is seeing a massive amount of cruise ship traffic, which of course brings loads of people to very small towns. What was the Norwegian attitude towards the cruise ships when you were there?
I wasn't aware of any negative opinions in Oslo, but I know that the Lofoten Islands in particular have been overwhelmed with tourists and have had to put some limits in place to protect the natural environment. Norwegians are proud to share the beauty of their country, but in many cases, nature comes first!
What was the most difficult part of writing this book?
When I started, it was hard for me to step back from the frustrations of my own daily life in Norway and look at the bigger picture of life there (not just in Oslo!) and Norwegian culture in a more objective light. In the end, working on the book helped me find a new appreciation for many aspects of Norwegian culture.
Photos for An Introvert's Paradise: In Conversation with Norway Guidebook Author Margo Meyer by Margo Meyer and Pixabay.