Shopping in Iran: From Groceries to Jewelry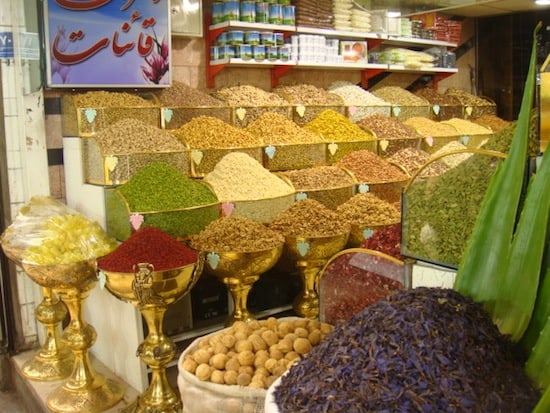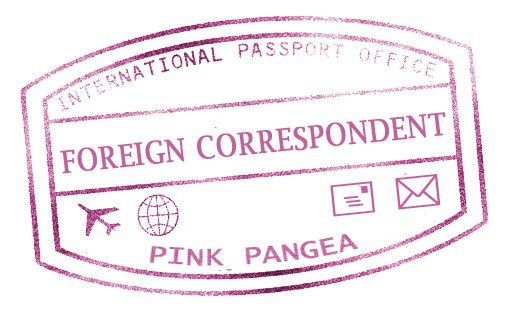 Mom, my favorite list maker, wants me to sit with her as she writes down her grocery list and add whatever I need to it. I don't want to go shopping. Nothing against shopping, it's just that in Iran it's a production for a woman to go outside. Like a kid sent out to play in the snow, you have to cover everything, only there's no snow. In fact, it's hot, which means that a scarf and manteaux are even less appealing.
But something good happens. She picks up the phone and calls the grocery store and starts reading off her list. Then she tells the grocery lady that she has also ordered some fruit from next door and would you please have the delivery boy bring the fruits along as well? Oh and she doesn't have change. Only fifties. "That would be ok. You can pay later, Mrs. A." A few hours later a young man knocks on the door with everything on our list. "Awesome." I jump to my feet to help her put away the items.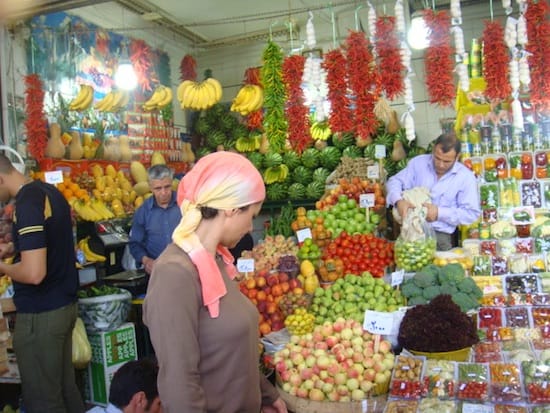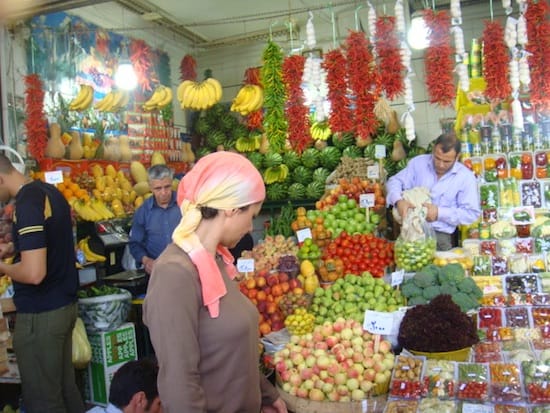 In Iran large supermarkets are rare. As a matter of fact in Tehran I only saw two supermarkets. It is much more common to have small specialty shops: groceries, produce shops, butcher shop, bakeries, etc. Colorful little stores full of noise and energy. The small grocery shop located in my parents' complex is nothing compared to the supermarkets back home but it has so much more hustle and bustle that it makes our supermarkets appear quiet.
Shouts from the shopkeeper ring out:
"Hey boy did you deliver the order?"
"Hello Mrs. A. Are you doing okay?"
"Ghabel nadareh. That would be 18000 toman."
Everyone gets the attention they need.
Having spent my childhood in Iran years ago it's the familiarity of the noises that draw me in and make me turn to look back after leaving the store.
But I was amused by the no-minimum home delivery service and the trust between the shopkeepers and their customers. Pay later? How is this possible? We don't have that in the U.S.–although the trust only happens once they get to know you. And I learned that the famous haggling custom does not apply to the grocery store. That is reserved for the bazaar.
Nothing against shopping, it's just that in Iran it's a production for a woman to go outside.
And if you're looking for variety, the bazaar is the place to be. This is Iran's version of an outdoor Walmart only with oodles more character, culture, and chaos. In Tehran, I know of only two: one in the north and one in the south. Here they have everything from clothing and jewelry to food and movies.
Also, here you will find sweet cantaloupe and figs, earthy tomatoes, fresh crunchy cucumbers which are divinely hydrating on those hot summer days, and mouth-puckering sour cherries. But beware of the bacteria that our bodies are not used to. So stay away from juices sold in the bazaar or any dish that has lettuce in it. Lettuce needs to be washed and prepared a certain way and I highly doubt that the restaurants take the time to clean it in four stages required to decontaminate it for Westerner consumption. I'm not saying all lettuce is contaminated but unless you buy it, separate the leaves, soak them in dishwashing soap and water, then hypochlorite and water, followed by salt water and finally rinse them clean, don't eat lettuce.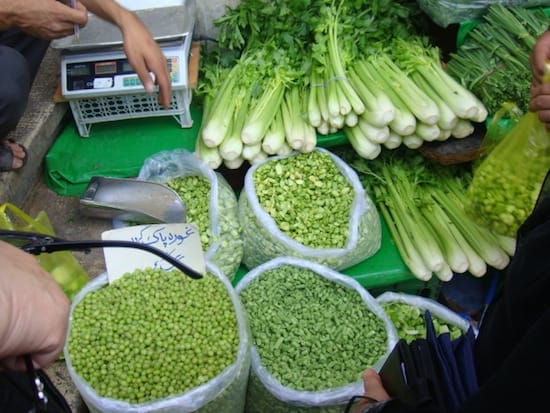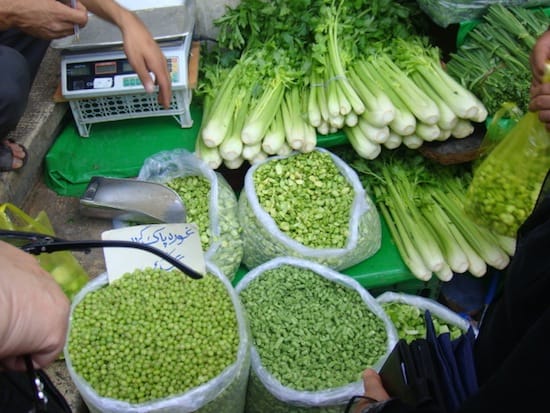 Ladies you must try the fruit and vegetables in Iran. They have an amazing and robust depth of flavor. When you return to the States you'll wonder why your fruit tastes of mere water.
To read more from Bahar, visit baharanooshahr.wordpress.com and follow her @banooshahr.