Living in Morocco: 5 Months of Bargaining, Exploring, and Smiling
If you would have asked me where I would have liked to study abroad five years ago, I would have given you all the typical answers. Could I see myself sipping a café au lait in Paris, strolling the streets of London, or soaking up the sun at some beach in Spain? Absolutely.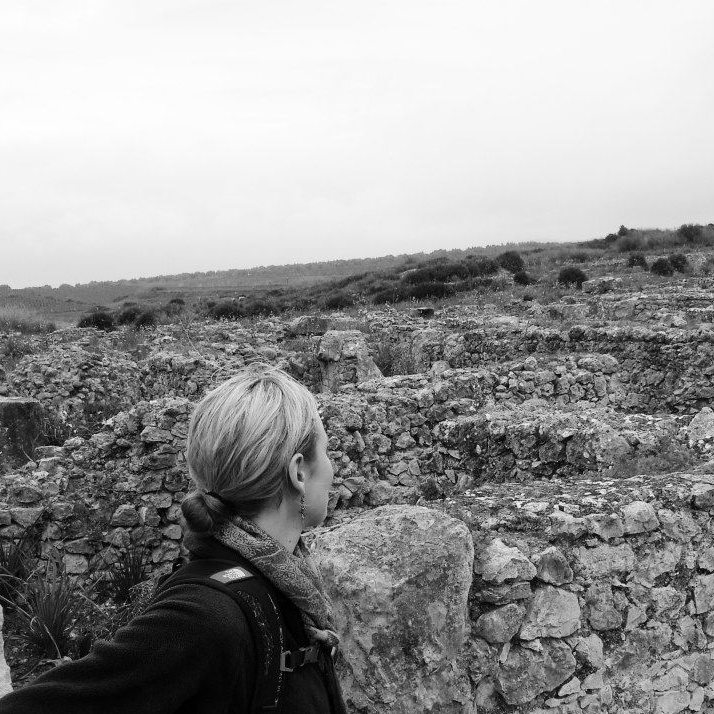 My decision to study abroad in Morocco is, indeed, not a conventional one. That said, I have loved every minute of it. Through the minor frustrations, and the moments of joy, this place has captivated me. The moment I stepped into the Casablanca airport, I knew that I was in a different world. My blonde hair, green eyes, and fair skin did not exactly make me blend in with the locals. Through the gazes of the men, I avoided eye contact in order to prevent myself from standing out even more.
Marrakech was my first major excursion after the start of classes. Several of my female friends invited me to take an eight hour bus ride to visit the city. I can full attest to the fact that it was worth it. Visiting the medina (old city), souks (markets), and riads (old homes in the medina), was something that I had never experienced before. Bargaining is a major part of the shopping experience in this country. Merchants yell into the crowded streets, "For you, good price!" Vendors wheel their carts through the old streets, and visitors dodge the rapid motorbikes whizzing about the alleys.
Morocco has a rich historical past. One of my excursions took me to the site of Volubilis, where this picture was taken. This a Roman city dating all the way back from the third century. Tourists are allowed to climb up the old stairs, and see the mosaics that still remain. It is rather impressive how well preserved it is, despite the rather lax viewing rules.
Seeing all the lovely places is just one component of the country. Unfortunately, women do receive an excess amount of attention on the streets. Everything from catcalls, awkward greetings, and crude comments can be experienced. My best piece of advice is simply do not acknowledge it or react. Once you get past this facet of your time here, you will find that Moroccans are some of the most hospital people around and have a fantastic sense of humor. I can't wait for all the amazing journeys to come for the rest of my stay. Enjoy your time in this amazing place and be sure to drink the mint tea!