8 Tips for Making the Most of Your Homestay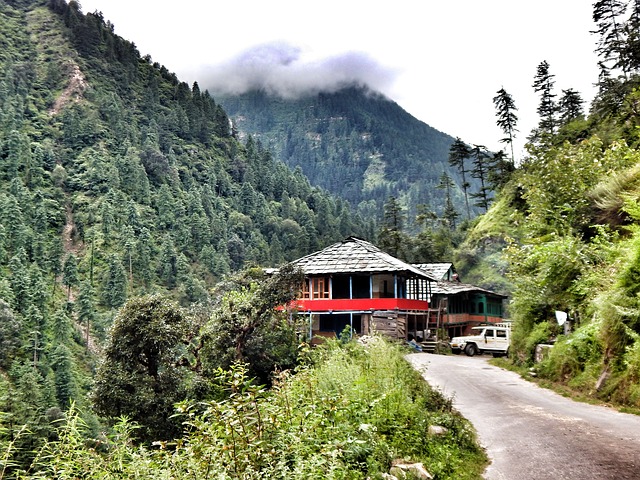 My first homestay started a year ago in the rural village of El Rodeo, near Esteli, Nicaragua. I volunteered with Raleigh International and lived with a local family for 10 weeks. Even though I did not really speak Spanish, it was one of the best experiences I have ever had.
The family really took me under their wing, cooking me my favorite food and looking after me while I was ill. Since then, I have spent 6 weeks in a home stay in Antigua, Guatemela and another 2 weeks in Banos, Ecuador, all the while learning Spanish. Here are some tips to really get the most out of your experience.
8 Tips for Making the Most of Your Homestay
1. Use the internet to check out reviews.
I am not one for religiously checking Lonely Planet and TripAdvisor for reviews, but when it comes to homestays I do look up the organisation, especially on Google. Those organizations listed in guidebooks have been vetted, so I feel the host families are good options.
2. Be clear with yourself about what you want.
There are many different options for homestays, so to get the most out of it, it's best to be clear with what you want right from the start. Do you want to be with others in a homestay? Do you want a homestay in the countryside? Do you want meals included? These are the sorts of questions to ask yourself when deciding which homestay experience is best for you.
3. Be open minded.
Naturally, we all have some sort of expectations when we arrive in a new place but it is really important to try not to have too many expectations. Ways of life differ so much across Latin America, so it's hard to predict what sort of experience you will have.
4. Utilize their knowledge.
Locals are proud of where they live and they know about the area. Ask them for information about what to do in an area or about the culture there. They are always happy to share stories and exchange cultures.
5. If you don't like it, move.
Whatever your motivation or reason for being with a host family, you should be able to enjoy it. If it's not working out, there are usually other families to stay with.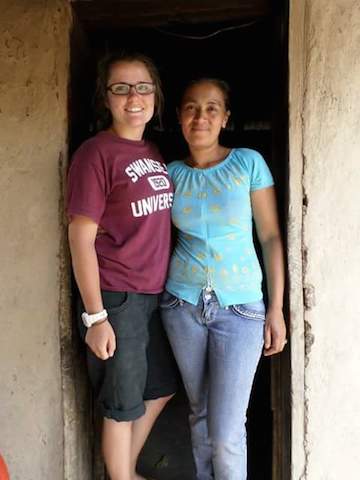 6. Respect cultural difference.
It is important to remember that these families are letting you live with them so it is best to try to fit in with their daily lives. They will likely be interested in you and your country too, and sometimes this can mean fielding questions about money and lifestyles. Just understand that you are different to them. Prepare for questions about whether or not you have a boyfriend; they love to know everything about you!
8 Tips for Making the Most of Your Homestay
7. Keep your bedroom door open.
Just like in university dorms, if you keep your door open, people will say pop in to say hello. This can be a great way to start talking to your host family and engage with them.
8. Don´t be afraid to say what you like.
Whether it is about food or hobbies, drop it into conversation. Especially with food, if you say what food you like they are likely to serve it more. Likewise with hobbies, they can recommend things in the area for you or take you out with them.
Ultimately, what you put in is what you get out of it. And for my experiences, I have come away with three lovely new families in Latin America!
8 Tips for Making the Most of Your Homestay photo credits:Meg Pickard