The Girl's Guide to Trekking in Patagonia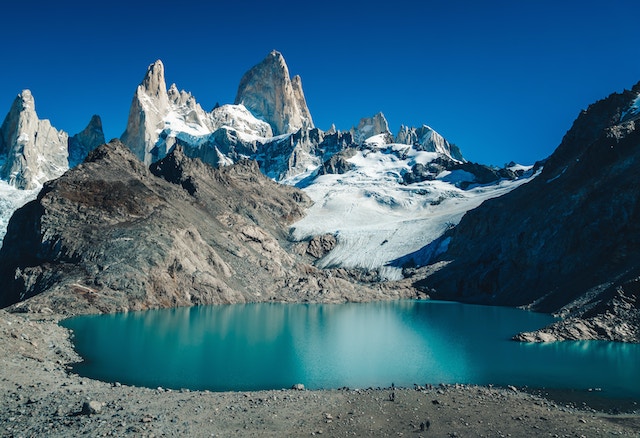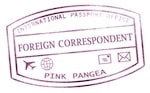 Patagonia conjures up images of wind-swept desolate land, glaciers, mountains, penguins, and guanacos. But it's also an incredibly beautiful landscape that offers many different types of hiking, from day hikes in forests to multi-day treks next to glaciers. The best part about Patagonia is that it offers something for everyone, and even beginner hikers can experience the best of this region located in both Chile and Argentina.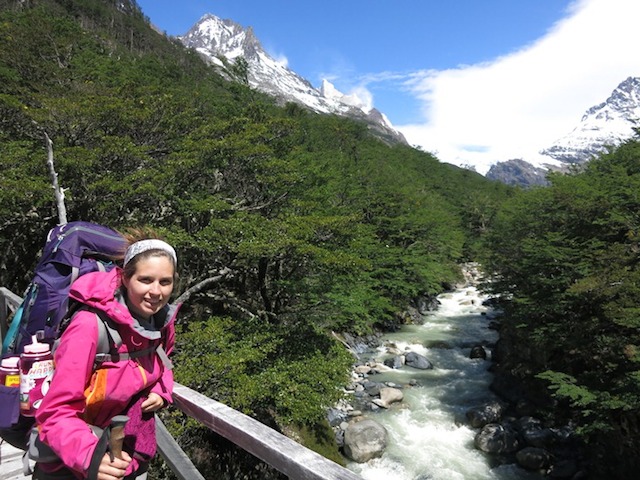 Why go?
For adventure! If you want to see glaciers, head to Torres del Paine in Chile, or if you'd rather gaze at Patagonia's most iconic mountain, head to Mount Fitz Roy in El Chalten, Argentina.
Planning for your trip
Check out resources online about different treks in the region. The possibilities are endless! I recommend reading online articles about the different areas of Patagonia to get a sense for the region before making pricey purchases. But when you're ready, Lonely Planet's Treks in Patagonia is not only helpful, but essential.
Reading List
Unfortunately, not many women head to Patagonia. The lack of literature on the area is striking. However, Sara Wheeler discusses her time there at length in her book, Travels in a Thin Country. Perhaps you can add your own adventures to the list!
Packing Essentials
Yes, you need clothes and shoes that are proper for any weather you might face during your trek. But there are a few extra things that women especially need:
1. GoGirl Female Urination Device: This device will become your best friend while hiking or camping. Don't forget to practice at home first!
2. DivaCup: It's much better than carrying around an endless supply of tampons or pads of your choice.
3. Small towel and large towel: Seems straightforward, but I had to learn the hard way that you always want one clean towel!
Your Trek
There's no one right way to trek through Patagonia. With so few people historically traveling to the region, it's up to you to devise your own amazing adventure. But isn't that half the fun anyway?
Top photo credit: pixabay.com