3 Free-ish Things to Do on New Zealand's South Island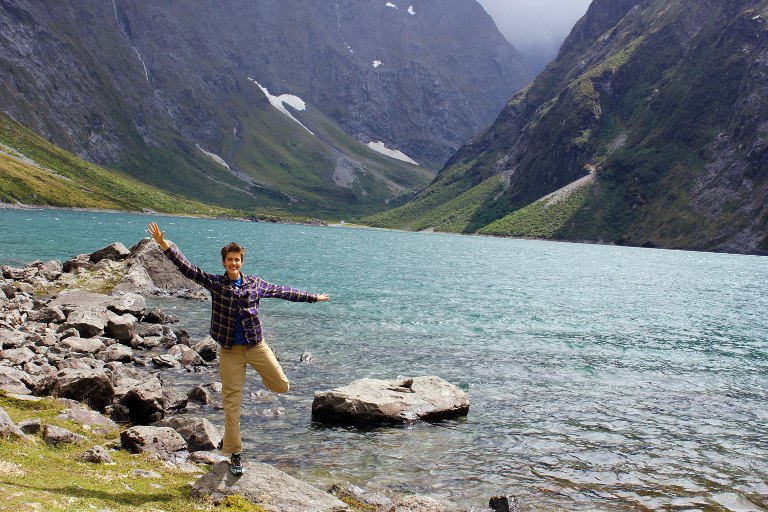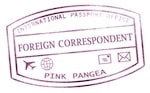 New Zealand is expensive. The South Island is really expensive. Gas is seven dollars a gallon and, if you're in Queenstown, at least, you might find yourself spending over three dollars on a bell pepper. And this is just basic things like food and transportation. Once you start adding in all the cool things you want to do–and you'll want to do cool things (swimming with dolphins, anyone?)–well, your budget is going to get out of control.
So, here are three free-ish things to do on the South Island.
I say "ish" because getting to some of the things might require you having a car, specifically one that has gasoline in it and can drive through creeks. And as we all learned in 10th grade economics, TINSTAFL.(There is no such thing as a free lunch, or a trip, or whatever.)
1. Hike to Rob Roy Glacier outside of Wanaka
Drive about 50 km outside of Wanaka along the Mt. Aspiring Road and then hike up into the mountains for a spectacular view of Rob Roy Glacier. When we did this, it was raining sideways and the wind was threatening to blow us off the edge of the trail. But the adverse weather just made the view of Rob Roy that much more impressive. The glacier hung above us like a gigantic curtain of ice, reaching up to touch gray clouds.
2. Take the Scenic Drive to Milford Sound.
Drive along Route 94 from Te Anau to Milford Sound. Leave early in the morning to beat the tour buses. You'll pass huge, gushing waterfalls and scraggly mountain peaks and, if you're lucky, you might spot a kea, the world's only alpine parrot. Stop and check out your reflection in the Mirror Lakes or take on the hike up to Marian Lake. Your legs will ache after clambering up five kilometers of slippery rocks and roots, but the reward–having a beautiful alpine lake all to yourself–is worth the pain. And Milford Sound itself doesn't disappoint. Steep, rocky cliffs, soaring peaks and waterfalls unlike any you have seen before makes calling it "epic" an understatement.
3. Ride your mountain bike up to Coronet Peak in Queenstown at sunrise.
The ride up to Coronet Peak is, well, not easy. But it's worth it. Especially if you're there in time to see the first sunlight on the golden tussocks. Suddenly the grasses around you will start to glow and you'll feel like you're riding your bike though fields of fire. At the top, you can turn around and head back the way you came for a fun, swoopy descent. Or, if you're feeling really "keen," as they say here, take the downhill trail off the front of the mountain for a ripping, adrenaline rush.
Syd Schulz is a recent graduate of Middlebury College (it's okay if you've never heard of it). She is currently wandering the world looking for things to write about and good places to ride her bike down mountains. She blogs at Nomadically Inclined.
3 Free-ish Things to Do on New Zealand's South Island