Tips for Moving with a Toddler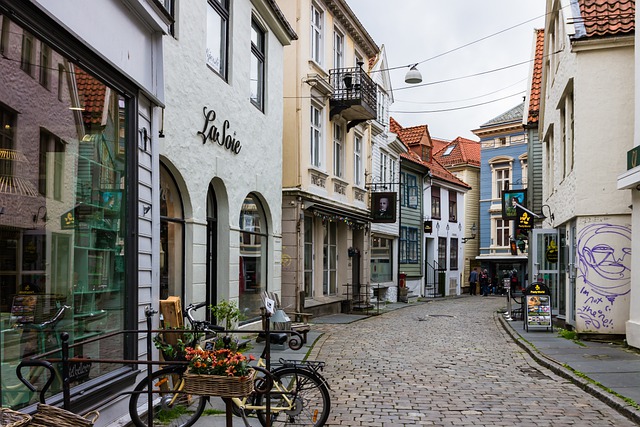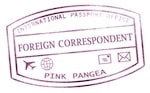 Moving is a stressful event for most people, and it gets exponentially overwhelming with a toddler thrown in. I am moving from Singapore to Norway with an 18-month old, and can now share some useful pointers for anyone in a similar situation:
Preparing Your Toddler: Tips for Moving with a Toddler
1. Talk to your little one about your move about two weeks before moving.
When the boxes started arriving, we told him that we were going to a new home via airplane and that all of his belongings would go in the box and follow by ship. My son is pre-verbal, but he nodded and made actions that showed he understood that things went into the boxes.
Since then, he has been helpfully placing random objects (dirty laundry, bottles of hand cream) into random boxes without being asked.
2. Show him pictures, or make a personalized book about the move.
Include pictures of your current home, and pictures of the home he will be moving to. There is a risk he will try to take the book apart like mine tried to do, but he will still treasure it.

3. Select a few toys and items to be brought along that can be his anchor during the move.
We chose a very small number of such familiar items to bring along on the plane, so that he would have a bit of home with him.
4. Consider moving into a hotel or a family member's home around moving day.
It may be traumatic for your toddler to see all of his belongings and furniture removed from the place he has always known as home. (It was traumatic for me). We booked into the hotel we had our wedding in for those last few days before the flight. My son enjoyed the pool, and it made it easier to get to the airport for our early flight.
5. Occupy him during this time with great activities.
He spent the time exploring new playgrounds and the swimming pool at the hotel.
6. Board the plane armed with sugary and salty snacks.
If you have diet rules, now is the time to throw them to the wind, because holiday rules now apply. It was not beneath me to use a fully loaded iPad to entertain my toddler. The iPad definitely worked during the flight, but it was still a challenge. My son did surprise me by being better behaved than I had feared.
7. Upon arrival, try to maintain his schedules and slowly ease him into the new time zone.
It took us about three days to adjust. The first day, we all woke up at 3 am and started the day. I let him nap when he was tired, and aimed at having as late a bedtime as possible without tiring him out too much.
8. The shock of moving may be greater on you than you realize.
There may be a lot of baby proofing, things to fix up and so on when you first move. If someone can come by before the main move to fix these things it may be easier. We moved with little preparation, so now we are very slowly fixing things as we go.
9. Expect that it might be a tough transition for your toddler.
Cross your fingers and hope this does not coincide with teething or any major developmental upheavals. Of course, ours coincided with teething.
10. Schedule meet-ups with close loved ones. You will both look forward to these. As a stay-at-home mother, I know how great it is to get another pair of hands.
Preparing Yourself
1. Make many lists to help you stay grounded and slowly go through those to-dos without panicking.
Do this while in bed and on your phone because you cannot stop thinking about those lists.
2. Block out any visiting and meeting up about two weeks before you leave.
Keep this time for close family and to get down to doing the packing, sorting, and other last minute necessities (because all that procrastinating you did earlier is going to hit you full on then). Schedule all meet-ups before this imaginary deadline and before that, spend time with all the people you should spend time with.
3. Breathe and do not panic.
To stave off panic, consume delicious chocolate-hazelnut breakfast spreads by the jarful. When panic threatens, buy yourself more jars.
4. Get some help. Pull in friends or family familiar with your child.
Get them to watch him and play with him while you can comfortably pack or run errands or sneak away for a quiet lunch because this may be your last chance to do so before you find yourself without any help in Norway and never being able to eat lunch again (that might just be me).
5. Take long baths.
Take baths with all the bubble bath products you have because there is no bathtub in the place you are going to (again that might just be me).
6. Eat all the good comfort foods from home now.
Expect to gain at least 3 kg before your move.
7. Write down your grandmother's, mother's, father's, and aunt's recipes.
8. Spend time reassuring your family that you will keep in touch via Skype, FaceTime, email and other messaging platforms.
Do not think about how much you will miss them. If you do, there is more chocolate-hazelnut spread.
9. Make that book about the move for your toddler.
It's a good way to process your memories and thoughts, and can be quite calming. It's also a great reason for procrastinating and postponing that trip to the bank.
10. Blog and write about your move to find stillness and peace amidst the chaos around you.
If you are like me, stuck in the middle of a messy house, with your child refusing to nap, inventory lists needing to be filled, and errands growing on your list–I know how hard it is, and that's why we have chocolate.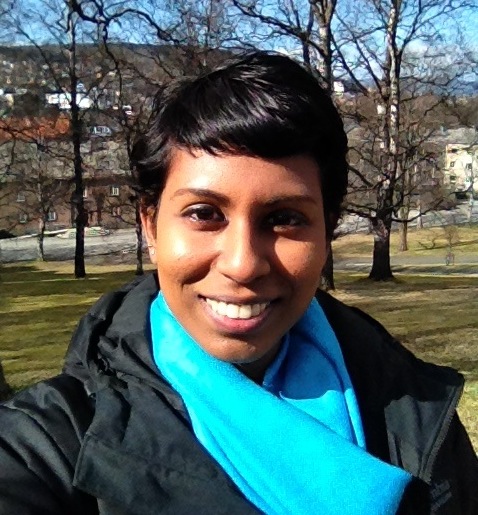 Photo credits for Tips for Moving with a Toddler by Rita B and Pixabay.