4 Helpful Things to Keep in Mind When You Visit Myanmar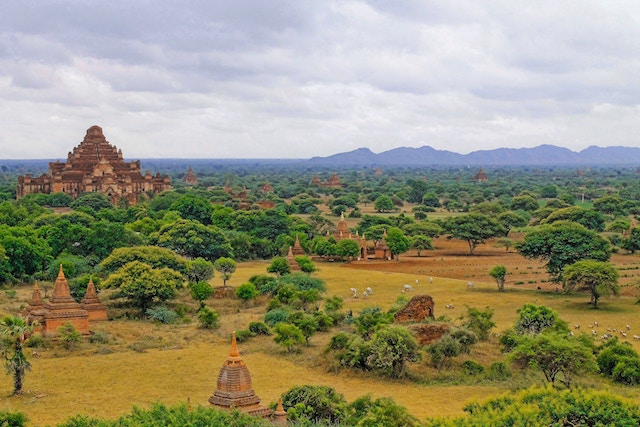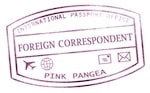 Myanmar, simply put, is unique. Being once closed off to the rest of the world and opening up only relatively recently, just looking around gives you the feeling that perhaps you have just traveled back in time. Storefronts with large, booming speaker systems at just about every street corner all have shocking amounts of interested buyers while women with thanaka-painted faces walk past with baskets of vegetables balanced on their heads. Myanmar is mystifying.
While this, or I suppose my 24-year-old self's, idea of "time travel" is intriguing, it also brings along some baggage that could cause stress or put a damper on a once-in-a-lifetime opportunity. Here are some tips to remember:
4 Helpful Things to Keep in Mind When You Visit Myanmar
1. The level of hygiene in Myanmar is not the same as western standards.
While walking around in downtown Yangon one afternoon, I witnessed a child and a grown man on two separate occasions using the side of the street as, well…a bathroom. I needed to get used to that and train my eyes to keep on moving. My suburban American upbringing hadn't prepared me for such sights.
Myanmar is very dusty and, for very obvious reasons, very dirty. Public bathrooms are mostly "squat" style and have soap dispensers that are never filled. Before leaving for Myanmar, I packed an ample supply of wet wipes and hand sanitizer.
Going barefoot into temples, walking around city streets, and even just handling money gave me more than enough uses for my wet wipe supply.
Come well prepared with any kind of feminine hygiene products and medicines, as they are not readily available.
Street-side bathroom use and incessant betel nut spitting will follow you throughout the country. This probably isn't a situation in which I would recommend that you "do as the locals do," but to each her own.
2. Hotels and transport can be very expensive.
On average, one- or two-star hotels can easily cost you around $45 a night. In Southeast Asia, that's pretty steep. Tourism has been in high demand recently, which has brought the whole supply/demand situation into play. On the plus side, almost every hotel in Myanmar includes breakfast. If you're traveling with more than yourself, take note that many hotels charge per person.
Myanmar is still very much closed off to foreigners, so off-the-beaten path travel is very hard to do, if not impossible for the average tourist. That being said, buses are the primary source of travel throughout the country and carry an expensive "foreigner" price tag.
If you're on a budget and that whole "foreigner" price tag doesn't sit well with you, opt to take the train. One of the most memorable experiences I have from Myanmar is a 10-hour bumpy journey from Bagan to Mandalay on a rickety old train that cost roughly $4 for two people. My back was a bit unforgiving, but it was worth it for the memories.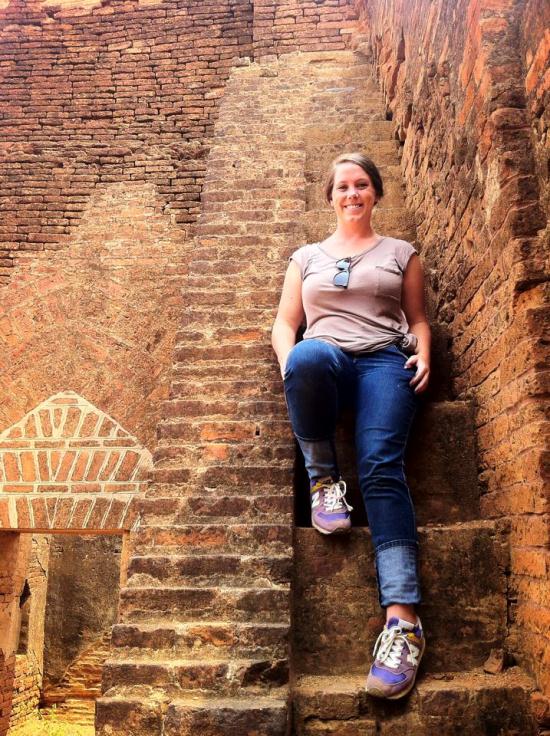 3. Bring cash, and plenty of it.
Myanmar is predominantly cash only. While there are ATMs spattered across big cities now, like Yangon and Mandalay, I would still recommend bringing plenty of cash. USD is the much-preferred currency and the bills must be in mint condition. They do take that seriously. Exchanging a brand new $50 bill that had a very slight fold in the middle was rejected because of that slight imperfection. So before leaving wherever you are, insist in getting the newest and crispest bills.
The idea of carrying around cash for about three weeks of traveling in an expensive yet very poor country worried me quite a bit, but it thankfully wasn't ever a problem partly because of my own precautions and also because of the Buddhist lifestyle many Burmese live.
4. Keep a positive and patient attitude.
Things will get frustrating. Things aren't easy in a developing country. Things take longer than expected. Things aren't organized. Things can be scary. But, things aren't changing there. It's different for westerners, but it's their way of life. As in much of Southeast Asia, a smile goes a long way. When in doubt, take a deep breath, smile, and keep going.
George Orwell writes in Burmese Days, "An earthquake is such fun when it is over." Traveling is like a roller coaster. You're full of excitement and fear at the beginning, you have your ups and downs, your stomach turns a few times, and when it's all over, you can't believe what you've just done and how you felt.
Sharing it all is such fun when it's over.
Top photo for 4 Helpful Things to Keep in Mind When You Visit Myanmar by Unsplash.