Cross Cultural Collision in France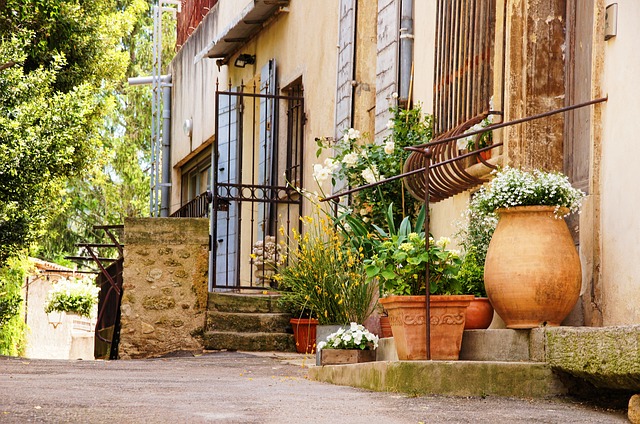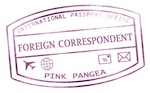 After spending a semester in Jordan, I had just one day back at home to unpack and quickly repack my bags for France, where I am staying in Lille for one month. I am traveling with a group and we had two days in Paris before we left on a train for the north of France. Having been in Paris before, I was able to relax and take my time enjoying the lovely weather and familiar sights instead of trying to see everything in one day.
While poking around in a small tourist shop with my group, some Arabic music came on over the loudspeaker. I turned to the shopkeeper and addressed him in Arabic–the look on his face was one of absolute surprise, but also delight. We chatted for several minutes about where he was from and it turned out that he lives about an hour away from the town where I will be staying this summer in Morocco.
I was almost a bit too excited to find someone who spoke Arabic, and my group mates were very amused by my antics. One of my friends turned to me halfway through the conversation and asked if it was strange for him that I spoke Arabic. I posed her question to the shopkeeper, and he smiled widely and told me that it was very strange that I spoke Arabic! He said that my appearance is Western and yet I speak his language–it is something that had never happened to him before.
This connection was of course exciting and fun for me, but it was also a reminder of how traveling can present some really fascinating and unlikely circumstances. Despite the fact that we were in France, we both had a second external reference point of Arabic and the Arab culture, which gave us an instant connection.
Despite the fact that we were in France, we both had a second external reference point of Arabic and the Arab culture.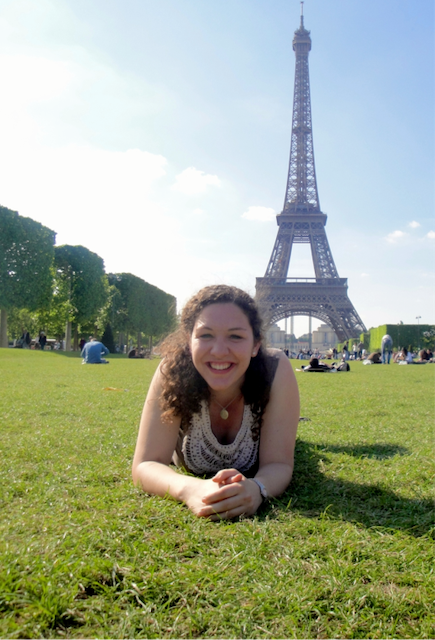 I have found that situations like this one are what make my travel experiences so rich and memorable, and as a result, my advice to anyone is this: if you see someone with a shirt from somewhere you know, or you hear a familiar tongue being spoken, don't hesitate! Strike up a conversation, because you will be amazed by the sort of things that can happen if you do.
Awesome Arabic conversations aside, my time here so far has been fantastic. The coffee is very strong but excellent. The croissants are painfully delicious and so fluffy, and the people are charming and beautiful.
Speaking French again is lovely, and I am really enthralled by the perspective I have after so much time in the Middle East. I think I have annoyed my American group mates quite a bit by my constant exclamations of excitement when I see an interesting comparison or parallel, but I am learning a lot and so are they.