How a Visit to a Muddy South Korean Beach Became An Epic Adventure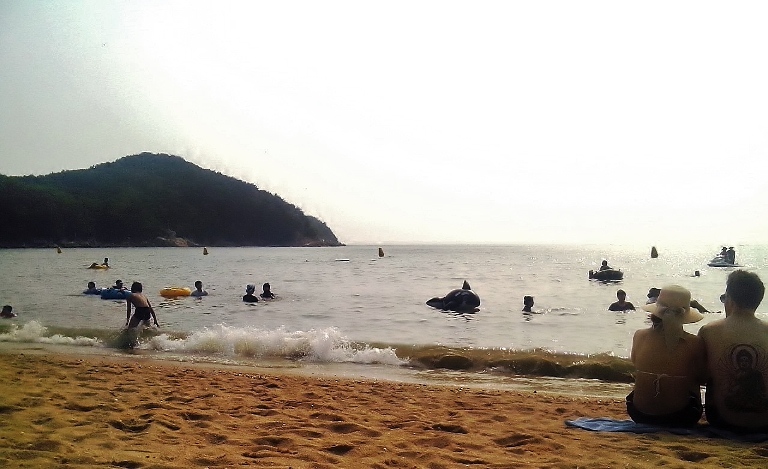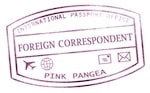 Although I live in Seoul, I am not at heart a city girl. I have spent my whole life having the beach at most, a 20 minute drive from wherever I am. Going without seeing the ocean for a long period of time begins to take a toll on me, which is why a few weeks ago I started researching the best beaches to visit that would also be suitable for a day trip.
It's a well-known fact that the nicer beaches in South Korea can be found on the east and south coast, and unless you want rocks and mud, it's best to avoid the west coast. Finding a decent beach that is less than a 3-hour trip from the city narrowed it down quite a bit and I decided that I would go to Gyeongpo Beach, which boasted white sands, clean water, and even a small forested area close to the water. Perfect! I began planning a beach day getaway and imagined how nice it would be to take a long needed rest on the soft sand while listening to waves crashing against the coastline.
I have quite the imagination, and it gets me into trouble sometimes. In fact, I built up so many expectations for this trip that it never occurred to me that it would be anything less than perfect. Classic Meghan.
How a Visit to a Muddy South Korean Beach Became An Epic Adventure.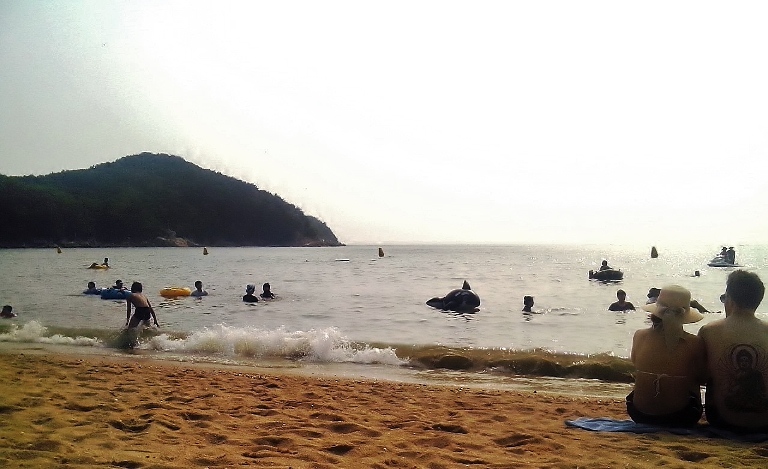 As with most of my plans, my beach vacation ended up looking a bit different than what I had originally planned. The morning of said trip, I woke up later than intended so I decided, somewhat begrudgingly, that it would be better for my friend and me to go to a beach on the west coast since it was closer. Yup, the west coast. The exact place I was trying to avoid–the mud beach, with rocks and not so clean water.
To my credit, I tried to keep the energy up and promised my friend that we could eat seafood and drink enough beer to forget about the rocky sand and muddy water. That energy went right out the bus window as we started to see the coast come into view. It was worse than expected. The tide was low. You'd have to walk through mud for 10 minutes or so before you even reached water deep enough to swim.
Let it be said that when you put two girls who haven't slept much, eaten anything, and were expecting some kind of beach paradise into such a situation, the atmosphere can get a little tense. There was a point where I was sure that we were about to get back on the bus and go right back home. But I was determined to go swimming. Muddy water be damned!
But I was determined to go swimming.
After walking past the same restaurants for almost an hour we finally agreed on a place to eat. It's amazing how getting some food into your system can change your entire outlook on things. And beer doesn't hurt. Before I knew it we were laughing about our situation and joking about how we may have found the worst beach ever.
We finished our ridiculously expensive seafood and headed down to the water. We set up camp, and I managed to talk my friend into venturing out into the mud with me. You really had to walk quite a while to get to the water, but once I did, nothing mattered anymore. I was swimming in the ocean for the first time in over a year and suddenly it was all worth it. Plus, the thought of sharks never crossed my mind once! I love you South Korea, and your non-shark filled waters.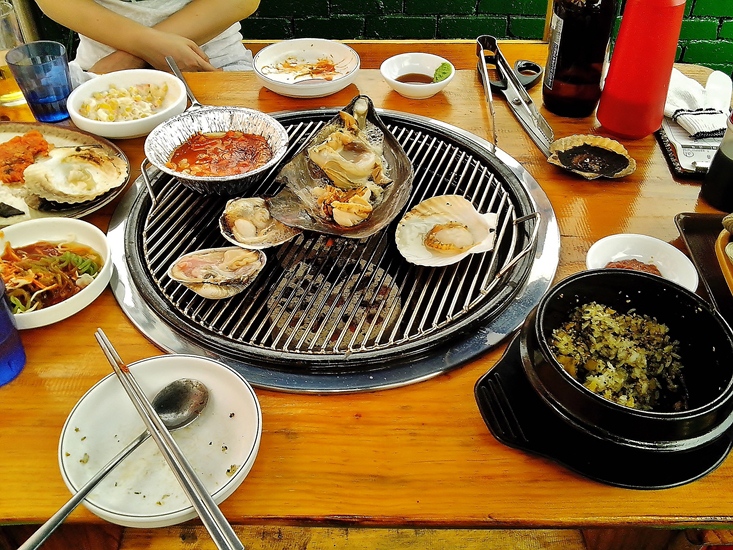 We lounged in the sun all day, and were pleasantly surprised to see that after a few hours, the tide started to come in. By mid-afternoon it looked like any other beach and all seemed to be right in the world. We did however overlook one small detail; an umbrella. We stayed out in the sun for 8 hours with no umbrella. Sure, we applied sunscreen quite liberally, but the sun is crazy strong here and I haven't spent any real time outside in a very long time. Not surprising, we both walked away from the beach with awful sunburns.
How a Visit to a Muddy South Korean Beach Became An Epic Adventure.
Despite our increased chances of skin cancer and the nasty cut I got on my toe from the rocky sand, I'd say it was worth it. The most memorable trips are the ones that don't go quite according to plan. That is adventure.
Photo credits for How a Visit to a Muddy South Korean Beach Became An Epic Adventure by Meghan King.