Travel Israel: A Conversation With Tiffany Wasserman
This month, we're interviewing women from all over the world and asking them about their experiences traveling to Israel. We had the privilege of speaking with Tiffany Wasserman about her experience traveling through the holy land. Here's a glimpse into our conversation.
Tell us about yourself! What do you do when you're not traveling the world? Where do you live? What made you decide to go to your most recent destination?
I'm a 29-year-old new mother living on the Upper East Side of Manhattan. I love to cook and exercise. I'm a speech language pathologist working with children. I decided to go to Israel because my father's family is from there, and I wanted to learn more about my family and culture. After my first time I was hooked!
How long did you go for? How did you spend your time?
I have never been there for less than 10 days and the longest time was six months when I studied abroad. I've been traveling there consistently since I was 17 and I've experienced Israel with countless people: family, friends, strangers, peers, and the love of my life. Each experience was dynamic and unique. Every time I visited I explored the country with new eyes in different chapters of my life. I did countless touristy things but eventually after having visited so many times, I spent my time traveling like a native, immersing myself in the familiar culture, scanning the streets for new businesses and storefronts, and speaking the native tongue.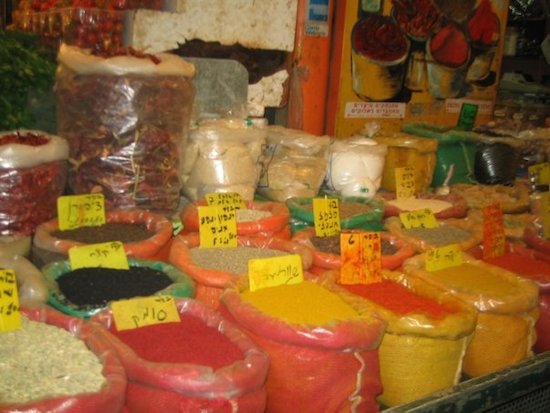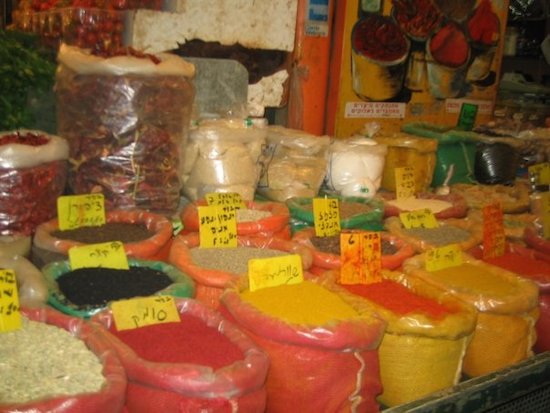 What were your most memorable experiences? What were the biggest disappointments?
My most memorable experiences were bonding with my Israeli family, living in Tel Aviv long term as a student and traveling to Israel with my husband-to-be.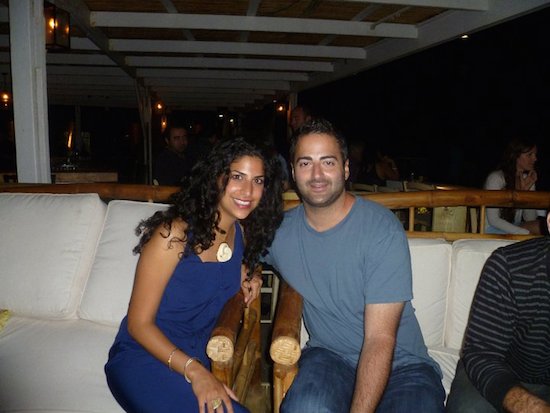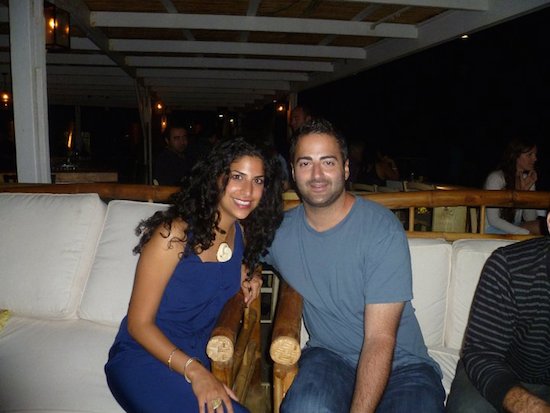 My disappointment was realizing the class differences. Because I am dark skinned, I felt as though the more European Jews felt as though they were better than the darker, Mizrahi Jews.
Any favorite restaurants/hotels/hostels/sites you'd like to recommend?
New places are constantly opening up in Israel… just walk the streets and explore! Here are some must-see sites:
Jerusalem:
– Kotel (Western Wall)
– Cardo: shopping area in the Old City with lots of cute old shops
– Mamilla Mall: cute outdoor shops
– Yad Vashem Holocaust Museum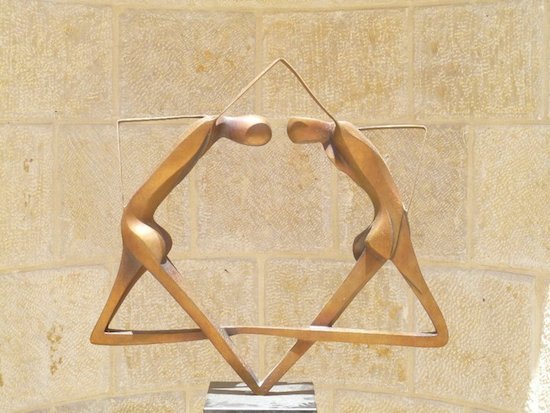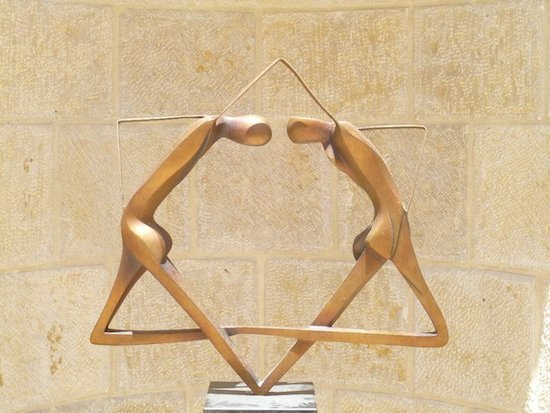 Tel Aviv:
– Nachalat Binyamin: an awesome art market and a great place to get unique gifts, only opened on Tuesdays and Fridays.
– Shenkin street: funky street with cool shops.
– Rothschild Street: great bars and restaurants, along with Independence Hall.
– Hatachana: the old train station, which was converted into an outdoor space with cute shops and restaurants, like Vicky Cristina.
– The port: lots of fun for brunch or dinner; also, check out Shalvata for a drink.
– Watch the sunset at a beachfront restaurant with a glass of wine and watermelon and feta cheese.
– Neve Tzedek: a super cute area, which is kind of like New York's West Village. Check out the Suzanne Dellal Center for Dance and Theater. Eat brunch there and then walk along Shabazi and Pines Streets.
– Jaffa: a magical port city that is integrated with Jews and Arabs.  It is absolutely beautiful and ancient. Check out the Ilana Goor Museum, which is housed in an ancient brownstone with an amazing rooftop view. Walk in the galleries in Old Jaffa. Eat hummus at Abu Hassan. Go to Shuk Hapishpishim, an old school market where you can find vintage anything or lots of weird things that no one will ever want.  It's definitely a sight to see! At night it becomes a really happening place with lively restaurants and outdoor bars! Grab a baked snack a Abulafia Bakery at some point.
Herzliya Pituach
– The port: which is great for lunch and dinner.
Northern Israel
– Rosh Pinna: beautiful northern town.
– Find a romantic tzimmer (bed and breakfast). There are tons of options, including luxurious spots with a private pool, sauna, hot tub, and awesome views.
– Tzfat: an ancient mystical city
– Zichron Yaakov: beautiful old wine town. Visit one of the wineries, Carmel or Tishbi.
– Caesarea: a very beautiful ancient Roman-influenced waterfront town, and one of of my favorite places in Israel.
– Baha'i Gardens in Haifa
Check out more great sites here.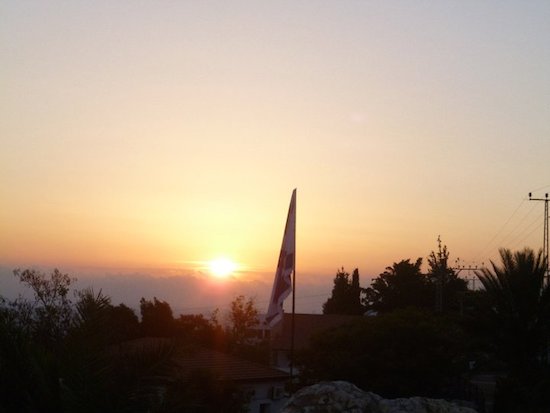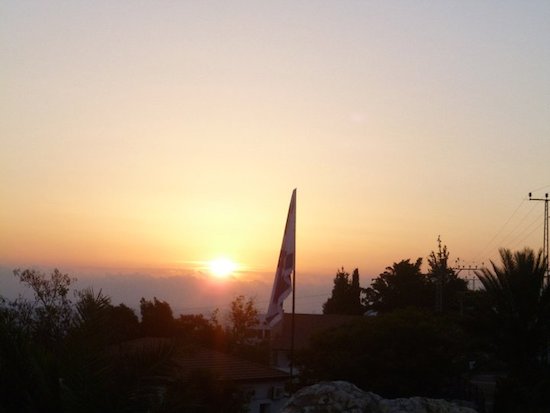 What's next on your travel list?
I would love to explore Brazil and Argentina, or South Africa.