A Conversation with Like A Local Guide Co-Founder Ülane Vilumets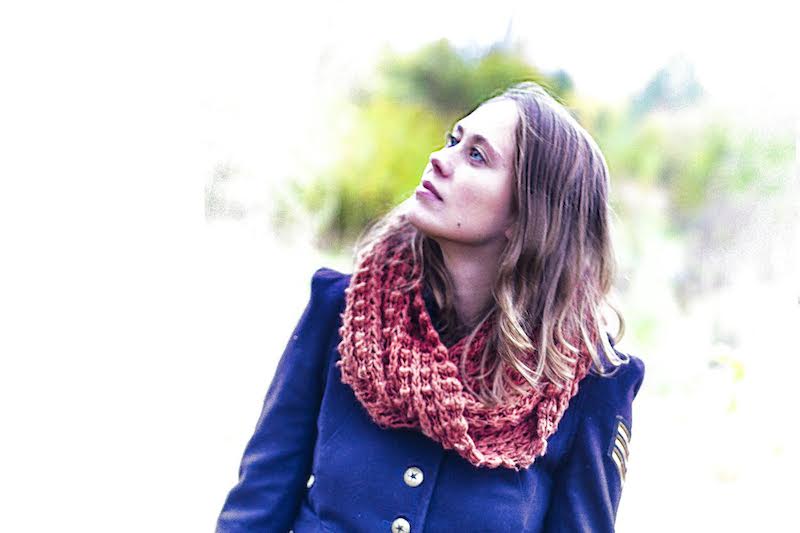 I love coming across cool travel startups, and I love it even more when I learn they're run by adventurous women. Meet Ülane Vilumets, co-founder of Like A Local Guide, a great app that helps travelers skip the tourist traps and experience their destinations like locals. Raised in the former Soviet Union, Ülane had to wait a while before she could start traveling. But with 50 countries now under her belt, she has definitely made up for lost time.
When did you first start traveling? Tell us about your first big adventure.
I guess I wasted the first 20 years of my life, because I was born when Estonia was still part of the USSR and in the 90s people weren't yet wealthy enough to spend money on traveling. I had been to a few neighboring countries before, but I consider my first epic trip when I went to the US for four months, lived and worked in a local community and saw the real Midwestern-corn-field America instead of NYC and other tourist destinations. Since then I've visited nearly 50 countries in 10 years.
What do you love most about traveling?
People and their stories. And funny country-specific situations. I've tried to write many travel articles in my life and somehow they never describe the places or the attractions I've visited, but the locals I've met, the moments I've shared with them and funny situations I've gotten myself into.
What have been some of the greatest highlights from your travels? Biggest challenges?
Challenges very often are the highlights. Those moments may seem frustrating at the time, but later make some of the greatest stories. Being dragged 20 minutes through the jungle in Colombia by some locals to a tiny eco-farm on a hillside with the most eccentric owner growing cocoa beans, coffee and weed. Arriving at my destination too late in Nepal and being invited to stay in a local home, which turned out to be little more than a shed with rats running around all night both inside and outside. Taking the train without a ticket during the Indian Diwali, talking my way out of it and sharing a bunk in third class with a stranger. Having the whole platzkart carriage on the Trans-Siberian train gather around me to drink and chat.
How did you first get involved with Like A Local Guide? What were you doing before joining the team?
My background was in HR, but me and my co-founder Kalev had started an alternative tourist information for independent travelers. Having done that for several summers while students, we noticed many other needs that travelers like us had. So we started a company running alternative and entertaining tours to offbeat places, publishing city maps and eventually developing likealocalguide.com to keep travelers away from the tourist traps and unite locals around the world to share their favorite non-touristy places.
What was your vision for the company when it first launched? How has it changed since?
The main idea and the way of travel that we believe in and promote have always been the same – to really go local, not do the tacky tourist things. We've been going step-by-step. The focus has been on growing the community and we currently have locals in 100 cities around the world sharing their inside knowledge. This summer we added a marketplace to allow locals around the world to list tours, dinners or activities and make money by offering authentic experiences to travelers. At the moment we're looking for contributors for North American cities.
As an entrepreneur, how do you manage the balance between work and traveling?
Most of my work can be done with a laptop and a good internet connection, but I prefer to have my work and my traveling time apart from each other. Being an entrepreneur often means a dangerous habit of never completely switching off your brain, and like many others I too am guilty in that. So when I travel, I even delete my work e-mail accounts from my iPhone and leave my laptop at home.
As a woman traveler, are there any special precautions you take before setting out?
Not really. Most of my travels have been solo and I've never had any serious trouble. You just try to be reasonable, you don't walk alone on empty unlit streets etc. However, some of the coolest adventures I've gotten into were thanks to the fact that I was at the time traveling with a guy, because those situations would have been off-limits for me if I was alone.
What are some tips that can help Pink Pangea community members experience their destinations like locals?
Talk to locals! Make friends. Or try to stay unnoticed and just do what the locals do – take the public transport, don't take pictures of everything, don't check your location on the map every 10 steps, eat where they eat. Don't build a wall between you and the local culture by sticking to the safe and "western" way of everything.
Anything else you'd like to share with the Pink Pangea community?
Life is an adventure.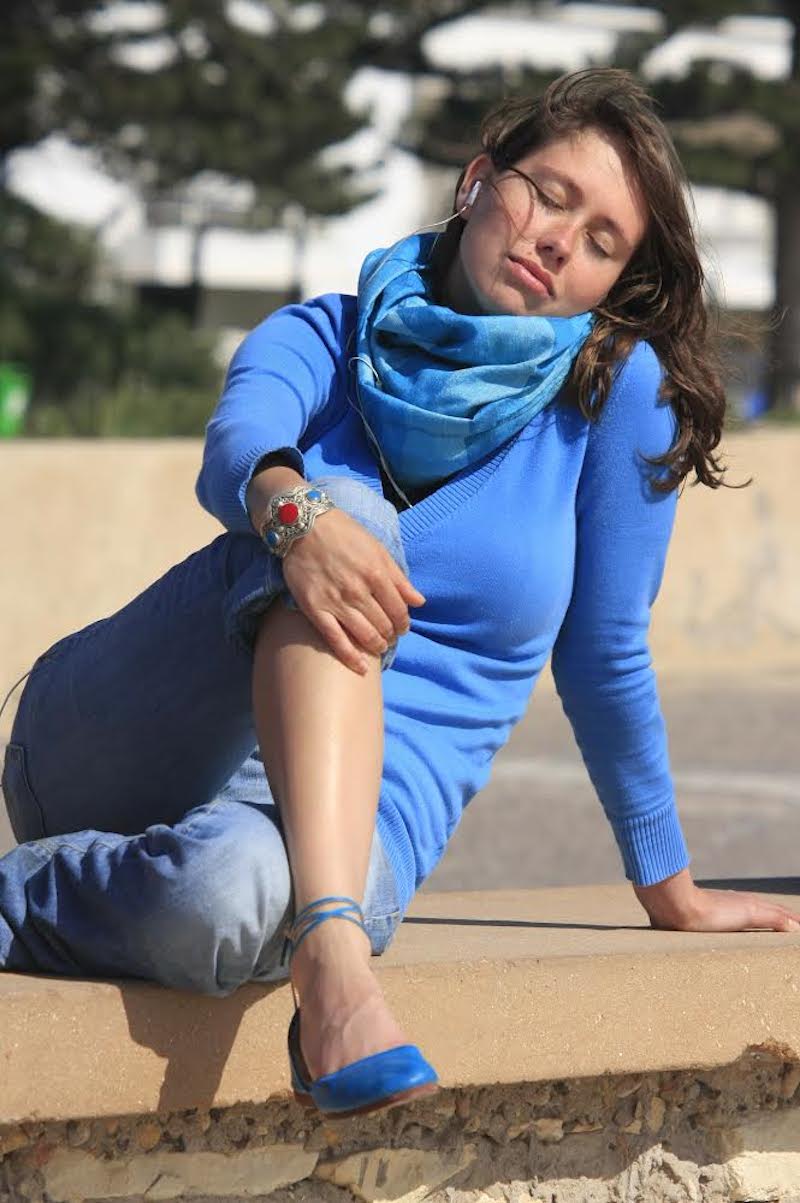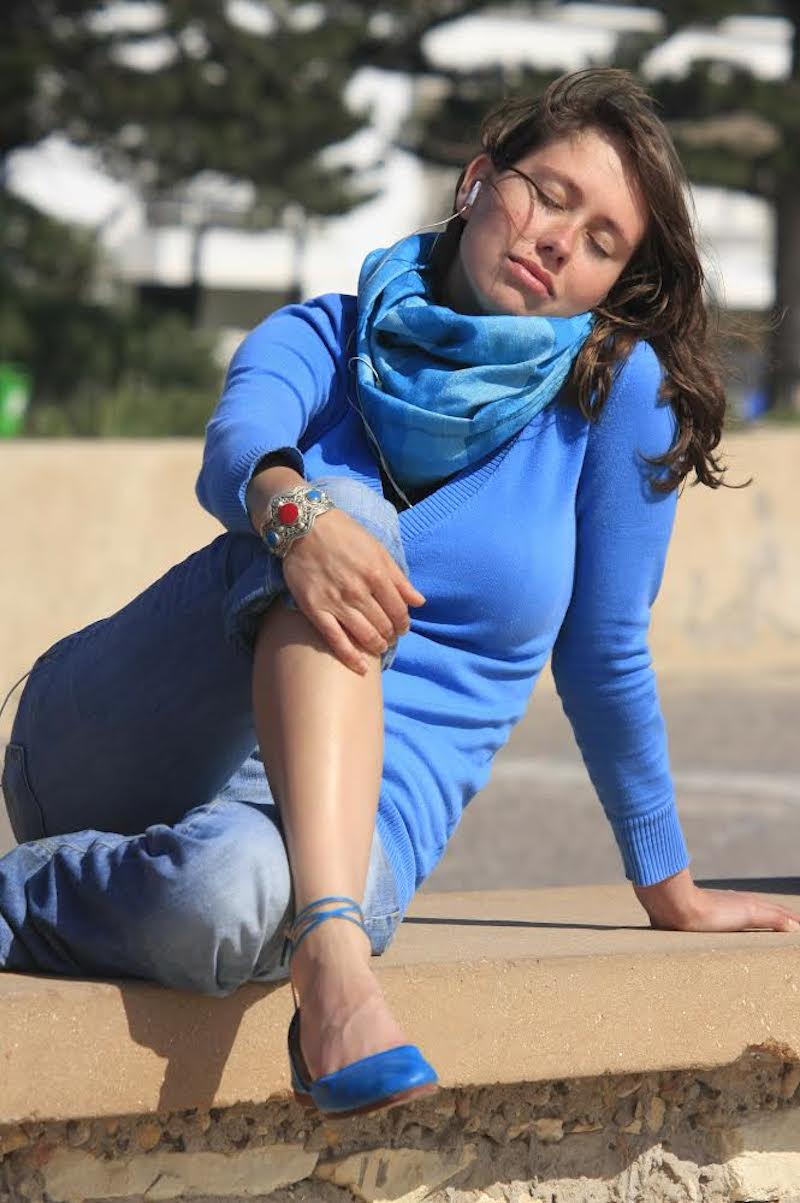 Photo credits by Ülane Vilumets.