A Healthy Food Guide to Buenos Aires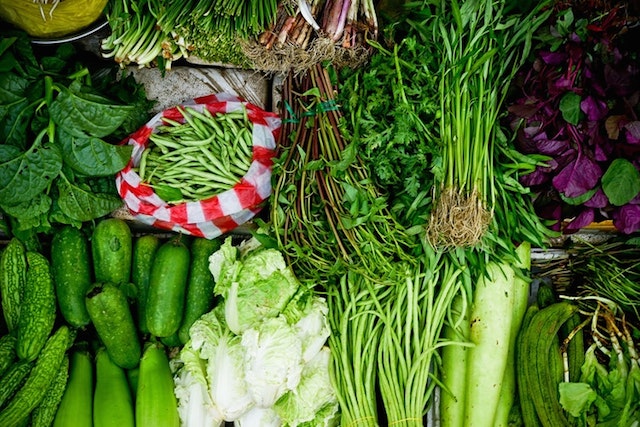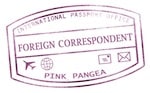 On the surface, Buenos Aires, and Argentina as a whole, is not a place for healthy eating.
Famed for its top quality meat, flame grilled to perfection on the parrilla (grill), choripans (sausage on bread), empanadas (delicious pastry filled with anything from meat or chicken to vegetables and ham and cheese), milanesas (breaded meat), pizza and pasta, there's a fair amount of meat and carbs on the menu. Let's also not forget the cheese that is melted in and on every type of food in Buenos Aires.
How the overwhelming majority of the population in Buenos Aires is thin and beautiful escapes me.
If you have a sweet tooth, you'll be accosted on all sides by the corner bakeries with their delicious array of facturas (pastries), ranging from the staple accompaniment to one's morning coffee, the medialuna, to dulce de leche (or dulce de leche stuffed pastries), alfajores, flan, and an amazing ice cream shop every few blocks. You haven't lived until you've eaten an Argentina helado.
How the overwhelming majority of the population in Buenos Aires is thin and beautiful escapes me. After steadily packing on a few kilos thanks to my love of meat and comfort foods– and a serious lack of willpower when faced with pastries and sweet treats — I started a quest to eat in a more balanced and healthy way.
I knew I must have been missing something, since the Porteños manage to stay svelte despite this carb and sugar based diet.
As it turns out, when you dig a bit below the surface of Buenos Aires' immediate food scene, there are a lot of really good healthy food options. They include:
Healthy Food Buenos Aires: A Healthy Food Guide to Buenos Aires
1. Get into the organic craze
Not a place to escape the latest fads, Buenos Aires is also being swept up in the green food movement. A firm favorite in the city is the monthly Buenos Aires Market, an organic market that is a great place for picking up some healthy and hormone and pesticide-free food. This market also has a great selection of lunch options, mainly vegetarian, and all delicious.
The only difficulty of this market is trying to bypass the French pastries and opting instead for a healthier snack and some fresh juices. Of course, you could just indulge and go rollerblading in the park in the afternoon to balance things out.
2. Seek out vegetarian fare
There seems to be a growing number of vegetarian and healthier options in the city as well. It is much easier to find vegetarian restaurants or just healthier menu options all around; a no small feat considering Argentina's carnivorous reputation.
Despite a bland offering of salads at many establishments, there are a number of places now offering more enticing options, especially in cafes in trendy areas such as Palermo, with delicious options including plenty of avo, salmon, nuts, a variety of greens and more. Some favorite haunts for a healthy meal in Palermo are Birkin, Ninina Bakery, Le Pain Quotidien, and Sarkis.
While these restaurants definitely fall on the more expensive side, if you keep an eye out you can find hole-in-the-wall places for much cheaper. My all-time favorite is a little vegetarian buffet right in the city center on Suipacha street. Here you pay by the weight. It's extremely popular amongst business people in the city, and never disappoints.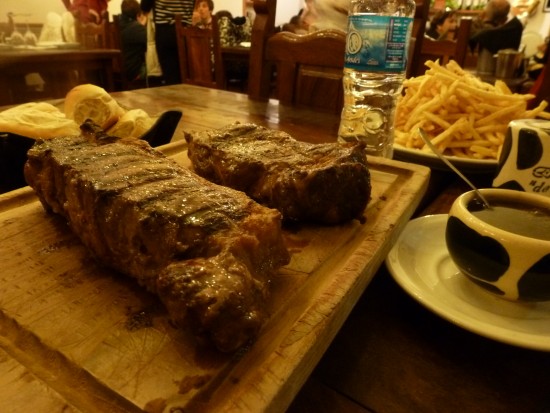 3. Buy your own fresh produce
Of course the most efficient and cost-effective way to eat healthy in Buenos Aires is to cook your own food.
Again, you need to know the tricks of the trade. At first glance in the big supermarkets I was incredibly disheartened by the poor selection and quality of fresh fruits and vegetables–until I discovered the little vegetable shops scattered around every neighborhood.
This is by the far the best way to get hold of fresh produce. Not only do they have much bigger selections, but they are usually manned by friendly owners who will handpick the finest selection for you. Plus, they're usually very patient when I don't know the Spanish names for what I'm after, and are happy to point at everything until I find what I'm looking for!
The same rule applies to other shopping items. You can find much better quality meat at the local butcher in your neighborhood than in a supermarket.
So while it may be inconvenient to run around to different places to complete your shopping list, at least you know you'll leave with better food – and you'll burn some calories along the way!
Eating healthy in Buenos Aires is anything but impossible, but be warned that it may take a bit of extra work and a few extra pesos!