5 Awesome Inexpensive Vacation Spots You've Probably Never Considered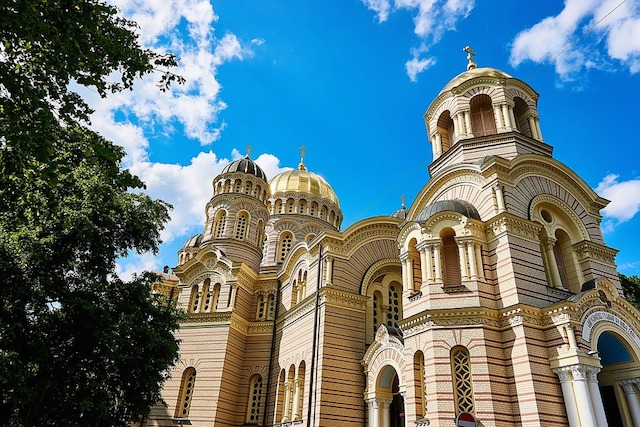 We know that students are looking to travel to places where they can get the most bang for their buck. We've gathered a list of our favorite budget-friendly destinations throughout the world. After you check out these places, we know you'll be counting your piggy bank while figuring out which one to visit first!
5 Inexpensive Vacation Spots You've Probably Never Considered
1. Bolivia
Bolivia is one of my top picks because of its beautiful natural landscapes including the Salar de Uyuni salt flats, where sky and ground seem to merge on the horizon, and Lake Titicaca, the world's highest altitude lake. If nature isn't your thing, Bolivia is also home to historical cities such as La Paz, which features cheap accommodations and tasty inexpensive food. The city has many affordable attractions to keep you entertained. For example, a ticket to enter La Paz's four municipal museums only costs a total of 58 cents USD. If you are planning to travel to South America, Bolivia is great for a combination of adventure and culture.
2. Bulgaria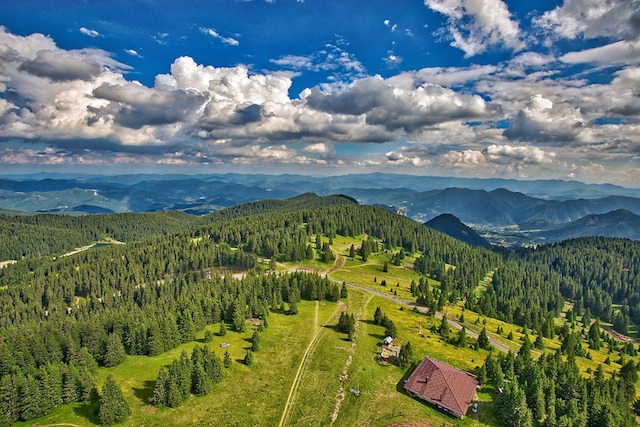 When most people envision a European vacation they think of Paris, Rome, or London, but you can get that same old world charm in Eastern Europe without the high prices or hordes of tourists. Bulgaria's capital city, Sofia, has a very pleasant city center and is quite welcoming of international tourists. Be sure to see their most famous site, the Rila Monastery, which is free and offers simple rooms for pilgrims. The city of Varna is also an excellent option for those looking to stay by the Black Sea and experience sun, sand, and party on a budget during the summer months.
3. Nepal
Pokhara, Nepal was ranked using Price of Travel's "Backpacker Index" as the cheapest global destination for budget travelers in 2014. For only $14.32 USD per day, backpackers can buy a cheap hostel, three budget meals, two public transportation rides, one paid cultural attraction, and three beers. For those looking for a more active trip, a quick drive outside the city will bring you to one of Nepal's national parks, renowned as one of the best places in the world for safe and affordable mountain trekking. Nepal is home to eight of the world's ten highest peaks and many routes through the Himalayas have teahouses and lodges along the way where you can eat, sleep, and recover on a budget.
4. Latvia
Riga, Latvia was named by the European Union as the official European Capital of Culture in 2014. Wander the streets of Old Riga and be amazed by the city's Art Nouveau architecture. See the spires of numerous churches reach into the sky. Also be sure to attend a ballet, choral performance, or an opera at the Latvian National Opera building–you won't be disappointed! After immersing in Latvian culture, soak up the sun on the white quartz sand beaches of Riga, located on the coast of the Baltic Sea.
5 Inexpensive Vacation Spots You've Probably Never Considered.
5. Nicaragua
Last, but certainly not least, Nicaragua is a great budget-friendly option for those looking to explore Central America. You can roam ancient ruins, trek through the jungle, surf, and eat delicious food with few tourists around, all for around $20 USD per day. Among Nicaragua's top natural attractions are Volcán Concepción and Río San Juan. You can also stay in the beach town of San Juan Del Sur to relax and unwind in paradise. Added bonus: Flights from the U.S. to Nicaragua are cheap!