Why I Ditched the Vacation and Went Volunteering in Nepal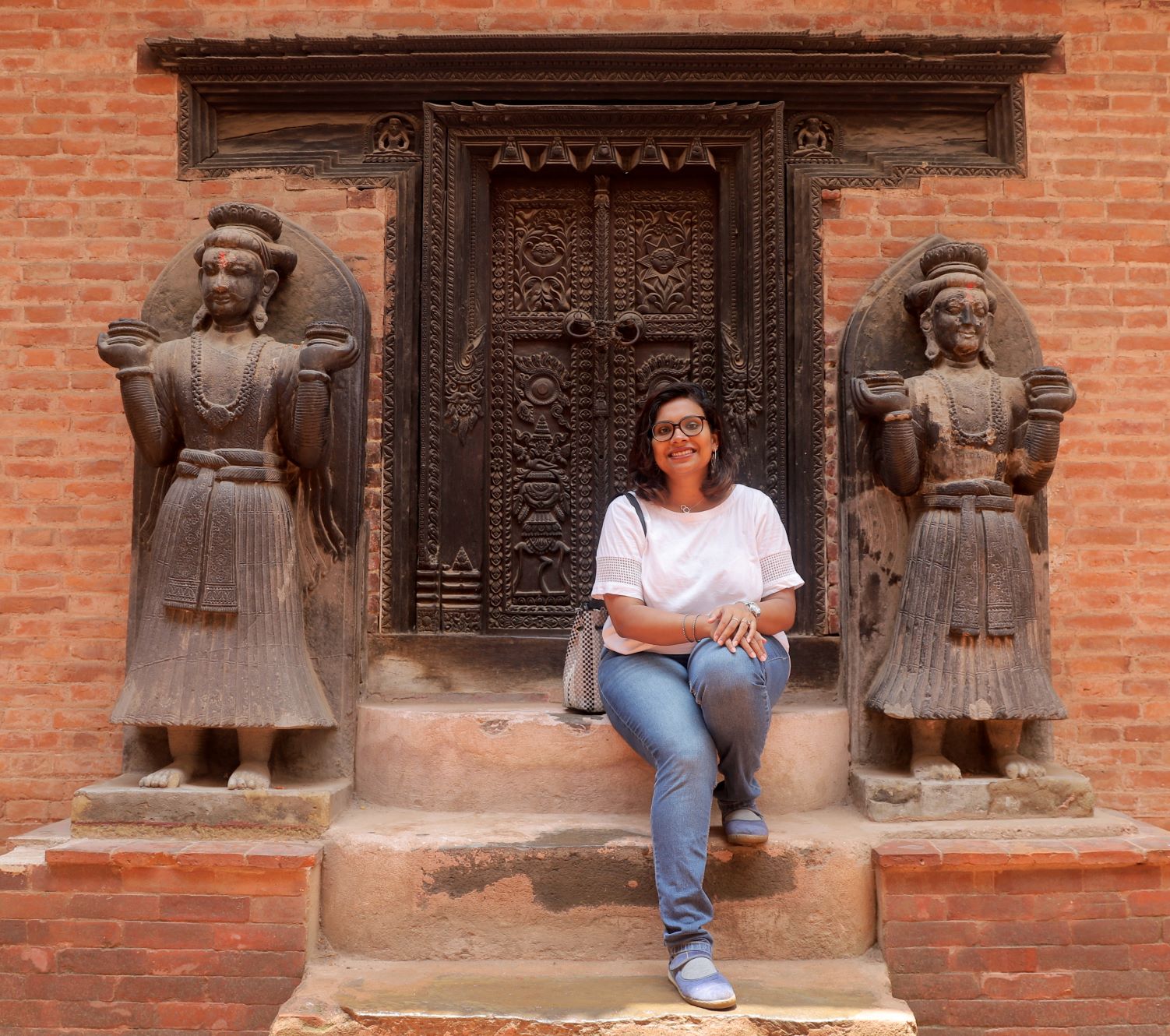 Some people like their vacations to be relaxing, preferring to take a break to do nothing and just chill. While I could have done the same, I decided to do something different. When planning on volunteering in Nepal, I had no idea what to expect. To be honest, I was tense and a little skeptical, wondering whether I could really do this. But once I was there, all my doubts melted away.
Choosing volunteering in Nepal over a straightforward vacation is one of the best decisions I've ever made. Here's why.
Volunteering in Nepal was a chance to do something for others
Throughout our lives we work, earn, and spend money on ourselves. When volunteering, I felt sheer joy realizing I was being a problem solver rather than just a complainer. I saw that life isn't easy for all, but if we can help others to live better, then we should. As a volunteer in the childcare center in Nepal, I took care of toddlers, who I became fond of in no time. There was an immense sense of satisfaction to see them happy when they were around me. Maybe we can't totally change someone's life, but even if we can give them a moment of happiness, that counts!
It was a chance to discover myself
I've often been bothered by certain social causes: I felt bad to see a little boy at the traffic signal, selling balloons to earn his daily bread. Nobody cared to stop and ask him what he wants to do in life. This is just a small incident; there were hundreds of other things that would catch my attention but then get wiped out of my mind. So, when I got some time for myself, I chose to volunteer and discovered a new side of myself. Doing something meaningful helped me become stronger, and I realized that I, too, have the power to bring smiles to others' faces.
It was a chance to spend more time with the locals
When we are on holiday, we mostly spend time doing nothing, barely scratching the surface of a place and its people. A volunteering journey, on the other hand, is a great way to connect with the people who live in a place. During my stay in Nepal, I was living with a host family who took care of me like their own. I never felt like just a guest at their place. It was amazing to adapt to their way of life, follow their customs, be a part of their festivals, and be part of all their family gatherings. Now that I'm back home, I know that I've another family in a faraway land, and I can go back to visit them whenever I want to.
It was a chance to explore unique places
On a regular vacation, we mostly visit familiar touristy places that are super crowded and over priced. Often, I've seen that those places are not as good as they appear in photographs. On the contrary, a volunteering journey allows us to explore the hidden gems of a country, along with local friends.
I hiked on Himalayan trails and I've honestly never seen anything so beautiful. The tiny little villages tucked on the slopes, the majestic mountains covered with snow right in front of me, and the humble people who called me in for a warm cup of tea really made me happy. Witnessing the gorgeous sunset with the Himalaya as a backdrop has left a mark on my mind, and I can visualize it every time I close my eyes.
Why I Ditched the Vacation and Went Volunteering in Nepal.
It's a chance to meet like-minded people from around the world
During my volunteering trip I realized that the world still has good people. There were folks from different parts of the world, people of different age groups and from different walks of life, who came together for a common cause: to help the little ones at the orphanage. We brainstormed together, thinking about what we can do better for the kids. We worked together for hours, sharing thoughts and ideas, planning games and activities for the children. We fundraised to buy stuff for them and renovated the care center to make it more vibrant and lively. It was such an amazing experience that I would never have had if I've chosen just another regular holiday.
The time that I got to spend with those Nepali kids has left a mark on my mind, heart and soul. If you are also craving to set out on a meaningful journey, then don't procrastinate. Make your mind and step out of your comfort zone. There are millions of people out there who need your help. And if you have the time and strength to make a difference in their lives, you must do it.
Photo for Why I Ditched the Vacation and Went Volunteering in Nepal by Riyanka Roy.