Travel Australia: 6 Things You'll Want to Pack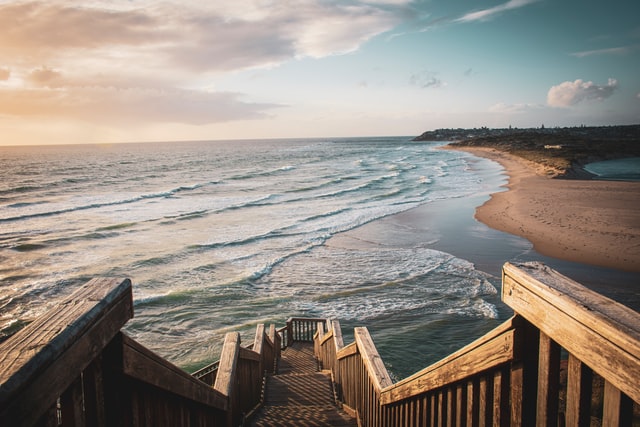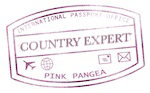 If you plan to travel Australia, you'll have an amazing experience. In one day you can be alone on the beach, passing through rainforests and in the middle of an arid desert. It can be hard to pack for all of these transitions. With all my might I tried to fit everything into my 80L backpack. What I ended up with was a lot of stuff that a didn't need and quite a few things that I wish I'd packed.
What I should have done was brought a small bag with the essentials. The best advice I can give is to research the climates and know what it is that you're going to be doing. If you're going to hike up the mountains of Tasmania you'll need a lot more gear than if you're going to beach-hop down the east coast.
Travel Australia: 6 Things You'll Want to Pack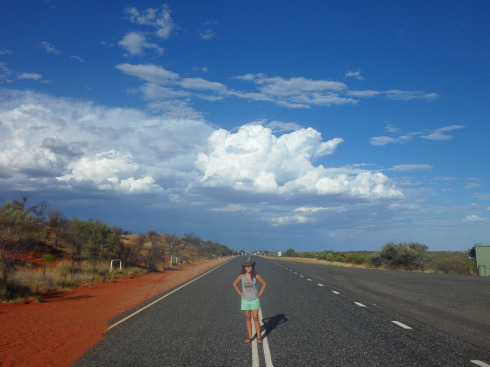 Here's what you'll want regardless of where you end up.
1. Sunscreen
The sun is brutal there. Seriously, all of you out there rolling your eyes thinking, "I don't burn." You'll burn. I never burned before going to Australia. The sun has some sort of crazy super powers there and even with SPF in your face cream, even with overcast skies, even with your lovely melanin-filled skin, you will burn.
2. A hat
If you are traveling longterm around the Australian outback or northern Queensland, you're going to need a hat. If you're like me and have dark hair, you're definitely going to need a hat. There were days when I left the hostel without wearing it, and I immediately regretted it. My head would get so hot I thought I was getting heat stroke. I would have to seek shade and drape anything I could find over my head.
3. Good walking shoes
Impromptu hikes in the rainforest, walks through the outback, and a complete lack of public transportation in some areas will all lead you to do a whole lot of walking. There's no need for hiking boots unless you're planning to do some serious mountain trekking (of which there is little). A sturdy pair of comfortable shoes that you'll be happy walking in for hours will do the trick.
4. A quick drying towel
I have never been happier than the day I purchased a quick drying travel towel. Traveling with a normal cotton towel is not ideal. It takes so long to dry, you have to scrunch it up somewhere while it's still wet, and by the time you get to your destination to lay it out to dry again, it stinks. A quick drying towel will be invaluable to you on the days that you go from cold showers to swimming to surfing to needing another shower because you're covered in salt and you want to look cute at the bar you're going to that night.
5. An iPod or a book
You will need something to entertain yourself. There will be nine-hour bus journeys and long drives, overnight ferries and perhaps a cross-continental flight or two. Australia is huge and if you plan on seeing a lot of it, you're going to need something to keep you going on the journey.
Travel Australia: 6 Things You'll Want to Pack
6. A bathing suit, a sarong, and whatever else you're planning to bring
Have you ever thought, "I won't bother bringing this because I'll just be able to buy it when I'm there"? Don't do that with Australia. It's too expensive. Unless you are working in Australia (where minimum wage lingers around the $16/hr mark), you'll quickly eat up all of your travel funds by doing any sort of shopping there. Bathing suits, cute cover ups and nicer rubber flip flops are nearly double the price than anywhere else I've ever been. Stock up on whatever clothes you'll want for you trip and use that travel money for seeing more of this amazing country.
Travel Australia: 6 Things You'll Want to Pack photos by Unsplash and Laura B.