Visit Helsinki: 8 Things You'll Want to Do During Your Trip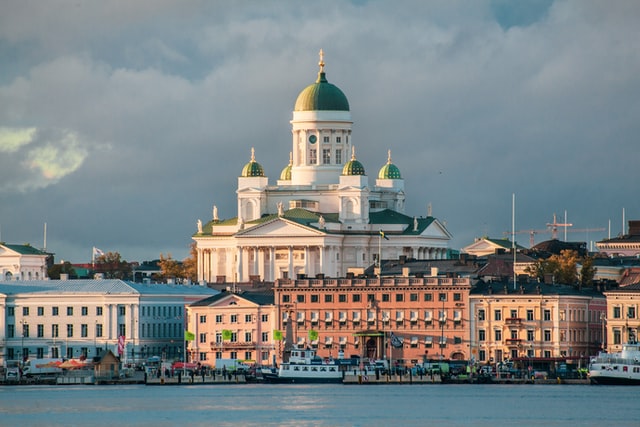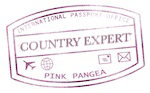 Truly, if I had to choose one favorite city, I would pick Helsinki. I happily had the chance to live one full summer there, sharing an apartment with a Finnish friend and studying Finnish at Helsinki Summer University. This was my first proper experience in Helsinki, since the first time I chose to visit Helsinki, it was empty.
In 2006, my family landed at the Helsinki-Vantaa Airport, spending one night in the capital before taking the train to Seinäjoki the following morning. We arrived in Finland on midsummer, Juhannus, which is an important holiday. People leave the city and flock to their summer cabins. No joke, the streets were basically empty.
However, now I have ample experience both living in and short-term visiting Helsinki to advise you on what to do in this wonderful city that is not usually so empty! One of the reasons I love Helsinki is because it is culturally very exciting—after all, it is the capital city—but it is also not so large as to be overwhelming. The metropolitan area, which includes the nearby cities of Espoo and Vantaa, has a population nearing a million and a half. Helsinki proper contains a bit over 600,000 people.
Therefore, it is not difficult to see a lot of the city without much effort. A lot of the sites are within easy walking distance from each other, and the public transportation is quite good. It is easily possible to see nature, art, and various other attractions all in a day, though the more time you can spend in this fabulous city, the better! Here are some places you shouldn't miss when you visit Helsinki.
Visit Helsinki: 8 Things You'll Want to Do During Your Trip
1. Kauppatori
Helsinki, as a city on the coast, has a number of harbors. One easy way to see the water and have some fun is by going to kauppatori, or the market square. From there, you can watch ferries and cruise boats come and go while browsing the stalls, which range from touristy souvenirs to fish sellers to produce stalls. Try some of the berries, if they're in season! The famous Havis Amanda statue is also nearby. Just watch out for the seagulls if you're eating—they can get a little pesky.
2. Kiasma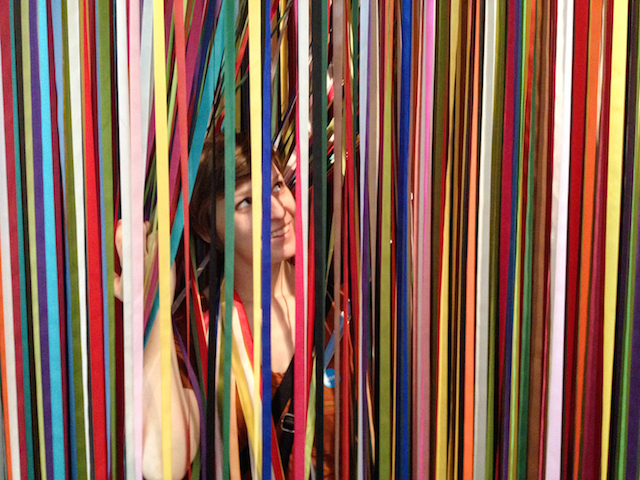 Kiasma is a contemporary art museum in downtown Helsinki (right by the train station) housed in an architecturally interesting building. There are usually some neat exhibits there, so if you are enthusiastic about art you should see what's going on. If you'd rather not pay the entrance fee, it's still worth it to check out the gift shop! They actually have some fun items there, including souvenirs that aren't as blatantly touristy like pretty art postcards with Finnish on them.
3. Seurasaari
Helsinki has a number of beautiful islands, one of which is Seurasaari. Seurasaari is particularly interesting because it is home to an open-air museum. A number of old wooden buildings were brought from all over Finland and placed here. In general, it's a really pleasant place to stroll around while learning about Finnish history and culture.
4. Suomenlinna
Another island! Unlike Seurasaari, which you can walk to since there's a bridge, you need to take a ferry to get to Suomenlinna. It is entirely worth the trip. Not only is riding a ferry kind of fun if you're not used to it, but Suomenlinna is both beautiful and interesting. It is a common picnic spot for locals in nice weather, which is slightly ironic since Suomenlinna used to be a sea fortress! You can still wander around and see old canons and barracks, as well as the last surviving Finnish submarine. Even so, about 900 people call the island home today.
5. Kaivopuisto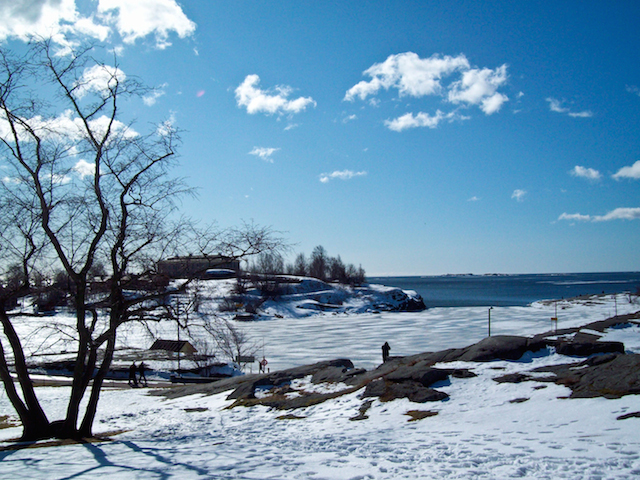 Visit Helsinki: 8 Things You'll Want to Do
I have a special place in my heart for Kaivopuisto (which directly translates to "well park"), since it is located only a few blocks from where I lived one summer. It is a beautiful park, both in the summer and in the winter. The surrounding neighborhoods are very pleasant, as is the park itself. There you can find an observatory, a life-size chess set, and a playground with some cool animal statues for the kids (and, yes, me). In the summer, be sure to check out one of the ice cream stands! On Vappu, May 1, the park becomes overrun with people drinking and picnicking.
6. Keskuspuisto
Yes, another park! But really, one great thing about Finland is its nature and the cultural appreciation for it, and even if you only stay in Helsinki you shouldn't—and don't have to!—miss out. Keskuspuisto directly translates to "central park." Here you can see some forest and walk or bike on the paths. It really is very pretty, and there are some nice neighborhoods nearby.
Visit Helsinki: 8 Things You'll Want to Do
7. Nuuksio National Park
Though technically not in Helsinki but instead in neighboring Espoo, Nuuksio is a great destination for people who have a little more time and would like to do some outdoorsy activities. Even though it is so close to the metropolitan area, you would be hard pressed to realize this fact once in the park!
There are gorgeous lakes and forests, with hiking paths winding through. When berries and mushrooms are in season, the park is a popular destination for Finns who go there to gather them. When walking through Nuuksio, keep an eye out for mushrooms with little slices out of them—they've been tested by mushroomers! Feel free to pick some berries and mushrooms, but only if you have the proper knowledge. Some mushrooms are poisonous.
8. Yrjönkatu Swimming Hall
The oldest swimming hall in Finland, Yrjönkatu Swimming Hall, is located in central Helsinki. It offers a gorgeous pool and a number of different saunas which, when in Finland, you most certainly should try! Do be aware that some people swim in the nude (and the saunas are certainly birthday-suit only) and there are separate times for women and men. Fun fact: bathing suits were only allowed beginning in 2001!
Not only should you visit these places, but also take some time to just wander around Helsinki. Check out the local designer shops, stop in cafés to enjoy a coffee with pulla, and enjoy this beautiful city, which, despite its small size, has quite a lot to offer.
Visit Helsinki: 8 Things You'll Want to Do Related Reading
5 Activities You Won't Want to Miss in Finland
Have you traveled to Finland? How was your trip? Email us at editor@pinkpangea.comto share your experience and advice with the Pink Pangea community. We can't wait to hear from you.
Visit Helsinki: 8 Things You'll Want to Do During Your Trip photo credits: Leah M and Unsplash.