Planning a Budget Destination Wedding in Key West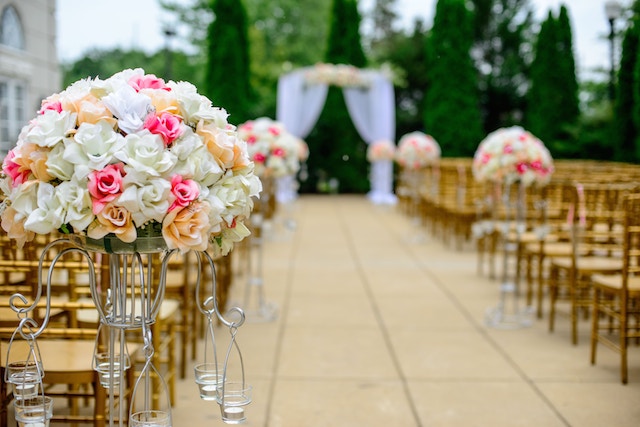 When it came time to plan our wedding, my partner and I began our journey on the traditional route: looking at local venues for the ceremony, reception, and showers that would soon follow. It didn't take long for us to determine that we aren't the traditional type, but didn't want to throw what felt like a budget wedding. Instead of walking down the aisle in our hometown church, we opted for something different that reflected our personalities without blowing our budget: a destination wedding in tropical Florida Keys.
Naturally, we looked at the typical destination wedding resorts in Hawaii (too expensive!), Mexico (too cliché!), and South America (too far!). We decided on Key West, by chance or by fate. Florida is the only place we've both been. Florida also happens to be on our list of places to possibly move, due to their almost year-round beach weather. I love the crystal clear blue water and white sand beaches; my fiancé loves the ability to spend every waking minute outdoors.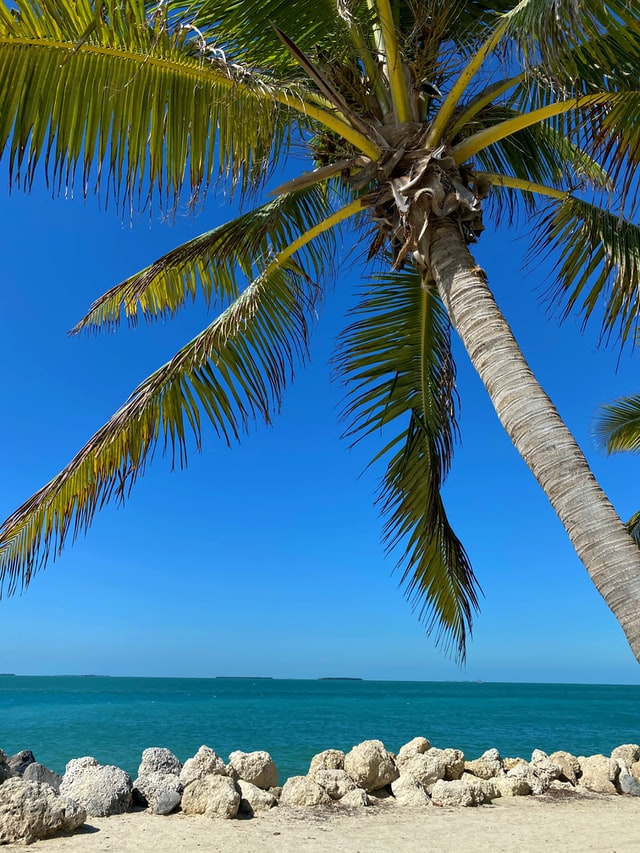 Because we love to travel, we knew we wanted to plan our wedding on a budget. Why spend an extra few thousand dollars? Through my research, I discovered that having a destination wedding was going to be cheaper than a traditional wedding.
Let me break it down for you: We estimated about 150 wedding attendees. The ceremony location we were going to book at home would have totaled about $1,000 for the combined cost of location, officiant, and very basic decorations. The reception after the ceremony was a minimum charge of $7,000. Yikes! We knew we were in way over our heads. A minimum charge of $8,000? We could plan three nice vacations with that!
The thought of getting married on a beach in the Keys came naturally to me.
We decided there had to be cheaper—and way more fun—alternatives, and I began my Google marathon. I searched wedding packages in Europe, Australia, Fiji, Bali, Alaska, and so many more. But I wasn't satisfied with the results. The packages were too close to the cost of the traditional wedding, if not more expensive, and we decided the locations were just too far for guests to visit.
When we started thinking about Florida, the thought of getting married on a beach in the Keys came naturally to me. I could picture myself standing under a palm tree even as I was typing the words into my Google search box. I came across several links for companies that specialized in weddings in the Keys. After days of searching, and nearly giving up, I finally found a company that gave me hope that we could plan this destination budget wedding.
Planning a Budget Destination Wedding in Key West
After deciding on the location, I recommend hiring a wedding company to handle all arrangements. You and the wedding planner are going to spend a lot of time getting to know each other, discovering your idea of a perfect wedding. Then they take it from there, which is the best part, because remember, you're planning a destination wedding. You'll be nowhere near the location until a day or two before you take your vows.
And then they take it from there, which is the best part, because remember, you're planning a destination wedding.
After booking my beach wedding ceremony, I quickly started reviewing the rental market in Key West. We decided on a Friday wedding, because we wanted people to have a chance to attend the wedding and enjoy the location we picked. Staying in the Keys isn't cheap, but we wanted to splurge for a beach house rental with Vacation Homes of Key West. There are dozens of choices that fit any budget. We found a beach house that sleeps 14, which was just enough for us and our wedding party. Splitting the cost, no one is paying more than $500 for their week-long stay in the Florida Keys!
Let's breakdown the cost one last time: For the traditional wedding back home, it would cost a minimum charge of $8,000. And that's just for one night of partying. For a week-long stay in the beautiful Florida Keys, it's costing us less than half that price! Plus, we've splurged on daily excursions, including a day trip on a yacht, snorkeling, parasailing, and nights out on the town, and all these are included in our costs.
There's a myth floating around that says you can't plan an extravagant destination wedding while on a budget. I'm living proof that you can.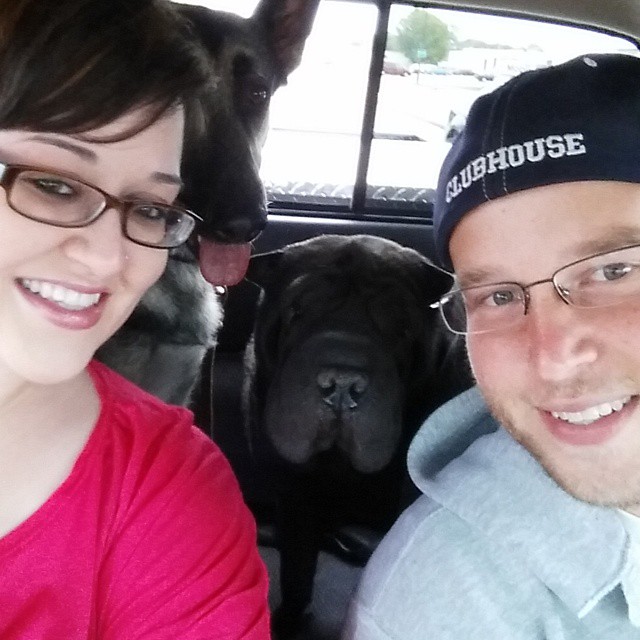 Photos for Planning a Budget Destination Wedding in Key West by Unsplash and Danielle Rose.