Travel Australia & Thailand: A Conversation with Yoga Teacher Rasheda Charles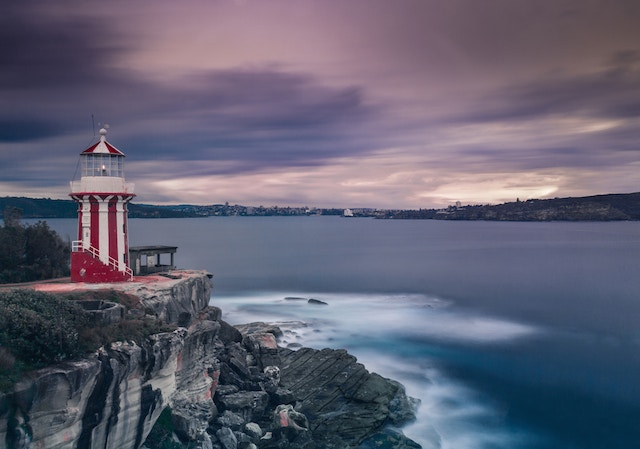 This month, we're interviewing women from all over the world and asking them about their experiences traveling to Australia. We had the privilege of speaking with Rasheda Charles about her experience traveling through Australia and Thailand. Here's a glimpse into our conversation.
Travel Australia & Thailand: A Conversation with Rasheda Charles
Tell us about yourself!
My name is Rasheda Charles and I'm a 200 RYT and Bikram Yoga Instructor. I teach Bikram yoga at a few studios in New York, and I travel and teach Bikram Yoga at studios around the country and the world. So far, I've taught in NY, Pittsburgh, LA, Phuket, Thailand and Brisbane, Australia.
What do you do when you're not traveling the world?
When I'm not traveling, you can usually find me in the hot room (the yoga studio), reading, shopping or researching my next work/travel destination. I live in Brooklyn, NY.
What made you decide to go to Australia?
Yoga is really big in Australia. A great opportunity came along to teach at a studio in Brisbane that has a really strong yoga community and I couldn't pass it up. Plus, I'd been to Australia before, a few years back, and loved it, so this was an easy yes.
How long did you go for?
I was there for roughly two-and-a-half months. I also spent a month in Thailand.
How did you spend your time?
I taught a lot while I was there, and I went to the beach a lot. I also took a holiday to Thailand, where I spent all of my free time exploring the beautiful temples, Buddhas, trying street food and shopping.
What were your most memorable experiences?
Seeing a kangaroo hop across the road like a deer would in the US. Also surviving one of the worst hail storms Brisbane has seen in 30 years, according to the Australian news. It was pretty scary but also exciting, simultaneously. I had just gotten back from Thailand the previous day, and the next thing I knew, I was in a closet with my cell phone, praying that the roof wouldn't cave in!
In Thailand, I really enjoyed visiting the temples. I think my most memorable experience in Thailand would be riding along the Chao Phraya, visiting Wat Pho (the Sleeping Buddah), paying tribute at the different memorial sites in Khao Lak where the tsunami hit in 2004, and enjoying the beaches and the beauty of the land. The beaches in Phuket, Thailand and on the Gold Coast in Australia are some of the most beautiful I've ever seen.
Travel Australia and Thailand: The Real Deal with Rasheda Charles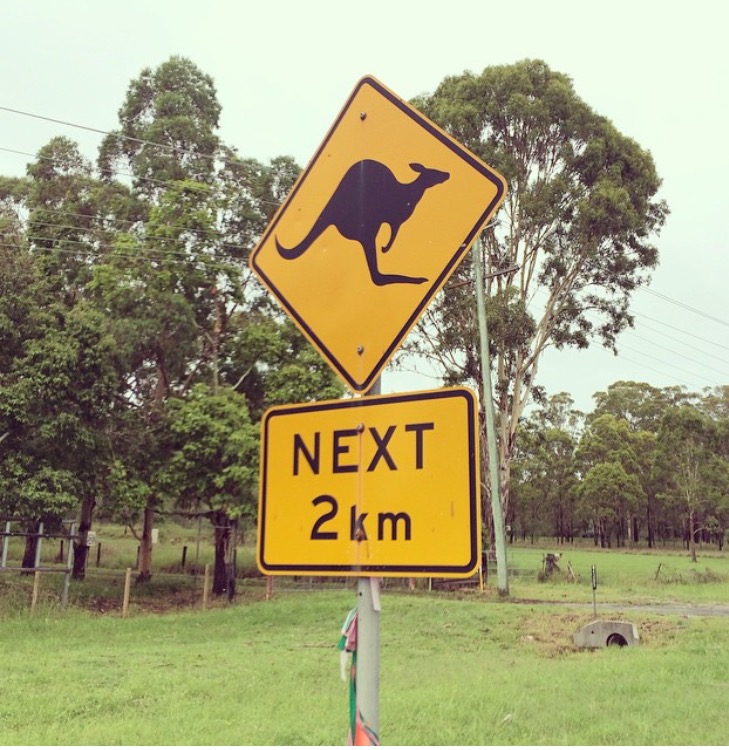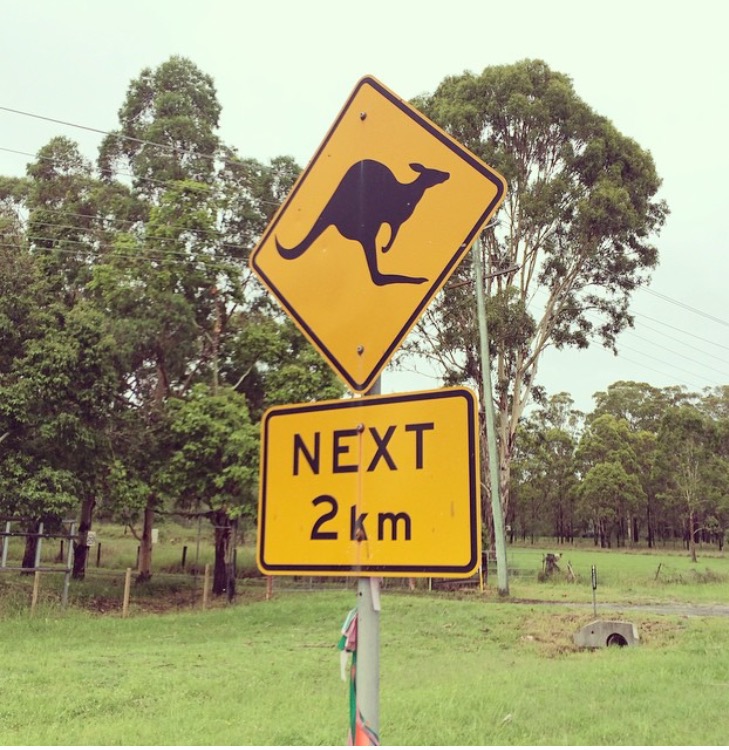 Travel Australia & Thailand: A Conversation with Rasheda Charles
What were the biggest disappointments?
I'm sorry that I didn't spend more time in Thailand, and that I didn't see more of Asia. Four weeks just isn't enough! I'm very much looking forward to exploring more of Asia next time I'm there.
What do you wish you knew before you went?
I wish I would have known how easy and cheap it is to travel in and around Asia before I went. I also wish I had brought less clothes, because you can shop while you're there, and less is always more.
Any favorite restaurants/hotels/hostels/sites you'd like to recommend?
Airbnb was a lifesaver. Hotels.com was super helpful, too. I used Hotel.com while in Thailand, when some accommodation plans fell through last minute and they were helpful in resolving a booking dispute. Actually, the hotel I had booked wasn't at the location it said it was! One thing you have to understand about Thailand is that it's constantly developing, so it's possible for a business to move or relocate and if their contact information is not kept up-to-date,then you'll end up like me–standing in front of a building where the hotel was supposed to be, and carrying all of your stuff with a sad look of shock and disbelief plastered on your face! Hotels.com stayed on the phone with me until the situation was resolved, returned my deposit and helped me book another hotel for the night, not far from where the original hotel was supposed to be.
What's next on your travel list?
Hawaii, Asia and South America!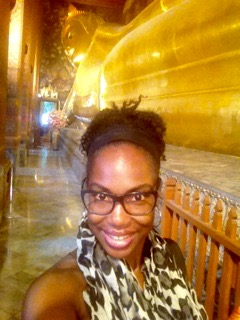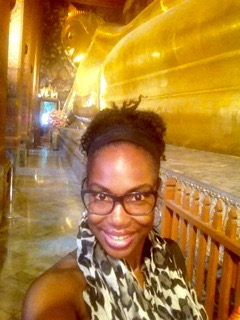 Photos by Unsplash and Rasheda Charles.