5 Stunning Places You Won't Want to Miss in San Juan, Puerto Rico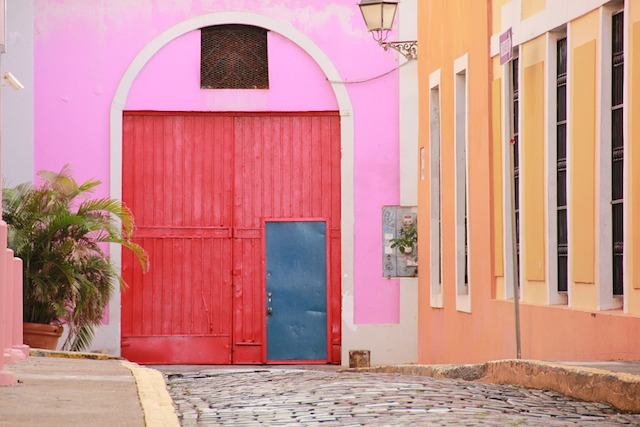 According to legend, Puerto Rico, meaning rich port, forms one end of the Bermuda Triangle. Ships constantly battled the elements while carrying merchandise and goods between Florida, Bermuda and Puerto Rico. One of the Americas' oldest and busiest ports, Puerto Rico has been coveted, owned and lost ever since Christopher Columbus came looking for India and found these islands.
Today, Puerto Rico is part Hispanic, Spanish, American, African-American and Tiano. If you're heading to this island, be sure to spend a few days in San Juan. While present-day San Juan is urban and hip, old San Juan with its many forts, plazas, picturesque colonial buildings and winding streets of cobblestone adds the magic to the city. Here are five incredible things to do in San Juan, Puerto Rico:
5 Places You Won't Want to Miss in San Juan, Puerto Rico
1. Forts of El Morro and San Cristobal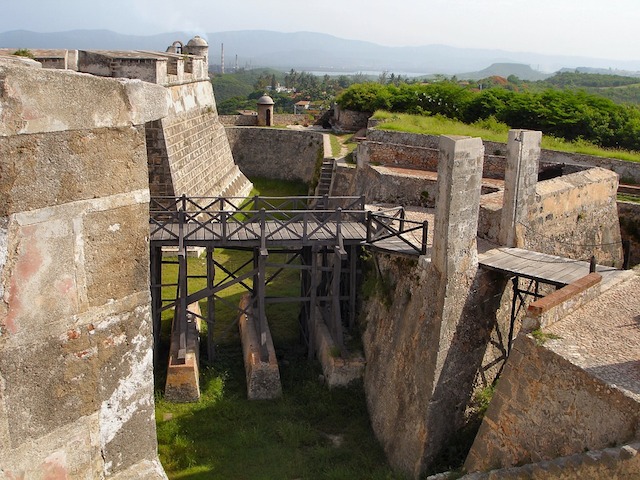 The forts of El Morro and San Cristobal tell us about the history and the many wars that have ravaged this tiny island since the time of the Spanish invaders until World War II. Bunkers from World War II can still be seen from San Juan Bay, and are still in use by the US army. The plains in front of El Morro were designed to make it impossible for the enemy to be able to ambush or hide. Today, the plains are perfect for flying kites and enjoying the view of San Juan bay.
2. Camuy Caves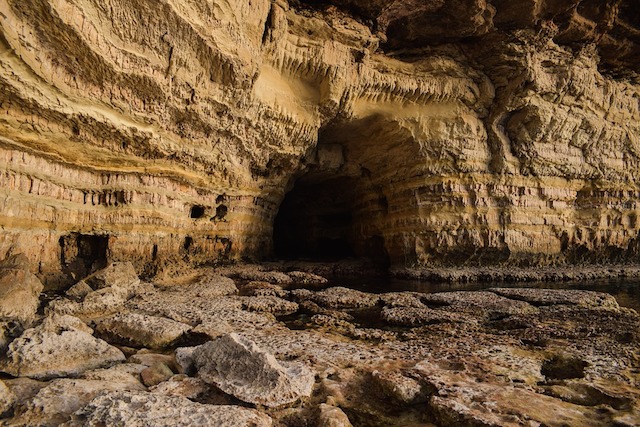 This underground system of caves are complete with stalagmite and stalactite formations and an underground river flowing through them. Open to tour groups, the caves are a great spot for spelunking. The caves are eerie and full of mystery and also a haven for bats. Both the cave and the bats were inspiration for the bat cave in The Dark Knight.
3. Plaza Colon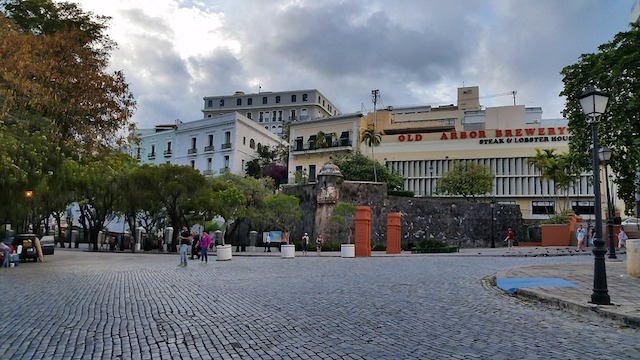 5 Places You Won't Want to Miss in San Juan, Puerto Rico
Plaza Colon is one of the happening spots in Old San Juan. The plaza is home to a statue of Christopher Columbus, along with Spanish-styled buildings with cobbled stone pathways. At night, the plaza lights up and people celebrate life with music and food. In fair weather, the restaurants have open air seating and there is always music and dancing. Order a pitcher of sangria, some hearty mufango (a dish made with plantains and meat) and immerse yourself in the amazing culture.
4. Bacardi Factory
The Bacardi Factory in San Juan is very popular among tourists, and the free drinks definitely help. The factory does a great job of showcasing the history of Bacardi and rum starting with the pirates who mixed rum with lemon juice to make the first mojito in order to keep scurvy at bay. The tour also includes a short introductory course on mixing different cocktails. It's a great place to spend an afternoon.
5. El Yunque
El Yunque National Park is home to stunning rain forests, that are great for trekking amidst waterfalls, as well as birding. The flora and fauna there is quite unique, including the diffident cocqui (tree frog). Though difficult to spot, the frog has the sweetest call and it fills the mountains with its song. El Yunque has many delightful stories of spirits and beasts that make the mountains even more enchanting.
Have you traveled to San Juan, Puerto Rico? How was your trip? Email us at [email protected] for information about sharing your experience and advice with the Pink Pangea community. We can't wait to hear from you.