Apervito Rome: 5 Top Aperitivo Spots in Rome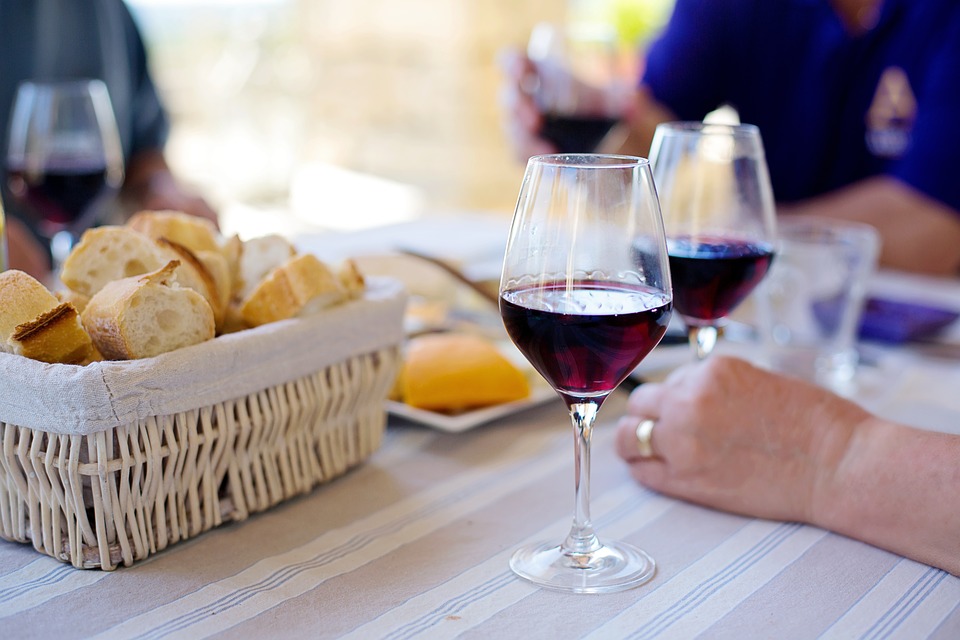 Simply put, I love aperitivo in Italy. Originating from Milan in the 1980's, I am confused as to why the rest of the world hasn't caught on to this genius creation designed to be a drink-and-snack pit stop before dinner. The myriad of places in Rome offering aperitivo is enormous, you could do this every night in a different place and still never get to sample them all in a year (or two). In order to give you a hand, here are my personal favorite places.
Apervito Rome: 5 Top Aperitivo Spots in Rome
This place jumps in summer, however it can be hard to get a table. Have no fear though! There are steps outside you can sit on with your cocktail! I particularly love this place because they have great vegetarian options and a huge buffet. The gin cocktail list is also extensive and creative, and the place operates like a coffee bar—pay for your drink at the register first, then order at the counter. This place attracts the more alternative crowd and is one of the better positions for people watching in Trastevere.
2. Babylon Cafe
This cafe is such a fabulous hangout. Everything from the menus (newspaper-style) to their charming bookshop display is great. It's never too loud to have a good chat, but even if it was, I wouldn't complain since the music is awesome, consisting of mainly classic jazz and crooners. The aperitivo is 5 euro on top of your drink and is of ridiculously good value. There are three choices of 'Set menu' and all are very filling. At this point, I've yet to try anything else off the food menu because the apertivo is just so tasty! If you find yourself wandering around Trastevere and in need of fuel, these guys are open from breakfast until late in the night.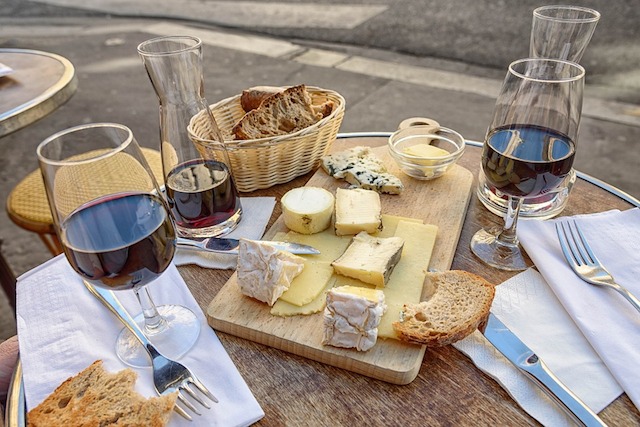 In the busiest piazza of Monti exists this wonderful and very popular cafe. From coffee in the morning to an amazing glass of red at night, this is also a great position to people-watch from. The inside has a lovely, homey feeling, but sitting outside, amongst the vines and iron chairs is the best. On occasion, my friends and I have even been serenaded by a wandering accordion player through these vines! The wine list is also well thought-out, with some fabulous Italian drops available, and the service is very efficient and friendly. Additionally, if you are feeling a bit shaky in your Italian, don't worry, as staff are more than happy to chat in English!
This slick conglomerate covers you from morning to night. This is possibly my favorite aperitivo spot in Rome. Gusto has not just the aperitivo bar but pizzeria, casual cafe, cheese bar and a restaurant. On via della Frezza, walk past the restaurant, pass the Osteria, then be fortunate enough to squeeze in at a table for aperitivo, inside or out. The feel of Gusto is clean modern meets classic Italian quality plus a wee sense of humor. The staff are also wonderful and friendly, and the buffet is constantly stocked up. If your favorite couscous cup is not available, have patience, it will be very soon!
Bonus tip! On the opposite side of Gusto (where the aperitivo bar is located) and on the right of the piazza, is the place where Gusto does brunch. On Sunday afternoons, grab your plate and stack it high: the cost of your brunch is determined by weight! Seated outside is the nicest way to chow down, with views of Piazza Augusto Imperatore and the Museo dell' Ara Pacis.
5. DoppioZeroo
This place is very fancy, yet happily the prices do not reflect this. Great for people-watching in the hip and night-clubby part of via Ostiense. Although this locale is in a good position for aperitivos before going out dancing, it is also nice to linger in. My favorite spot is at the bar, watching the busy staff and perusing all the different bottles on display. After a cocktail or two, you can start to feel like you are staring into an apothecaries mirror, but with all the bustle around you, you easily remember to be a hip Roman!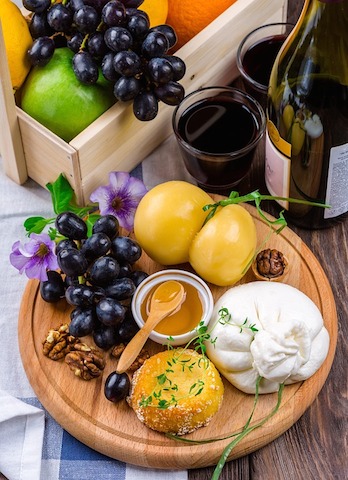 Apervito Rome: 5 Top Aperitivo Spots in Rome