How to Eat Vegan in Italy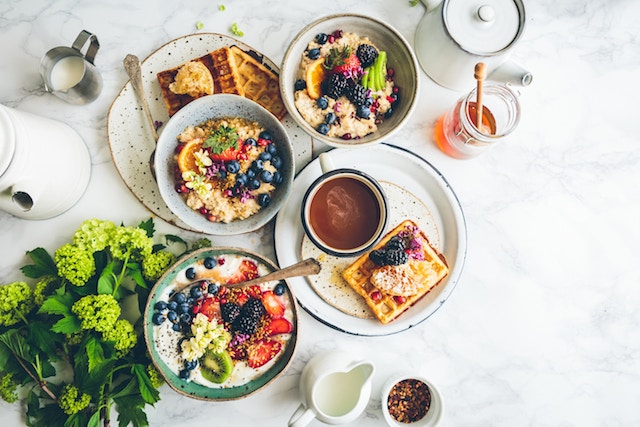 When Alis, one of my good friends, decided to become vegan in Italy, I genuinely wondered if it would be possible. I mean, we lived in Parma! The city of ham and cheese! And they certainly knew it; I had barely seen a meal in this city without meat or dairy smothering the plate.
However, it turns out my concerns were unwarranted and, in fact, slightly naïve. Over a year after she made this decision, I am happy to say she is still going strong with her veganism, and happily tucking in to all kinds of tasty, local food.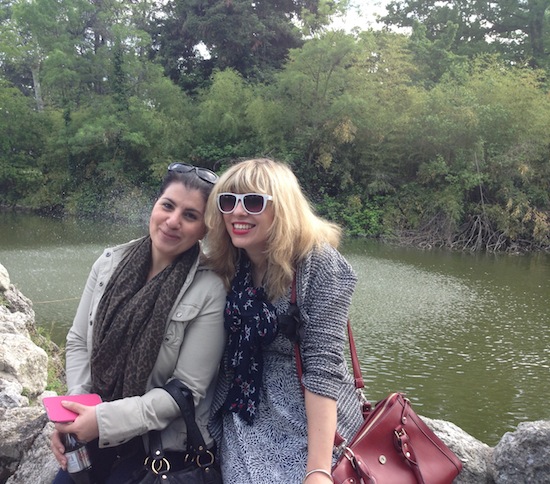 How to Eat Vegan in Italy
Here's Alis's tried-and-tested advice for other vegans who want to try Italian life animal-product free.
When did you become vegan, and why?
I became vegan on June 4th last year, for ethical reasons regarding animal treatment and their suffering. I had been reading about the subject, and how our moral intuitions can be "dumbfounded" – to quote Jonathan Haidt, Professor of Social and Moral Psychology – and after two months, I finally made the decision to become vegan.
What have been the reactions so far from friends/colleagues? Anything especially positive or negative to note?
The reactions I've encountered so far have been multifarious, to say the least. Most of my friends and family were, and still are, quite supportive. In the beginning, I got the usual questions, such as "Why??" "What about dairy?" "Are you eating enough proteins?" However, after a straightforward explanation, they are usually satisfied.
On the positive side, I have helped to convince three people to become vegan. As for the negative, the resistance some people have against a plant-based diet is really strong; in turn, these people have defined my decision as too "radical," without giving any logical reason.
Have you had any major issues in finding suitable food at restaurants or bars in Italy?
Italy is a surprisingly good place to live for a vegan. In almost every restaurant and pizzeria, you can find a healthy and delicious vegan dish without driving the staff crazy. You can always rely on un piatto di pasta con verdure (pasta with fresh vegetables), or even a pizza rossa (pizza without cheese), with all kinds of delicious toppings – you won't even miss the mozzarella!
When it comes to a sweet fix, fruit comes in abundance here. It's best to eat seasonally, as is the Italian way; fruit and vegetables taste especially good this way, and most restaurants base their recipes on the local produce of the season.
Most gelaterias also sell dairy-free sorbet, which is absolutely delicious, so you don't get to miss out!
Are there any useful Italian phrases to know when you are a vegan traveling?
I would definitely recommend learning some local phrases to help order meals in restaurants, no matter what country you are in. I found this out the hard way after recently spending a hungry week in Paris: not the most vegan-friendly city in Europe!
Sono vegana/vegano – I'm vegan (Female/Male)
Non mangio… – I don't eat…
Il carne – meat
Le uova – eggs
Il formaggio – cheese
Il pollo – chicken
Il pesce – fish
Il burro – butter
I latticini – dairy products
Il miele – honey
Avete latte di soia? – Do you have soy milk?
senza – without
le verdure – vegetables
la frutta – fruit

How to Eat Vegan in Italy
Can you recommend a delicious Italian vegan meal you have tried in particular?
As I mentioned before, the Italian cuisine can be very accommodating for vegans. Pizza and pasta – the two Italian classics! – are two perfect choices for you, and high up on my favorites list. You can try all kinds of different pasta dishes, but make sure to ask for pizza without cheese and dry pasta, not fresh or homemade, since these are made with eggs.
Check out the contorni (side dishes) and antipasti (appetizers) when looking at the menu. Usually, you will find some delicious bruschetta (toasted bread with tomatoes, garlic and oil), and grilled or marinated vegetable dishes. The vegetables in Italy are delicious: so fresh and flavorful. Make the most of them!
Smaller, local restaurants are also pretty happy to cook up something tasty from scratch if you ask – this is where the Italian can come in handy! Most chefs I've come across are happy to prepare me something not on the menu, particularly if the restaurant is quiet, and it's always been delicious.
Can you recommend any restaurants that you have tried?
My favorite vegan restaurant is Ghea in Milan. It's a bit pricey, but has fantastic food and service. I also recommend a deli in the centre of Parma called Mangia La Foglia Bio and ReVegano in Reggio Emilia, a town close to Parma, for some yummy burgers.
Do you have any other tips for vegan travelers in Italy?
Firstly, I recommend doing some online research before traveling to an Italian city/region. Happy Cow is a great resource, and Trip Advisor is, of course, always helpful – just press the filter for vegetarian restaurants.
When in doubt, or if you're having translation problems with the waiter, stick to basics like pasta or pizza. Buon appetito!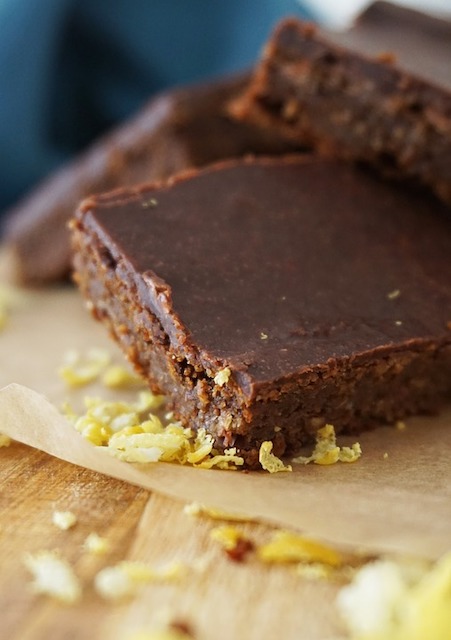 Photos for How to Eat Vegan in Italy by Unsplash and Alex P.