3 Tips For Choosing The Best Volunteer Program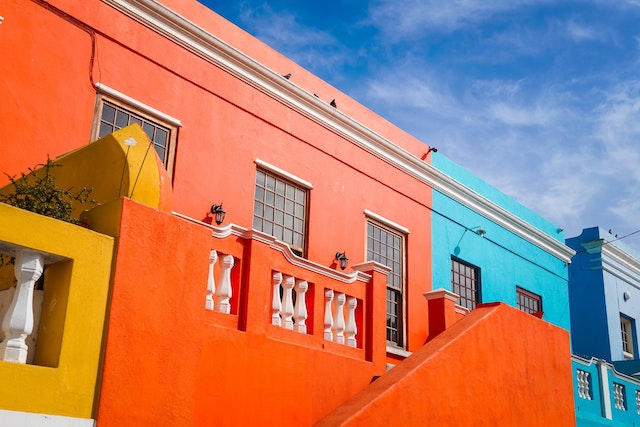 My first time in Peru was filled with unforgettable experiences, immersion in my favorite language, and life without hot showers, potable tap water, and first-world healthcare, but it wasn't easy to get there. The amount of volunteer programs to choose from is overwhelming, and it can be difficult to find a program that is genuinely looking to improve our world and not just make money off its volunteers.
I decided to spend my time volunteering with Volunteers Peru, a grassroots organization that works with projects in Arequipa and in the remote Cotahuasi Canyon. I was sure that volunteering at a home for neglected and abused girls (Casa Hogar Torre Fuerte) would be both an intense and positive experience, and my two months there did not disappoint. The warmth, strength, and genuine love of the girls towards each other far outweighed the previous horrors they had experienced.
Because it took me weeks of research and self-reflection to commit to a program, I want to share what I found to be helpful in finding the best fit.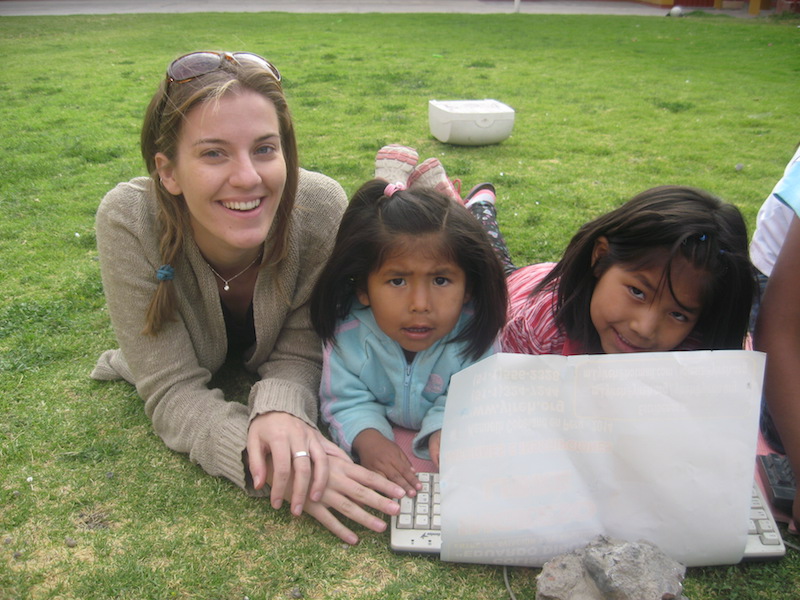 3 Tips For Choosing The Best Volunteer Program
Play Detective
There are many factors to consider when choosing the right volunteer program. Does the program have fees? Do they go toward your expenses, housing, and food, or to sustaining the organization? Make sure to speak directly with the project manager on the phone or Skype to get a feel for the program.
Take note of what your instinct tells you. Ask what the organization will provide for you: will they help you find housing, medical care, and food? Is it an established organization? (Does that matter to you?) Does it have a minimum or maximum length of stay? Ask yourself what you can really do, learn, see, and contribute in a week, three months, or a year. It's also a great idea to speak to past volunteers so you'll get honest reviews of the program and the project location.
Manage Your Expectations
One part of living in Peru that I didn't consider was what I would do in my time off. Your project may require only a few hours of volunteer work each day, and it's important to remember that you'll have to find activities to fill your time. Look at the amount of time spent volunteering and time spent outside of it. What kind of life are you looking for during your spare time?
Research the location of the project and volunteer headquarters. Will you be living in a city where you'll have access to restaurants, bars, entertainment, and public transportation? Is the project in a remote village with limited Internet, healthcare, and access to transportation? Will you be able to entertain yourself?
Since I lived in a city, I found ways to fill my mornings until I took the combi (a beat-up microbus) to my project site on Arequipa's outskirts. Look into classes, hikes, tours, weekend excursions, and tutoring (for pocket money). If you put in the effort, you will find ways to enjoy your spare time.
3 Tips for Choosing the Best Volunteer Program
Consider your Skills, Values, and Goals
It's essential to work with a project connected to a passion or skill set that you possess. Ask yourself if the project is something you're excited about, and if you are aware of the field of work. It's easy to get caught up in the planning and excitement of your trip and forget why exactly you're volunteering abroad, but it's important to know what you're looking for out of the experience. Is the project something you can't do locally? Do you want to learn a foreign language, gain international experience, and experience a different country? Do you enjoy constructing buildings, working with animals, tackling environmental issues, or caring for children in need? What kind of contribution do you want to realistically make?
Ideally, if you answer these questions honestly, you'll find the perfect program.
3 Tips for Choosing the Best Volunteer Program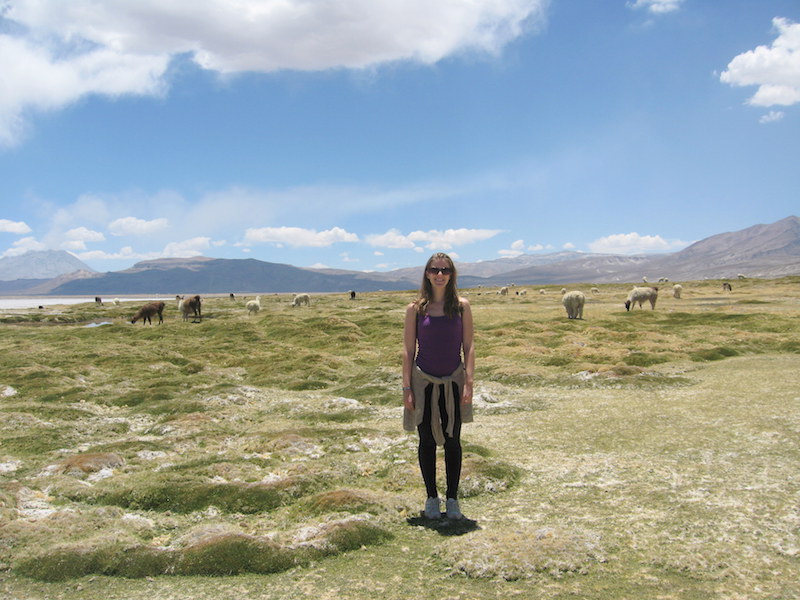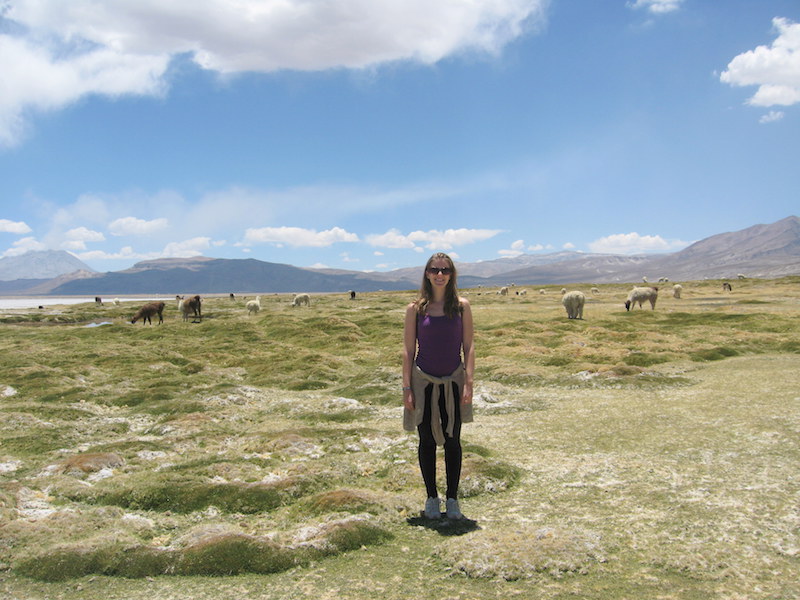 3 Tips for Choosing the Best Volunteer Program