How to Travel the World without Putting Your Life "On Hold"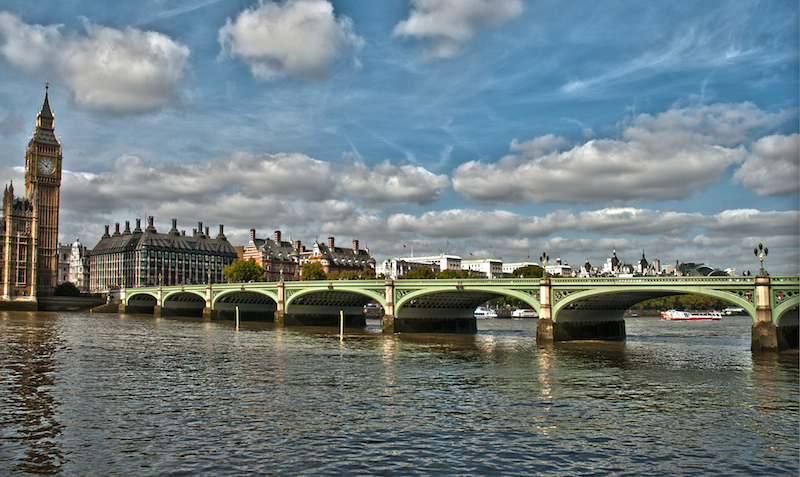 If you find that the world you entered upon graduation is not as kind as you imagined, going back to school for a more profitable degree is a good option. Returning to school for just any degree, and this is coming from an English major, is not a good option, especially if you're seeking to heal those aching wounds brought on by the fact that you're working part-time and picking up babysitting gigs on the side when you thought you'd be making your way up the corporate ladder.
Although the world today offers a cushier landing place for graduates than it did when I left college (what's up, 2010 grads!), many almost-professionals are looking at a variety of options, two of which include traveling the world or going back to school.
If you're one of the many who is not looking to settle in to a 9-to-5 in your hometown, my suggestion would be to consider studying abroad – not through a temporary exchange program, but by applying directly to a school abroad and making a foreign city your base for the next few years. Creating a foreign base for yourself as you learn a new skill or achieve a new level of education is a great way to increase your options, meet people from all over the world, and have a once-in-a-lifetime experience. It will also be a big challenge – but that's a good thing!
How to Travel the World without Putting Your Life "On Hold"
Where to go
If the world is your oyster, London is your pearl. Considered a center of education and research, London really is a student city, housing nearly 50 universities and 100,000 international students (more than any other city in the world!). From a buzzing nightlife to a plethora of cultural and educational events, plus museums, food, theater, and sports, London has something for everyone. It's also a great base to have if you want to travel in your downtime. With three airports and a central location, a quick trip anywhere in Europe is easy!
Another great thing about going to school in London is the built-in networking opportunity. With over 200 countries represented by students in London, you'll expand your horizons to extend across the globe.
How to do it
To be granted the right to live and study in London, you'll need a UK Student Visa. Potential students must apply for a visa, demonstrating that they have been accepted into an approved university and that they can afford to pay for school and live in England, which admittedly isn't easy.
The average cost of living and studying in England is about £24,000 a year, not including the cost of a visa (£322) and a health surcharge (£150) to access healthcare in the UK. While it is expensive to study in London, you can work part-time while you're studying, so long as you're attending a "highly trusted sponsor (HTS)" university.
Still, because of the cost, you should also make sure your program is worth it in the long run. The good news is that with so many schools to choose from, you won't be short of options. And some schools go the extra mile to give you every opportunity to succeed. The London School of Business and Finance offers free resources and even free academic help to students who don't pass the ACCA qualification on their first attempt.
Weigh your options
Don't limit yourself when the future today is the greatest it's ever going to be. Your options are endless and your creativity is boundless, so figure out a way to see the world and build your qualifications, whether it's through studying, teaching, working, or volunteering abroad. Coming from someone who took a huge chance in my early twenties, and moved to Europe to teach right after graduating from college: the experience is worth the risk.
How to Travel the World without Putting Your Life "On Hold" photo credit by Unsplash.