Let Mother Earth Heal You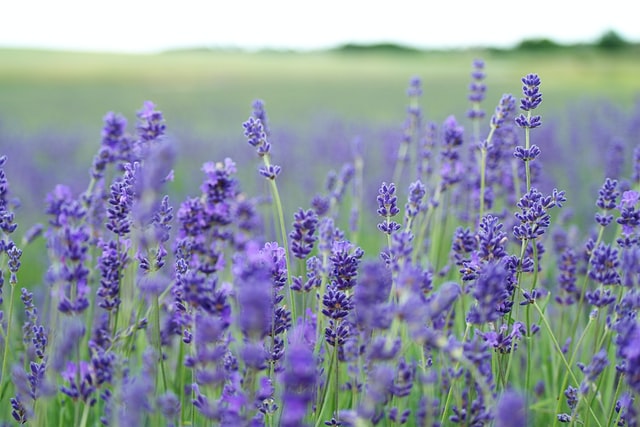 I indulged myself in a day of healing, compliments of Mother Earth. A wonderful start to the day was being on the receiving end of a genuine happy smile from my waiter David, while enjoying an incredibly prepared dish of Eggs Benedict from the Atlas in Courtenay British Columbia.
While reading the newspaper I had come across my horoscope for that day. It had read as follows:
You need to feed your spirit too. Very fitting, for that glorious sunny day that I had planned, to let Mother Earth heal me!
My first healing adventure was going to be a walk on the sand at Williams Beach. This is just a 12 minute drive out of Courtenay, on the old island highway. If you wanted to, you could rent a bicycle in Courtenay to get to this beach. Other than vehicle rental or bicycle, it is just a bit too far to walk.
It was a calm day at the beach and I heard all the birds in the area going about their day. While sitting on a driftwood log as my chair I was accompanied by the sound of the seaweed drying and crackling in the morning sun. My companions on the beach were five blue herons basking in the sun. I felt very amazed that it was just us on that beach.
With the sun on my face and the sand under my bare feet, I had taken a deep breath of that very distinct ocean smell. This was the beach I usually ventured to at low tide to allow Mother Earth to give me the most luxurious reflexology treatment that I know of. The water ripples the sand perfectly so that when you walk on the sand it hits all the reflexology points on the bottom of your feet.
Let Mother Earth Heal You.
This is a full body treatment and well worth the drive out to experience. After walking the beach for twenty minutes my breathing was remarkably deeper and I had felt the effects of that treatment in all of my tight muscles. My muscles let the stress go and I had felt my movement becoming easier and easier. The little pools of ocean water were just the right temperature to dip my feet into to sooth them and I had received the most natural exfoliation on the bottom of my feet. I was very reluctant to put my sandals back on. I continued this healing journey I had planned for myself that day.
Shannon Farrell owns this amazing healing adventure, all lavender based, situated one minute out of Courtenay. Her farm is called Shamrock Farm and you can even walk to her place from Courtenay, it is that close to the city. Just entering her barn transcended my already relaxed body into an even deeper state of relaxation. She even had carefully hung lavender from the ceiling.
I had a wonderful chat with Shannon about the healing properties of lavender and how it was her father who started Shannon's interest in lavender. She mentioned that many people come to enjoy her farm when the lavender is in bloom. She lovingly referred to it as a purple haze with a magnificent fragrance.
After I looked at all the lavender-based goodies that she sells, I went for a lovely walk in her lavender field. The color of the flowers against the greenery of the island was very stunning. To walk amongst these healing plants was a very interesting healing experience and in my opinion a must for everyone. I felt so calm walking amongst those rows of lavender. Bees were all buzzing around the flowers and I had chuckled to myself thinking about not having to concern myself being around all those bees because they were probably experiencing the same level of absolute calmness as I had that day.
Mother Earth took great care with my health and well-being, and what a treat. With her beauty she had managed to touch all of my senses and all it cost really was the desire to love myself and take the time to indulge in whatever she had to offer. Vancouver Island is a place where you can travel to and experience cultured life and affirming raw wild nature all in one day with ease. Definitely one of my top places to go to get back to nature and receive some very well deserved, grounding healing.
Photo by Unsplash.