Writing Retreat in Costa Rica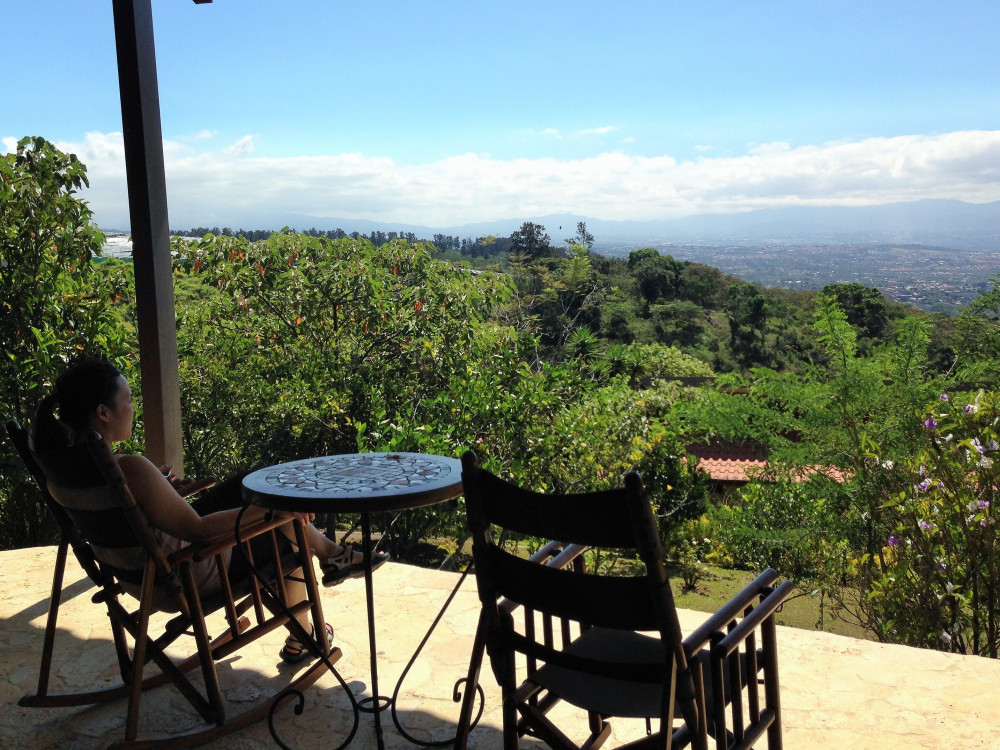 Interested in Pink Pangea's Writing Retreat in Costa Rica? Fill out this form to get more information.

January 27 – February 3, 2018
@ Pura Vida Retreat and Spa, Costa Rica
Tucked away on the edge of a mountainside coffee field, Pura Vida Spa is an exquisite, private 12-acre yoga and retreat center in Costa Rica. Here, we will spend seven days getting up close and personal with our writing and exploring Costa Rica. We'll enjoy the outdoors– rafting, touring the rainforest, and pushing ourselves to our limits, and ultimately leave feeling revitalized.
The writing retreat will be facilitated by Pink Pangea Co-Founder Jaclyn Mishal.
During Pink Pangea's Writing Retreat in Costa Rica we will:
Take part in guided exercises to elicit each writer's unique voice
Participate in interactive writing activities to get our creative juices flowing
Enjoy transformative yoga and meditation classes and workshops (optional)
Indulge in writing assignments to put the new tools into practice
Receive ample opportunities to share your writing and receive feedback
What's included
Accommodations at Pura Vida Spa
Three meals a day
Writing workshops and yoga classes
Hot tub/Pool
Shuttle to spa from airport
Detailed training on how to write a pitch letter and get your work published in diverse publications
Publication opportunities
Eco-tours, a tour of the coffee fields, and all day rafting trip with Outward Bound
Optional
Spa treatments
Zip lining, volcano tours, and other outdoor excursions
Cost: $1355 – $2305 (depending on accommodation)
2018 Accommodation Prices Per Person 
Accommodation Type

Single

Double

Triple
Quad
Tentalow

$1753

$1471

Deluxe A Frame 

SOLD OUT

$2229

$1709

Deluxe Vista

$2289

$1738

Super Deluxe Upper Kiva

$2378

$1783

Super Deluxe Tri-Level – Villa


$2497

$1843

$1624

$1515
Zendo

$2765

$1976

Lila / Prana Suites
$2765
$1976
Pagoda

$3181

$2186
"I stumbled upon Pink Pangea's retreat in Costa Rica. I only had to read through the page once to know that this was the right time and the right opportunity to finally take that risk. I signed up in a heartbeat, and I am so glad that I did." –Julianne Kanter
"The trip did everything for me. Planned by the amazing team behind Pink Pangea, I can officially say the trip changed my life for the better. I not only practiced my writing in ways that expanded my passion and skill, but I also made friends (and I'm talking friends, like soul sister shit) of all different ages from all over the world that after seven days I can consider some of the greatest people I've ever met." – Kathryn Cardin 
Read more testimonials from past retreat attendees here.
Questions? Email us [email protected]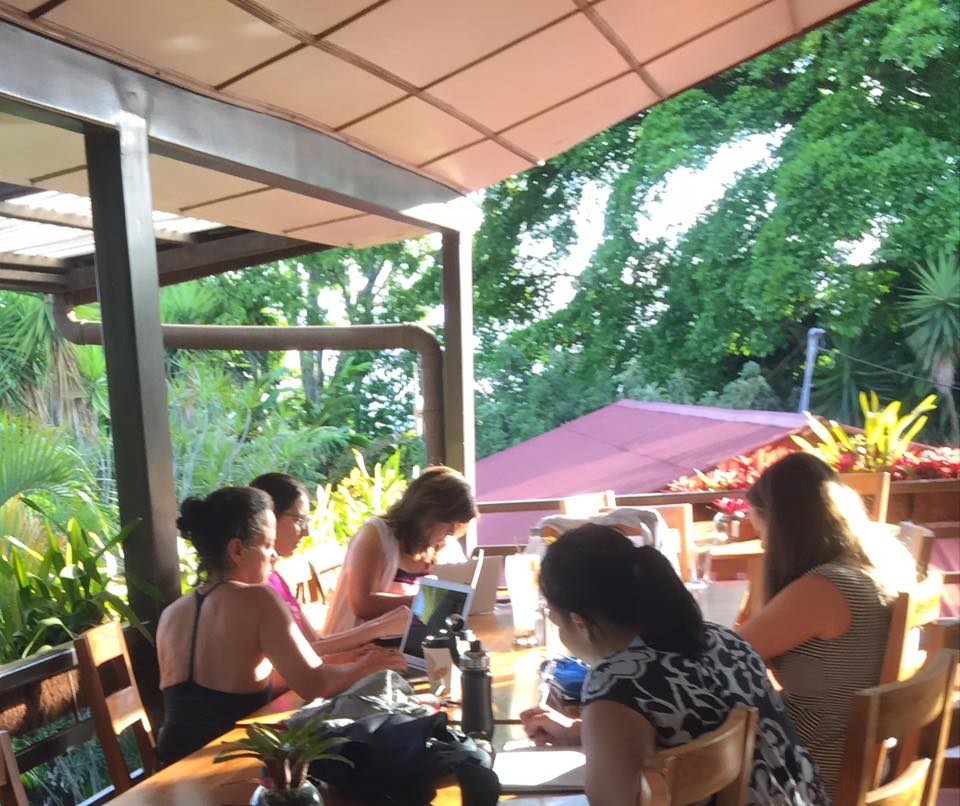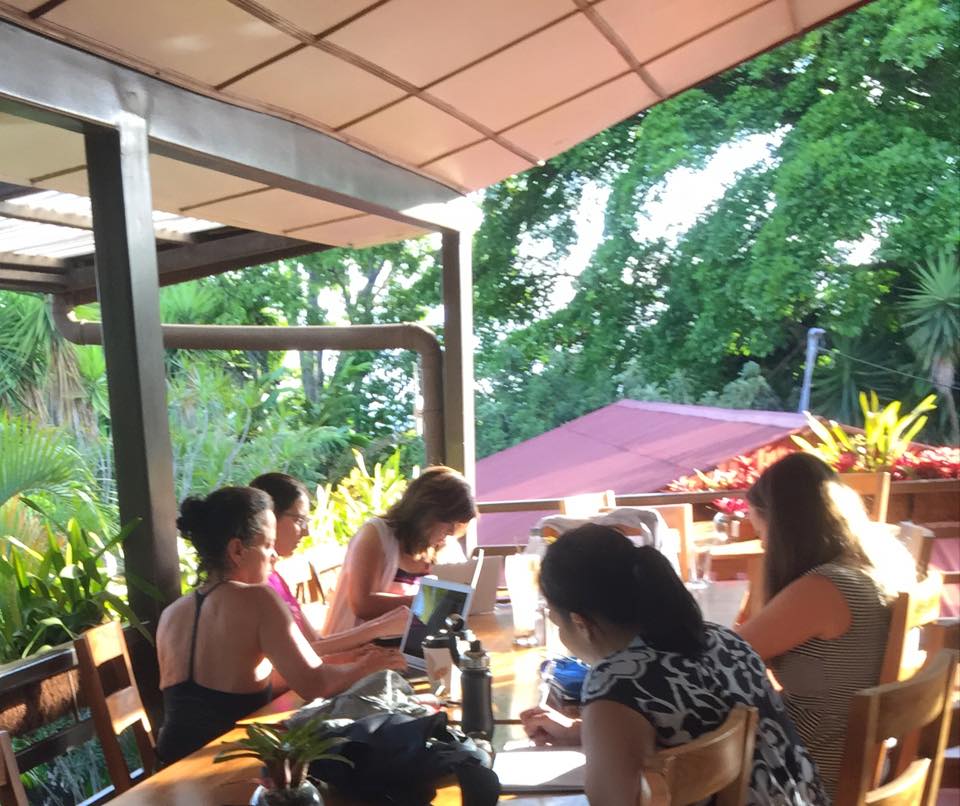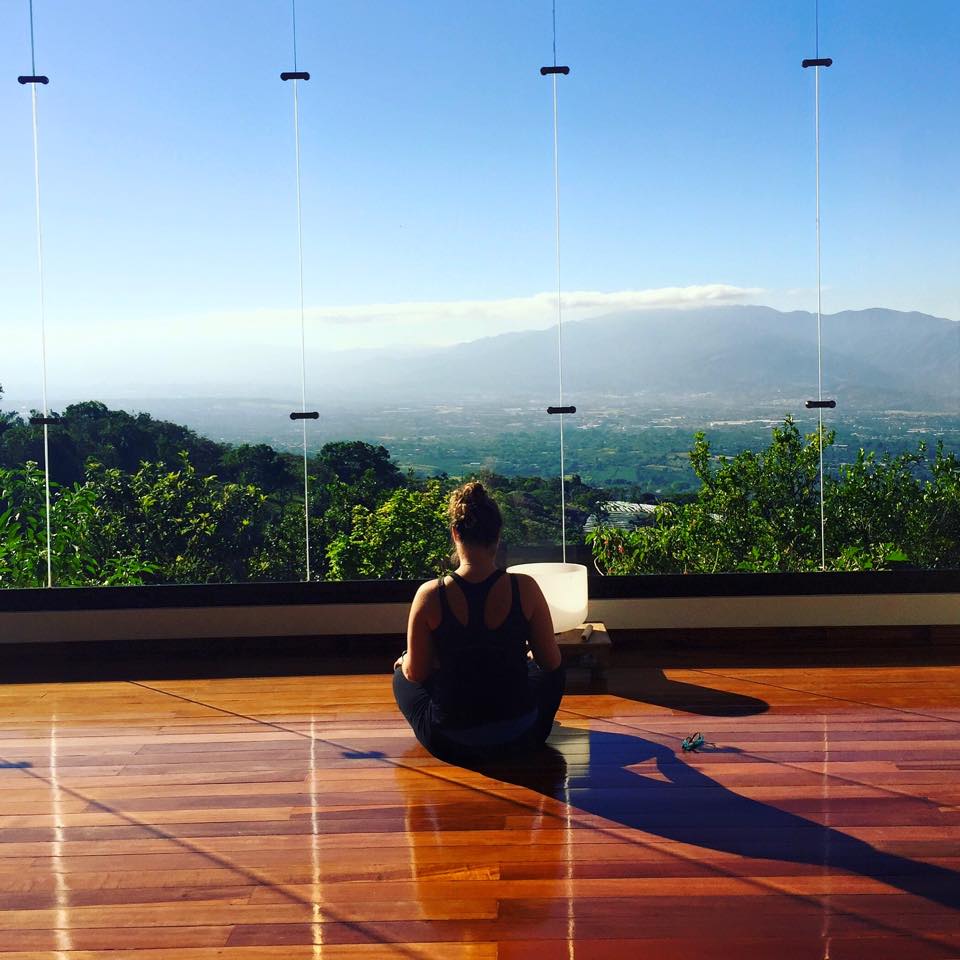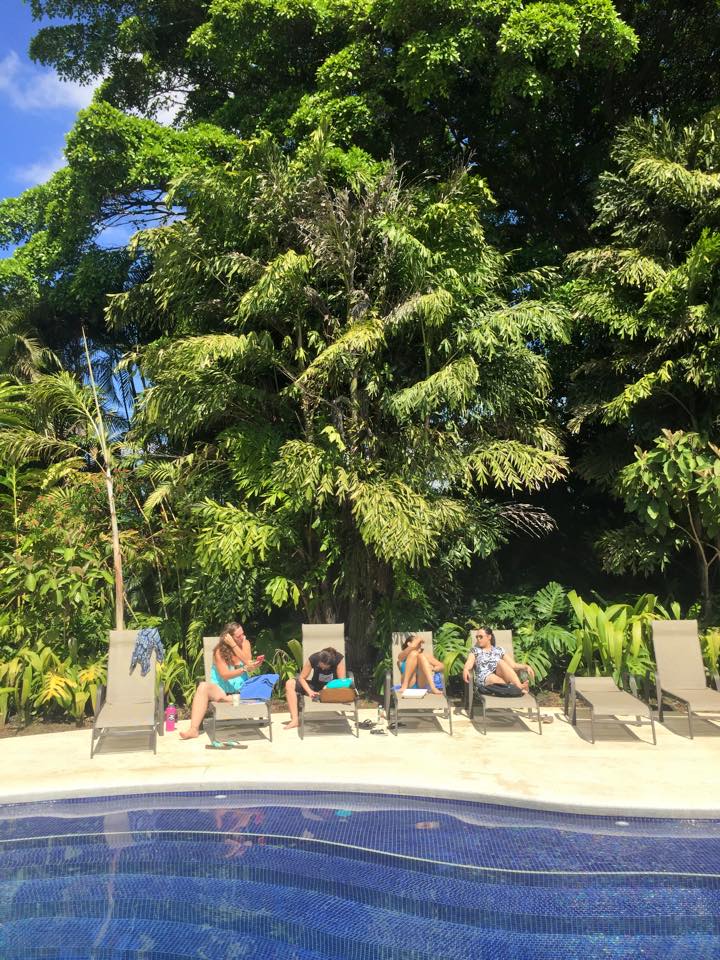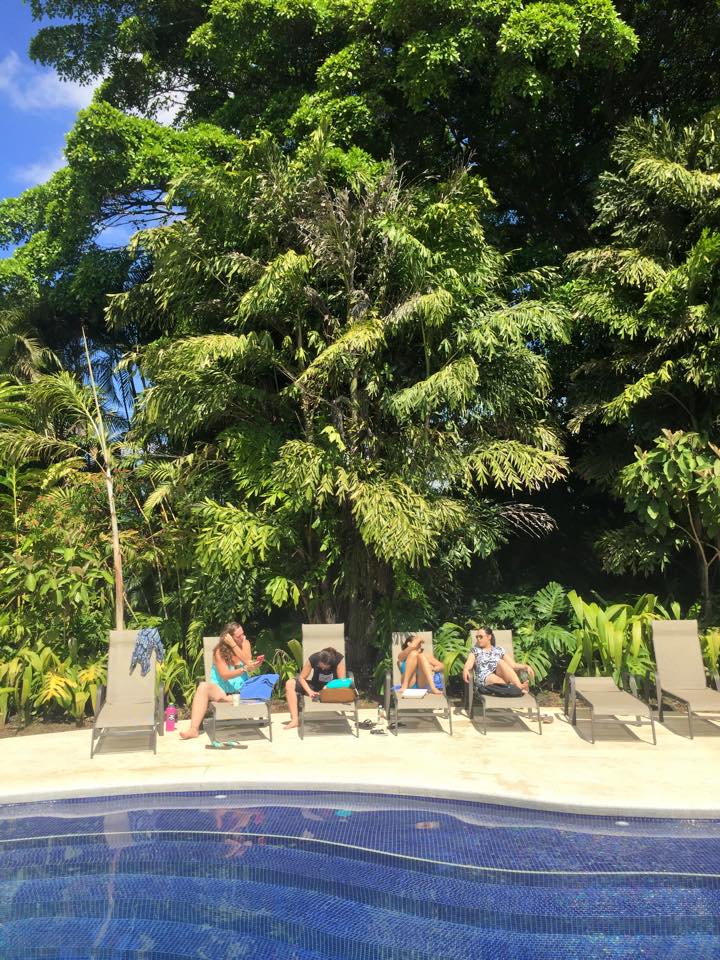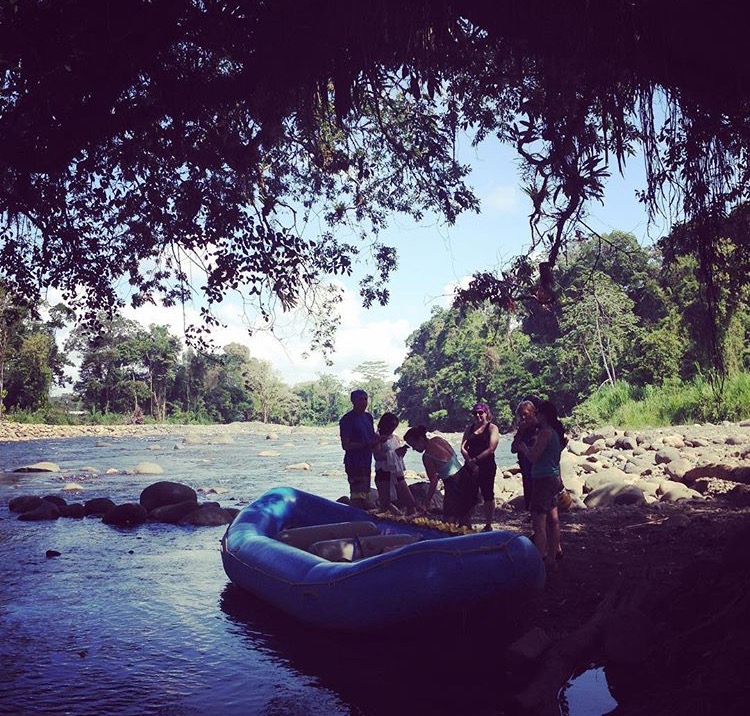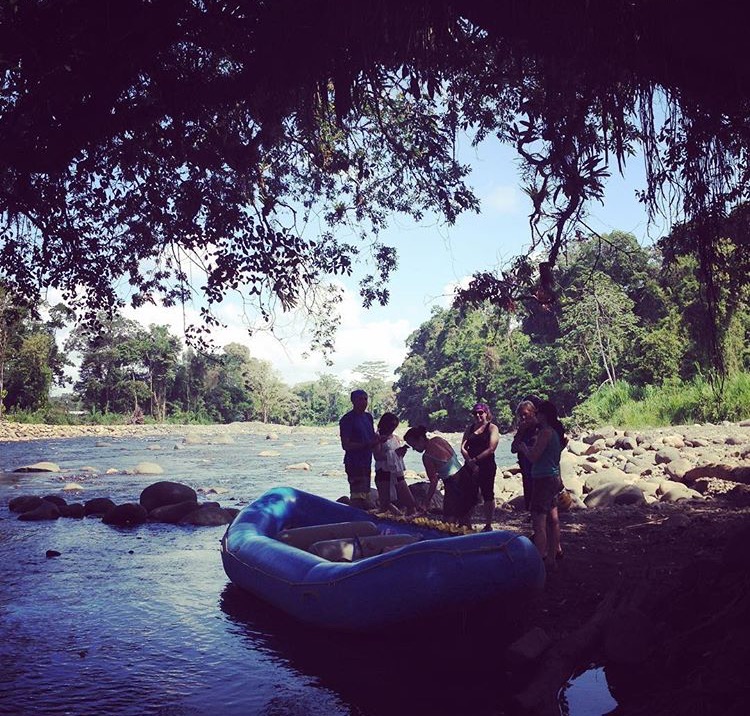 Top photo credit: Pink Pangea Costa Rica Retreat Participant, Jazzmine Sangalang