Creativity Unleashed: An Online Writing Workshop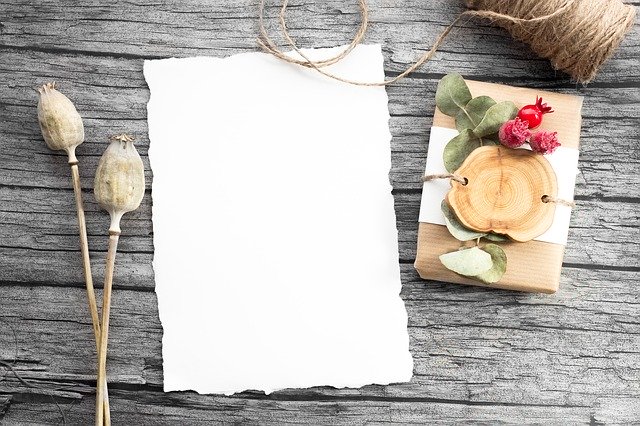 Create (Latin): form out of nothing.
The word "create" comes from Latin roots, meaning "form out of nothing." We all have the capacity to create. In fact, when we do not create, we feel suppression in our bodies. This can lead to numbness and depression. When we do create and put something new into the world, we become more alive and inspired.
In this workshop, we will partake in four transformative activities that will enable us to unleash ourselves and create. Whether you have an itch to paint, a desire to snap photos, a book that's ready to be written, or a business idea that you can't stop thinking about, this workshop will help you open the door and surprise yourself by the magic that you're holding within.
During the online workshop we will:
Participate in writing activities designed to open our imagination
Unlock our creativity through four innovative writing activities
Learn basic tools to get our creative juices flowing
Provide and receive feedback from other creative souls
Uncover a sense of optimism, balance and resiliency with our work
After completing workshops, women have written for major publications, launched their own blogs, or continued to write in their journals. Others have simply enjoyed trying something new.
 All participants will receive a recording of the workshop.
Date: August 2, 2020
Time: 12:00 PM – 1:00 PM EDT
Location: Online
Cost: $12 USD
Register here:
You'll receive and email confirmation within 24 hours of registering, sent your PayPal email address. Questions? Email us at [email protected]
"When we avoid our creativity, we avoid ourselves.
When we meet our creativity, we meet ourselves."
–Julia Cameron
Workshop Reviews
"The workshop provided a safe and inspiring space to think about my own writing, and hear from other travelers and writers. I came away with some concrete tools, and an idea or two for future pieces!" – Rachel Romesburg Rice
"I love traveling. And I love writing. So when a friend told me about the Pink Pangea writing workshop, I went right away. And it opened a new sphere of writing for me." – Britta Kollberg
"Participating in an online workshop with Jaclyn Mishal, is the next best thing to being on a retreat in some exotic location with her. Sitting comfortably in my study wearing pajamas and slippers, I felt that I was almost in the same room with her, enjoying her challenging writing prompts and exercises."— Naomi Baum
"The blank page stares at me with curiosity. I glare back uneasily. Jaclyn begins the workshop and my doubts begin to dwindle. Her teaching style calm and assured, she graciously guides us through the exercises."— Jazmine Sangalang
"Pink Pangea's online workshop helped mediate an important realization. When I sit down to write a travel-oriented piece, I feel stuck. I feel trapped in my home country, when most of my best travel memories are from abroad. However, the workshop helped me tap into a creative atmosphere. It can be all about your mindset, not your physical location."– Danielle Corcione
"Thanks for the thought-provoking writing workshop today! I needed to be reminded that to be a writer….we have to write, then write some more. Loved it!" – Sue G. Sparling Collins
"After finishing the workshop, I felt a sense of purpose and drive, as I knew the immediate steps I had to take to make my blog successful. A week later, that feeling has not faded in the slightest."— Sydney Paulsen
"After over a year of crippling writer's block, impostor syndrome, and self-doubt, I've begun writing again. This was not a battle easily won, and every day is a new challenge. Last week I reached for my map, and found inspiration in Pink Pangea's wonderful community of creatives."— Ariela Rossberg
"I do yoga, a practice that I use to establish a connection between my mind and my body. Poses and breathing exercises help relax the muscles so that, as the body tension releases, the mind can trail back to a more peaceful state. This workshop was kind of a yoga practice for the creative brain."— Silvia Solis
Read more testimonials from Pink Pangea writing workshops and retreats here.