Travel Writing Intensive Online Course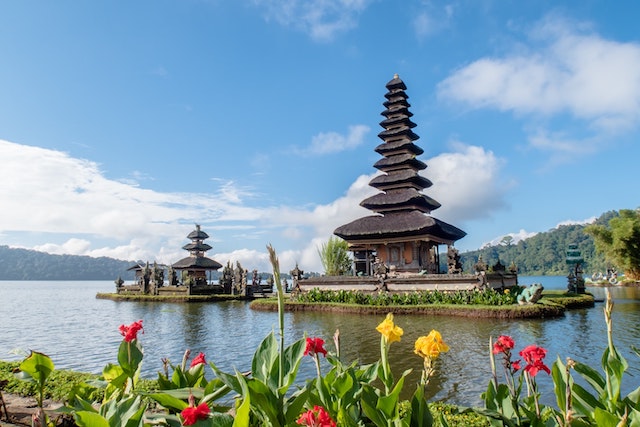 Interested? Fill out this form and we'll get in touch.
4-Part Online Course
December 12, 12:30-2:30 PM EST
December 13, 12:30-2:00 PM EST
December 19, 12:30-2:00 PM EST
December 20, 9:00 – 11:00 AM EST
Travel writing enables us to explore the world on paper, reimagining and sharing our journeys from the busy marketplaces of Uganda to the austere churches of Ukraine to the waves of the Mediterranean Sea.
This four-part writing course is designed to give you the time, space, tools, and inspiration to unleash your authentic voice and improve your writing. You'll expand your natural capacity to express what you really want to say, and learn how to leave your readers touched, moved and inspired.
The seminars include:
Guided exercises to elicit each writer's unique voice
Interactive and transformative writing activities to get our creative juices flowing
Explorations into the works of professional travel writers
Writing assignments to put the new tools into practice
Ample opportunities to share your writing and receive feedback
Detailed training on how to write a pitch letter and get your work published in diverse publications
Publication opportunities
A network of extraordinary women writers
After completing workshops, participants have written for major publications, launched their own blogs, or continued to write in their journals. Others have simply enjoyed trying something new.
Cost: $260
Cost for Pink Pangea Feature Writers: $230 (Email [email protected] for details)
About the facilitator
Jaclyn Mishal is a co-founder of Pink Pangea. A writing teacher and an inspirational public speaker, Jaclyn specializes in guiding people to express themselves fully. Her creative, guided writing activities help even the most seasoned writers break out of their habits and expand their abilities. Jaclyn has led writing and Fearless Living workshops internationally in partnership with colleges and companies, including Barnard College, Mount Holyoke College, Smith College, REI, and Hostelling International. According to Jaclyn, writing enables us to access parts of ourselves that we may have trouble expressing otherwise.
"The Pink Pangea Travel Writing Intensive Course was a catalyst into a whole new world of writing possibilities for me. Before taking the course, I wrote for myself and to keep up with family and friends while overseas but never believed I could be published or write for a wider audience. Over the course of two weeks, under Jaclyn's guidance, I found new direction for my writing and tackled topics that I haven't been able to put down on paper until now. I shared my work and became part of a community of writers, whose feedback was invaluable to me. I dove into my fears and created new dreams for what I might do with my writing in the future. I cannot recommend this course highly enough. I'm already sad that it's over." – Katie Kindle
"I signed up for the Travel Writing Intensive Course online because I was in a writing slump. The class inspired me to write again and I came out of the experience with a few awesome pieces thanks to my fellow writers' and Jaclyn's feedback. This course is a high quality option if finances and/or time make it difficult for you to attend one of Pink Pangea's retreats. I can't wait for the next webinar I take with Pink Pangea!" – Monique Wilkins
Read more testimonials from past participants here.
Got questions? Email [email protected]