Opening Up: "Unleash Your Creativity" Workshop Review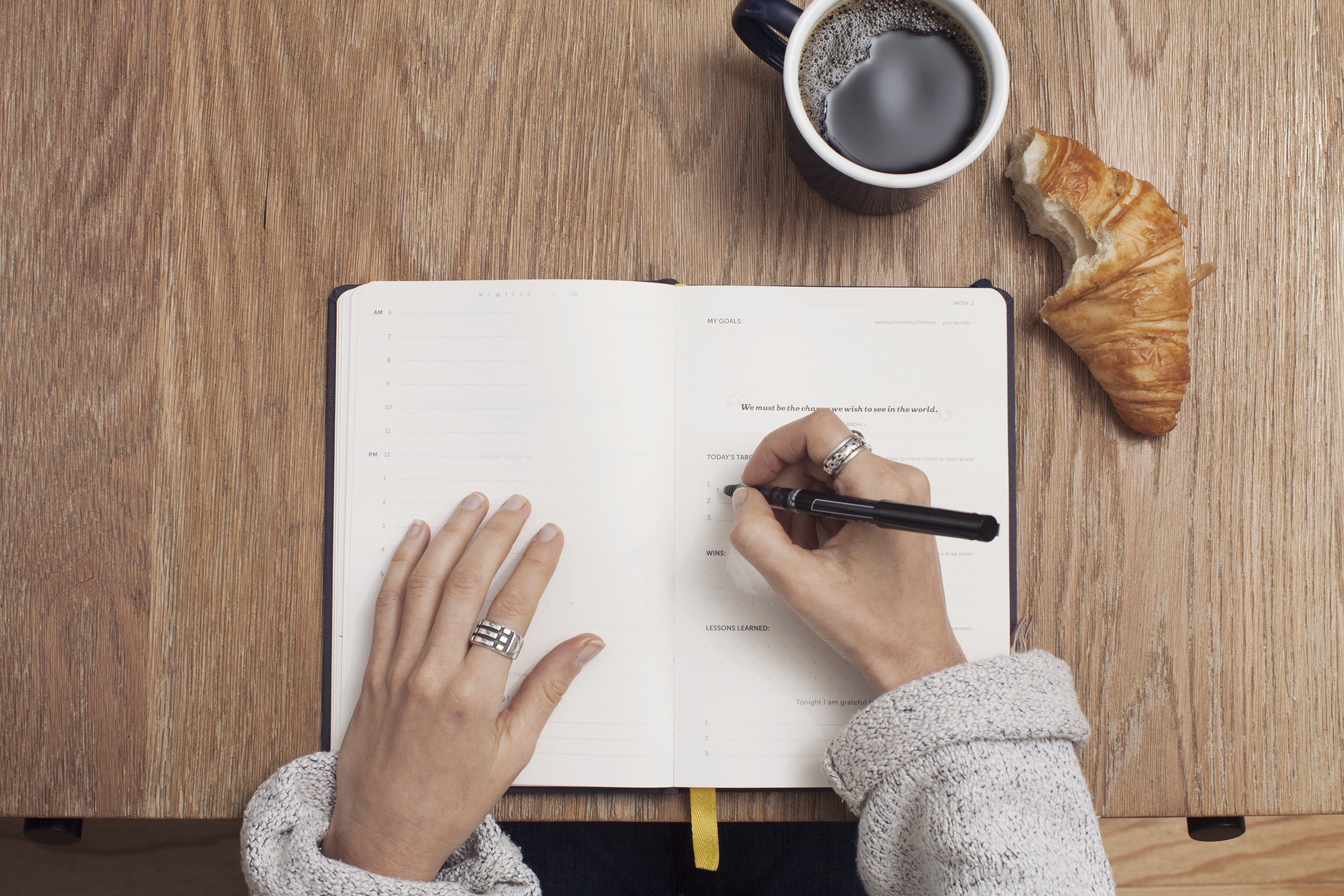 When facing a blank page, it's easy to become overwhelmed by the different paths unfolding before you. Each word contributes to the path of whatever story you've set out to tell; each offering has a different outcome. I tend to get lost as the path to my complete story becomes obscured by infinite possibilities. We must prepare ourselves for these creative challenges.
I keep a machete in my toolbox for when I need to cut my way through the heavily worded brush. I keep a rope to pull me out when I'm sinking and a bag of breadcrumbs for when I need to retrace my steps. I also keep a map, for when I need something to point me the way.
After over a year of crippling writer's block, impostor syndrome, and self-doubt, I've begun writing again. This was not a battle easily won, and every day is a new challenge. Last week I reached for my map, and found inspiration in Pink Pangea's wonderful community of creatives.
When looking at the things that "could have been," you realize that they still can be. You just have to take the leap and start creating fearlessly.
The "Unleash Your Creativity" workshop was lead by Pink Pangea co-founder Jaclyn Mishal. Online workshops are a unique forum for bringing together creatives from across the globe. It's remarkably inspiring to share a moment in your creative journey with someone from across the world and to be a witness to a moment in theirs.
We started with a series of short free-writing prompts. These exercises always remind me of fishing; I cast a line to see what bites. This particular round of prompts allowed me to speak honestly with myself about my creative habits and held me accountable for my work. The biggest moment for me in this exercise was exploring the connection between our bodies and our creativity.
When asked to identify what our bodies were telling us, I noticed that my shoulders were hurting—it's where I carry stress. I needed to stretch; I needed to unravel the knots in my body and allow myself to move freely. As I reached, it occurred to me that the connection between my body and mind had been malnourished. I needed to unwind my body and reconnect to my mind: everything works together.
As I wondered what I would do with 3 extra hours of creative time each day, I found that I was overcome with possibilities. I'd read more, write more, dance more. I'd make more photos, sketch, and edit photos. I'd blog consistently, finish my story, and still get a solid 6-8 hours each night. When asked what I see when I think of myself creating, I was able to zero in a bit more on my goal: tell more stories.
If I had no fear? I wouldn't be wrestling with impostor syndrome on a daily basis. The demons of self-doubt wouldn't whisper in my ears at night, and my story would be done. I'd have a stronger portfolio and would maybe be in an MFA program somewhere. Or maybe I'd be writing for money, freelancing on a regular basis and getting paid to blog.
When looking at the things that "could have been," you realize that they still can be. You just have to take the leap and start creating fearlessly. Easier said than done, because the fear will always live in the back of our minds. But it's possible to push it away and write, say, an article about a workshop you took.
The longest writing prompt, "A Night To Remember," didn't work out too well for me. I got hung up on wanting to write fiction instead of following my instinct and writing about a moment in my own experience. Moral of this story? Write the story your heart is telling you to write.
My moment came in the final exercise of the workshop. We were asked to write a letter to present self, from our ninety-year-old self. My inner old-lady had a lot to say, and as it turned out, she had been there all along. She knew what I was struggling with and reassured me that it was all part of the journey. She knew my success and my failure, but pushed me to find my own way and not worry so much. She was honest with me in ways that I could not be with myself. I should hang out with her more often.
It's not easy to step back and examine yourself as a creative person, but the opportunity for self reflection is a necessary part of the creative journey. When guidance within a supportive community is offered, open your map and start walking. You might be surprised with what comes up.
To join a Pink Pangea workshop contact [email protected] Photo by Unsplash.