Russia Travel: The Real Deal with Cynthia Lynn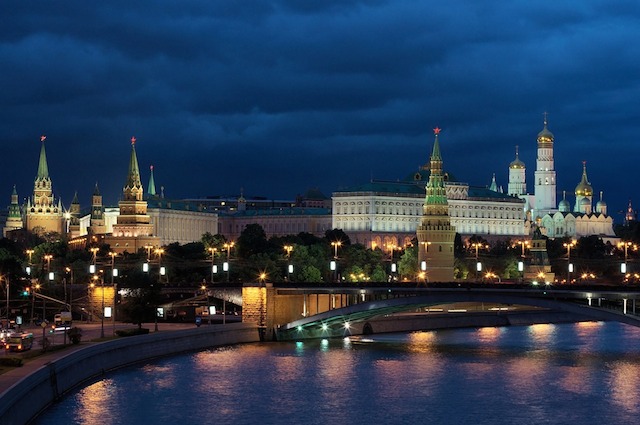 Tell us about yourself! What do you do when you're not traveling the world? Where do you live? What made you decide to go to your most recent destination?
I'm Cynthia Lynn, member of Authors Guild. I have traveled to Russia as a recognized travel expert CTC (Travel Institute Certified) and my travel books No More Hotels in Paris and No More Hotels in Italy are in libraries worldwide (WorldCat.org). No More Hotels in Paris book is also in the permanent catalog collection of The US Library of Congress. For information about my latest 5* reviewed book, Are You Empowered??? -the Basics, and links to my travel blog, check out my website maintained by Authors Guild.
My trips to Russia have been adventures into a country that is an interesting mix of cultures, many of which are not always open to scrutiny. My first travel experience to Russia was during the Cold War, and Russia was intent on establishing a tourism industry. The adventure began when I flew out from East Germany and passed the dividing line between East and West Germany on a bus in which I was the only passenger. I didn't speak any German but I made myself understood and managed to fly out on Interflug, the East German airline, directly to Moscow. I was the only American on board a flight full of East German workers, who were on their way to a Russian seaside vacation.
Since that time, I have resettled in New York, where I live in proximity to two major international airports, JFK & EWR.
My travel blog, No More Not Comfortable Hotels, is not sponsored, and my readers can count on me to tell them how to avoid uncomfortable travel, and how to travel comfortably for less. Russia is a good place to explore the positives and negatives, and come back with a tale to tell.
How long did you go for? How did you spend your time?
My usual time in Russia is two weeks, and I keep abreast of travel problems before I depart. For instance, travel by plane in Russia isn't a good idea. The planes are old and not always in good repair; there have been many accidents where passengers have perished. I find that rail travel is safer and avoids the hazards of driving on the Russian highways and in cities. Russia by rail is my preferred way to see the countryside. And it's best not to travel to Russia in the midst of a USA winter. It's fine to leave anytime before the US Thanksgiving holiday, when the weather in Russia is perfect for a light jacket and sweaters for layering if it's a little cold.
I just discovered a great Rail tour that leaves from Moscow. Pink Pangea readers can email me (nomorenotcomfortablehotels@yahoo.com) or check out my travel blog for information.
What were your most memorable experiences?
My most memorable travel adventures involve the Far East and the Mid-East, and that includes Russia.
What do you wish you knew before you went?
As an experienced traveler, I've learned that Murphy's Law (what can go wrong, will) is in charge of my travel experience, and I've also learned that a travel disaster can be my most memorable travel experience.
Is there anything that women specifically should know before they travel to your destination?
Check out the country regarding incidents of rape and robberies; use travel smarts when staying in a hotel/motel/apartment. For advice, Pink Pangea readers can e-mail me at: [email protected]