Journey Back to the Philippines: A Conversation with Rachel Grant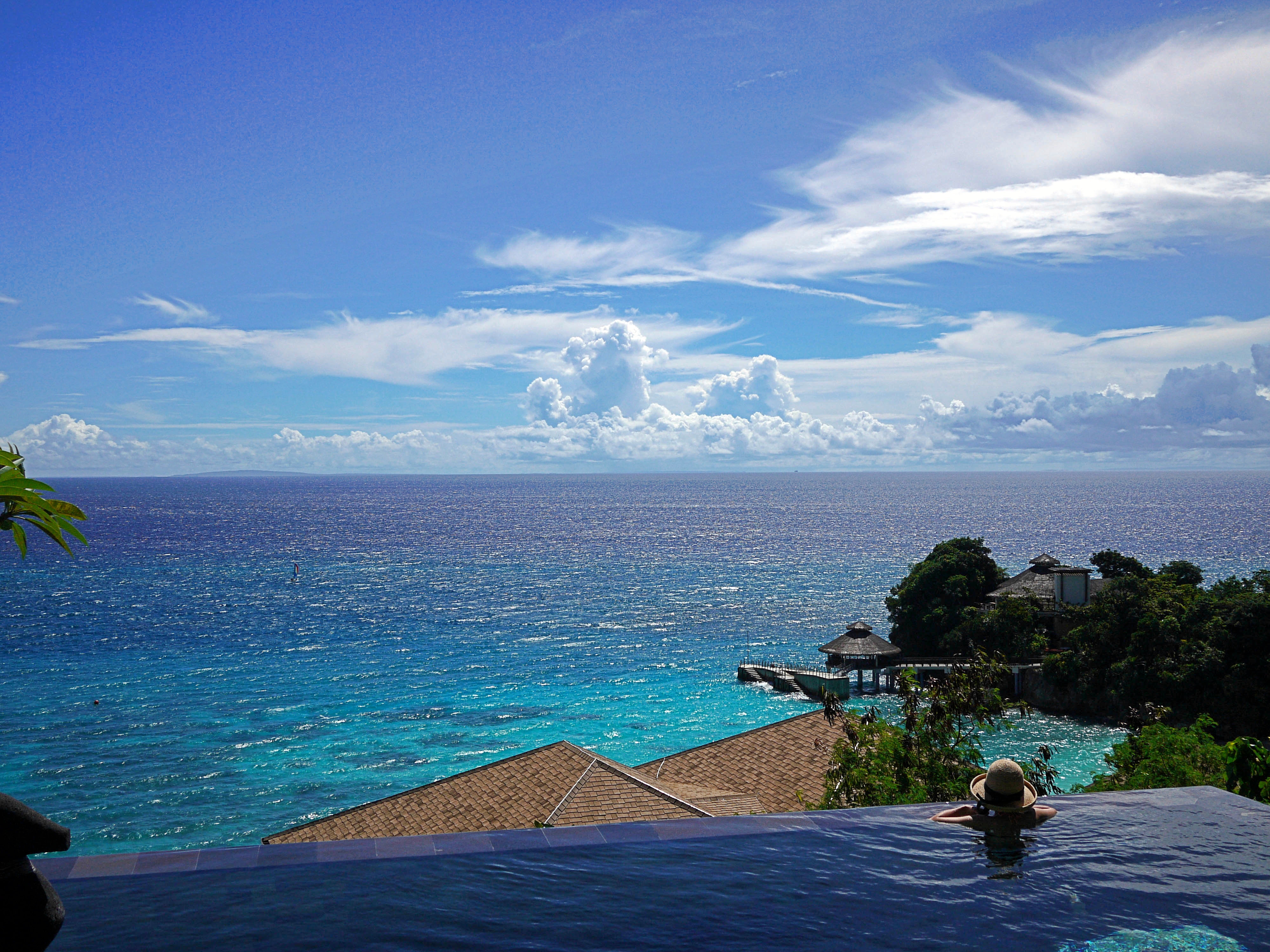 This month, we're interviewing women from all over the world and asking them about their experiences traveling through the Philippines. We had the privilege of speaking with actress Rachel Grant about her experience traveling back to the Philippines. Here's a glimpse into our conversation.
Tell us about yourself! What do you do when you're not traveling the world? Where do you live? What inspired you to go back to the Philippines?
I'm an actress and TV host, best known for my role as Bond girl Peaceful opposite Pierce Brosnan in the James Bond film Die Another Day. I enjoy photography, growing my own vegetables, cooking, walking my dogs and designing space-saving luggage and unique travel items for Biaggi.
I was born in the Philippines, raised in the UK and now live in New York. One of my most recent destinations was the Philippines to see my grandparents and for "voluntourism"—a way of travel that has become part of almost every trip I take. In 2012 I took these travel endeavors to the next level and co-founded "Furry Kind"—a natural line of pet products with ingredients sourced from underprivileged farming communities at fair trade prices.
How long did you go for? How did you spend your time?
I was in the Philippines for 3 weeks working on various environmental and charitable projects and with social entrepreneurs in farming communities. My first stop was a rural school and typhoon shelter-building project I've been raising funds for in Bani, Pangasinan. It's a school that doubles-up as an evacuation shelter in times of typhoons for a community of 600 typhoon survivors.
I also planted saplings at a mangrove planting facility, took part in a diving programme for coral and giant clam conservation in Hundred Islands, explored several cave systems in Mabini and took a retreat to an organic coco nectar farm in Mauban. My road trip then brought me to Bataan where I visited an ancient mountain community, brought donated goods to an orphanage, spent time at a newly-established bird sanctuary and learned all about turtle protection at an inspiring centre in Morong.
What were your most memorable experiences? What were the biggest disappointments?
I was blown-away by my experience at the Pawikan Conservation Center in Morong, Bataan where I learned all about turtle conservation and released 41 baby turtles into the sea. The Philippines is home to five species of marine turtles, known as "pawikan." All species are endangered and threatened due to poaching and other activities.
Interestingly, local volunteers who used to be poachers run the turtle protection programme. They realized the need for conservation and education, organized themselves into an association and founded the centre in 1999. Every night they patrol the shore, collect and move eggs to protected areas and release the baby turtles once they hatch. To date, they have released over 70,000 hatchlings safely into the sea. It is estimated only 1% of hatchlings make it to adulthood, so every single egg really makes a difference.
As for disappointments, I didn't really have any, other than not being able to spend more time with a mountain tribe that we had a rare and unexpected encounter with in Bataan one afternoon. The Aeta Magbukún tribe is one of the least-known or documented indigenous tribes of the Philippines—one of the first and original races (from Africa).
Historians and anthropologists debate when and how they migrated to the Philippines, believing they crossed from the island of Borneo some 25,000—30,000 years ago using a land bridge that was partially covered by water around 5,000 years ago. There is small community that still lives in the mountains of Bataan, and they look distinctly different and speak a unique dialect. The children sang traditional songs for us and I pulled out a bag of "snowonder" fake snow for their first snow experience.
What do you wish you knew before you went?
Nothing really. I'm usually prepared and if I stumble across something interesting I didn't know or expect, then all the better. This is what true travel exploration is all about.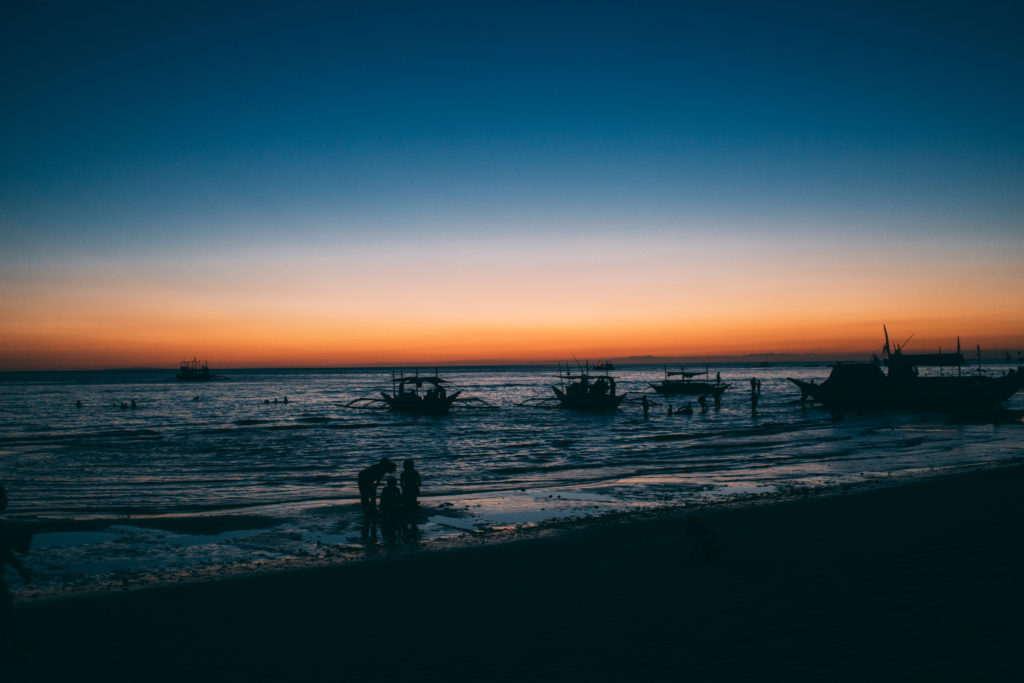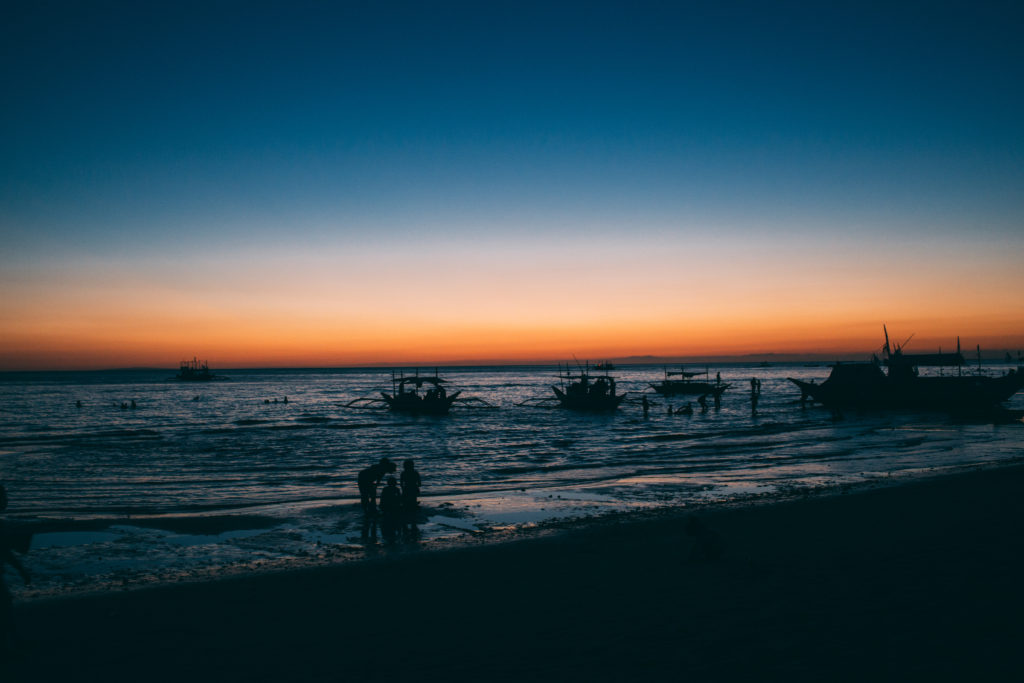 Any favorite restaurants/hotels/hostels/sites you'd like to recommend? Tell us what made them great!
Sangat Island Dive Resort in Palawan has been a favourite of mine for a while. It's a reasonably priced private island resort with huts on stilts right on the beach and exceptional diving trips. The marine life is simply terrific and to top it off there are eleven historically important World War II Japanese ship wrecks in the waters nearby.
If you want to try something different, away from the usual beach spots, I would recommend staying at Las Casas Filipinas de Acuzar, a unique 400-hectare open-air resort museum and heritage park located by the sea along Umagol River in Bataan. The park features a collection of more than 27 original Spanish colonial buildings and stone mansions that were carefully dismantled brick by brick and transplanted from different parts of the Philippines.
Many of the houses had parts missing or damaged and have been carefully restored to their original woodwork and brick artwork and features. A replica of the Philippines' first Spanish hotel has also been built, as well as an old church and spectacular carved murals and masterpieces made from thousands of pieces of glass. The park plans to protect and complete 50 of these unique heritage houses very soon.
The resort also showcases traditional carvings and Filipino art. There are several workshops employing 130 people, including wood sculptors, metal sculptors and craftsmen who create intricate ceiling designs.
An open-air cultural show takes place every night and on-site restaurants serve some excellent traditional Filipino foods.
Is there anything that women specifically should know before they travel to your destination?
Safety always comes first. Getting about by road (particularly to the places I've mentioned) can be tricky if you don't know how. Always have as much information about the destinations you're going to and make as much contact with places you plan to visit and connect with local people who live and work there—at lodgings, attractions, etc..
I'd also advise getting in touch with local governments who can often offer invaluable information and suggest local tour guides, means of transportation, places to stay or helping hands to meet you here and there, depending on the activity. Filipinos are very hospitable and love to welcome foreigners. Facebook is probably the best resource for making contact and getting to the right people. In my experience, a Facebook response is far quicker than an email or call.
If you're interested in "voluntourism," I'd suggest getting in touch with slum-rebuilding experts Gawad Kalinga who have incredible projects throughout the Philippines. If social enterprise is of interest or you have a livelihood project idea or want to know more, you can also contact Gawad Kalinga or social enterprise leaders Human Nature. Both organizations are incredibly inspiring. You will make lifelong friends and experience Philippine culture at its best!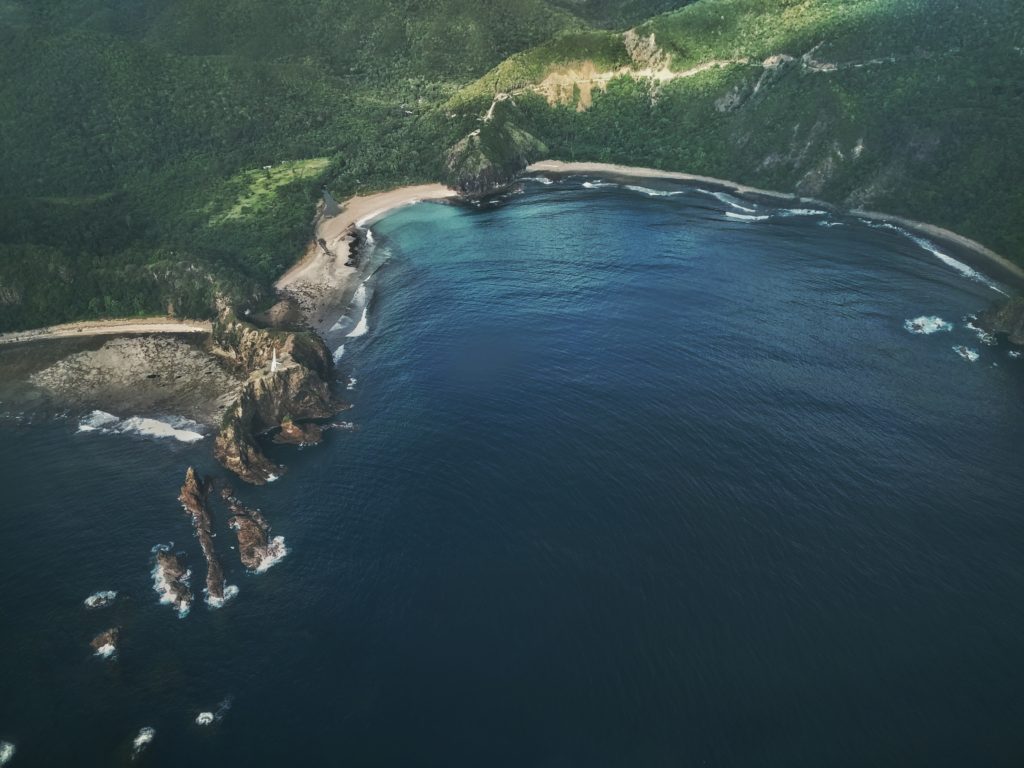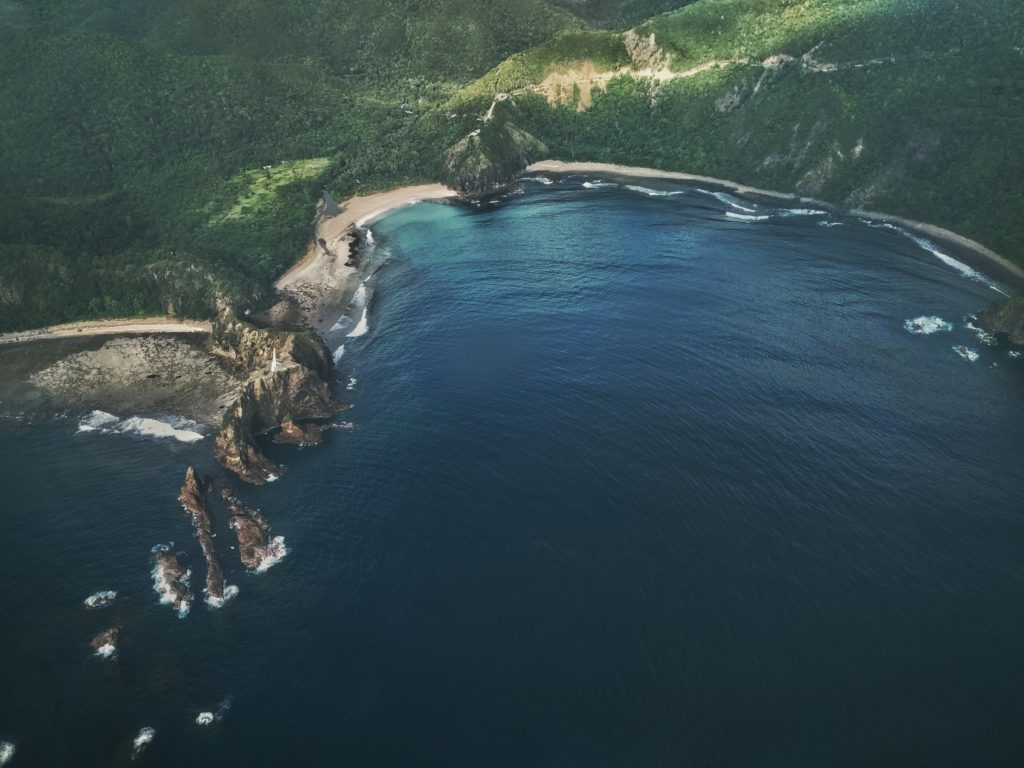 A Journey Back to the Philippines: A Conversation with Rachel Grant