A Conversation with On Location Tours Founder Georgette Blau
This month, we're interviewing women from all over the world who started their own tour company. We had the privilege of speaking with On Locations Tour founder, Georgette Blau, about her experience in the travel industry — and how her idea for Sex and the City Tours took off. Here's a glimpse into our conversation.
Tell us about yourself! What do you do when you're not traveling the world? Where are you from? Where do you currently live?
I grew up in Norwalk, CT, but live on the Upper East Side of Manhattan alongside The Jeffersons! I live with my husband and my four year old son, and I sometimes perform stand up comedy. I enjoy writing and architectural preservation, and I sit on the board of the Norwalk Preservation Trust.
What first inspired you to start your tour company? What's your company's mission?
What inspired me was that when I first moved to New York City my first apartment was a stone's throw from where The Jeffersons (George & Louise) lived. I had an a-ha moment and began scouting other New York City locations that had been used in filming TV shows and movies. Using my passion for TV and movies as inspiration, I took that moment and created On Location Tours (OLT). Our mission is to allow our customers to straddle fiction and reality, letting them feel as though they are part of their favorite TV show or movie, ultimately bringing them closer to the characters they love.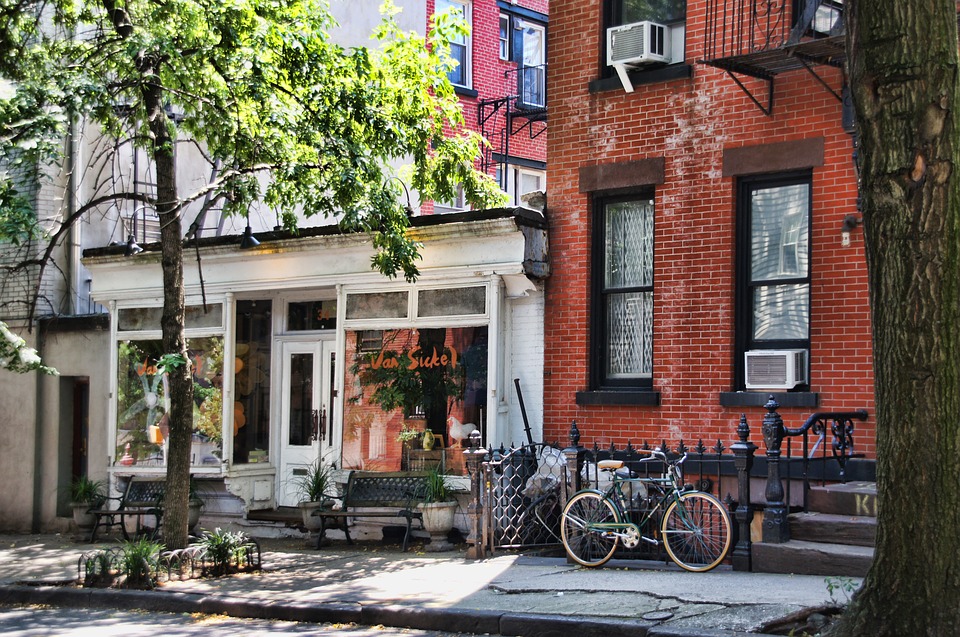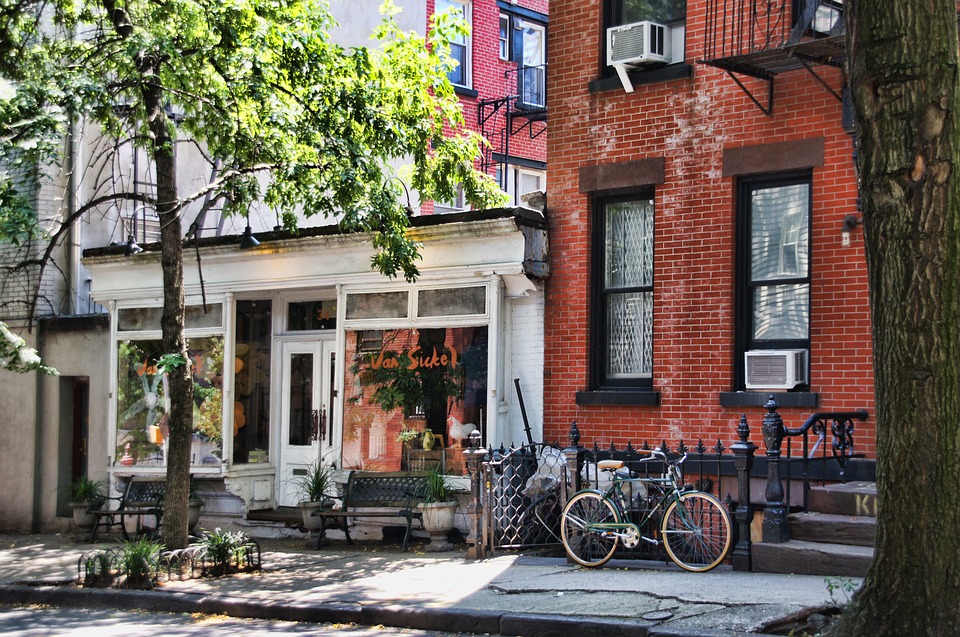 What are some of the challenges you've experienced in running a tour company? What are some of the highlights?
For the first five years of the business, I wore so many hats that I was pulled in a number of directions and felt that there was not enough time in the day in order to help the company grow. I was busy putting out fires. Looking back on that time, I wish I would have hired more tour guides and office staff in order to help with jobs such as leading the tours and taking reservations so that I could have spent more time growing the company.
That experience helped me become familiar with every position in the company – an experience that benefits me still to this day. For the first few years the company was growing at a steady pace. In 2001, on the heels of the success of Sex and the City, I created the Sex and the City Hotspots tour. In 2004, when the series ended, HBO featured the tour in a making-of special. This spot catapulted OLT to the next level. Today this tour still runs seven days a week. This was definitely a highlight.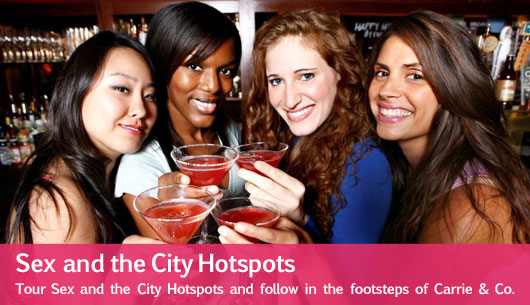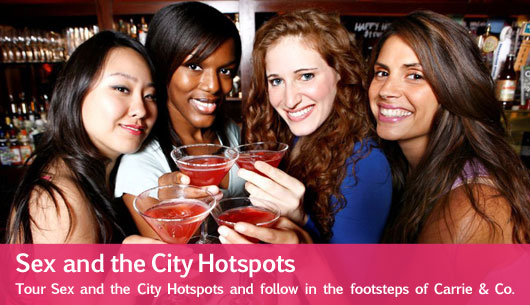 How have you spread the word about your tours?
We spread the word with through press, marketing (traditional and digital) as well through the word-of-mouth from the thousands of guests who have been taking our tours over the past 16 years.
What do you wish you knew before starting your company?
I wish I knew more about how to route tours in the best way possible, and the items that customers mention from time to time, for example, slowing down at locations, more time at stops, and the tour guides sometimes speaking too fast. The reviews, however, have been a great way for us to learn and improve the tours! I also wish I knew more about how buses work and how to work with the best bus companies.
What are some of your company's upcoming tours/trips?
This is our third season running our Holiday Lights & Movie Sites bus tour. An annual tour that highlights Holiday movies filmed in NYC. This runs through January 1. We just launched the When Harry Met Seinfeld Tour that takes a look at TV and movie locations above Times Square. This past June, we relaunched our signature NYC TV & Movie Tour that highlight some of the more recent TV shows and movie to NYC as a backdrop as well as classic locations from Friends, Seinfeld and Ghostbusters.
Are there any tips you'd give someone else considering starting a tour company?
One of the biggest pieces of advice I like to give to other entrepreneurs starting out is to hire interns and/or office staff as soon as possible. Interns love the experience of a start-up, and are great when resources are tight.