The Art of Writing Workshop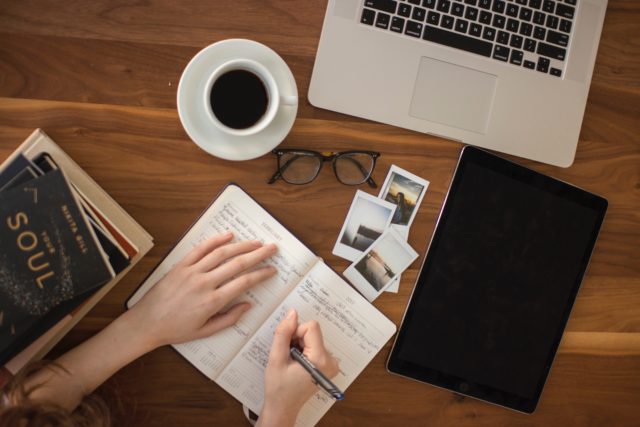 This workshop is designed for writers who are ready to share our story, uncover what we really want to say, and feel proud of our work. Getting to the root of what we're trying to write can be difficult, and often it's not clear where to start and where to end. Everyone has a story to tell, and this workshop will help us articulate our experiences through writing.
During the Art of Writing online workshop we will:
Participate in four activities designed to open our writing and reveal the stories we yearn to tell

Delve into our imagination to uncover key events from our pasts

Share our writing with a community of women writers

Create a plan for writing our stories
After completing workshops, women have written for major publications, launched their own blogs, or continued to write in their journals. Others have simply enjoyed trying something new.
Date: November 19, 2017
Time: 12:00 PM – 12:45 PM EDT
Location: Online
Cost: FREE
Reserve your spot here.

Limited spots*
About the Facilitator
Jaclyn Mishal
Jaclyn Mishal is a co-founder of Pink Pangea. A writing teacher and an inspirational public speaker, Jaclyn specializes in guiding people to express themselves fully. Her creative, guided writing activities help even the most seasoned writers break out of their habits and expand their abilities.
Jaclyn has led writing and Fearless Living workshops internationally in partnership with colleges and companies, including Google, Barnard College, Mount Holyoke College, Smith College, REI, and Hostelling International. According to Jaclyn, writing enables us to access parts of ourselves that we may have trouble expressing otherwise.
Read testimonials from past workshop participants here.