A Ferrante Guide to Naples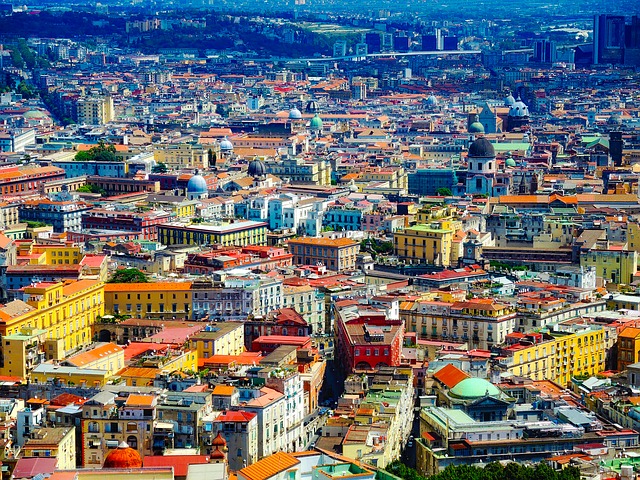 Books like Eat, Pray, Love and Wild have been the cause of a flood within the travel market of solo female voyagers embarking on international, soul-searching missions. Now, it seems that Elena Ferrante's Neapolitan Quartet is having a similar effect, and is luring its readers on expeditions to the previously fearsome city where the chaotic friendship of Lila and Lenù evolves over the span of more than half a century: Naples.
Being a frequent visitor to Rome, I have often been mistaken for an EPL groupie. My niece is a proud Cheryl Strayed follower. I get it. Yet, in spite of my avid Ferrante fandom, to be honest, her books have not made Naples appear an attractive destination to me. Actually, they've had the opposite effect. The depiction of her native city, in her matter-of-fact style, evokes images from post-war Italian cinema, and more like La Strada than La Dolce Vita. I concede that the setting of My Brilliant Friend plays a role that is as important as the novels' characters, but it is the intensity of Lenù's narration and her relationships to people and to places that has enchanted me.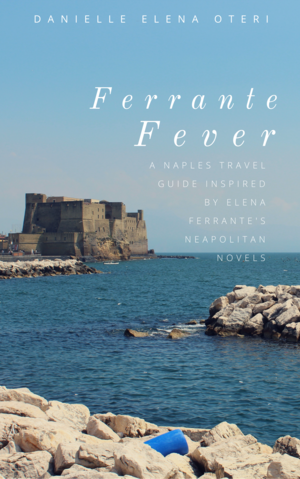 Then, I read Danielle Oteri's Ferrante Fever, A Naples Travel Guide inspired by Elena Ferrante's Neapolitan Novels, a book that has succeeded, where Ferrante did not, in awakening in me a desire to visit this complex and exciting city.
Orteri's knowledgeable enthusiasm is captivating. Her grandparents emigrated from Naples to the U.S. and she, subsequently, returned there to study. As an art historian, she is familiar with the history of the city and its antique, baroque and modern architecture.
As soon as I opened the book, the photos (although of varying quality) gave a much more appealing picture of Naples than Ferrante's descriptions. They are bright and colorful and offer a sense of the Mediterranean sun and sea. I wish there were more.
The guide includes five days of detailed itineraries, as well as suggestions for day trips in the surrounding region, depending on the length of the traveler's stay.
Days 1 and 2 concentrate on an overview of Naples, with occasional references to Ferrante's books (Gran Caffè Grambinus, Piazza dei Martiri), which are helpful in visualizing the novels' action and orient the reader in the location at the present time. The author's learned descriptions of a plethora of historical sites, combined with her insider's hints for restaurants and shops, made me want to see and experience everything. Both her conversational tone and wealth of practical information are reassuring for women adventuring on their own in a city that has had, until recently, a reputation for danger.
Day 3 – The Lives of Lila and Lenù provides a thorough tour of the quarters described in Ferrante's books. Rione Luzzatti seems to fit the description of the neighborhood that Lenù struggles to leave and where Lila remains. There is even a pizzaïolo who makes pies named after some of the characters. However, compared to the helpful details given in the outlines of the first two chapters, this itinerary is disappointingly vague when it comes to instructions on how to get from place to place. Considering this day is focused specifically on the novels, I would have appreciated a more coherent program.
Day 4 – Voyage to Ischia and Day 5 – The Legacy of Naples both contain recommendations for continued discoveries, but take on a more traditional travel guide approach, as does the Appendix, containing day trip guides to Pompeii, Capri and the Amalfi Coast. All of the information is useful and precise.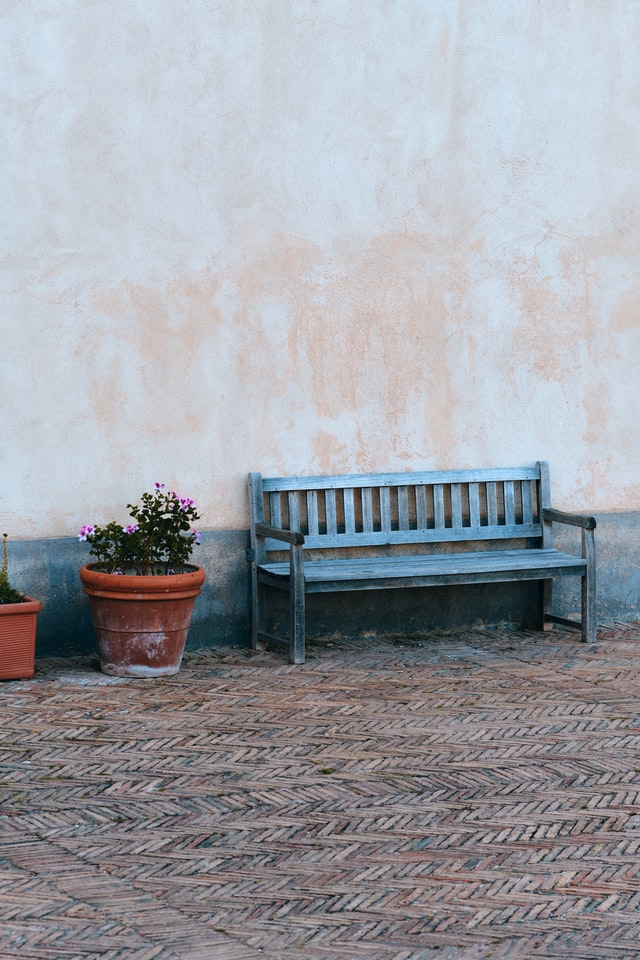 Ferrante Fever is not always consistently structured. The placement of two long articles, originally written for other publications, interrupts the guidebook tone. But, the stories are so fascinating that I easily accepted their sudden appearance within the narrative. The author's account of her accidental pilgrimage to a sainted martyr's "fertility chair" hidden within the mysterious Spanish Quarter was especially delightful.
Oteri's anecdotes, whether linked to the Neapolitan Quartet or not, are always compelling. Her voice on the page brings the many neighborhoods and layers of this vibrant place to life. Ferrante Fever is a companion I would choose with pleasure to accompany me in Lila and Lenù's Napoli.
Photo credis for A Ferrante Guide to Naples by Pixabay and Unsplash.