A Long Weekend in Wales: In Conversation with Laura Canales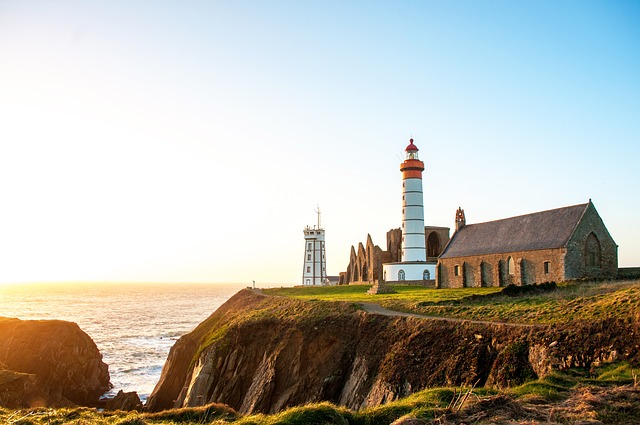 This month, we're interviewing women from all over the world and asking them about their experiences traveling to Wales. We had the privilege of speaking with Laure Canales about her experience spending a long weekend in Wales. Here's a glimpse into our conversation.
A Long Weekend in Wales: In Conversation with Laura Canales
Tell us about yourself! What do you do when you're not traveling the world? Where do you live? What made you decide to go to Wales?
I live in Boise, Idaho with my husband of 33 years and our two Rottweilers. I am a CPA and I own a public accounting firm, specializing in management consulting, administrative systems design, and tax planning. When I'm not traveling the world, I travel in my state, play golf, and cook and entertain friends.
I lived in England for 7 years, and I had a long weekend and I knew we could see a lot in Wales because everything is so close together.
How long did you go for? How did you spend your time?
My husband and I traveled from our home in East Anglia to Wales by car with a couple of friends. We were determined to see as much as possible in Northern Wales. In that three-day period, we saw eight castles: Beaumaris, Caernarfon, Caerphilly, Chirk, Conwy, Denbigh, Dolbadarn, and Penrhyn (we didn't go into Dolbadarn, just drove past). We also toured Boscobel House on the way to Wales (the house with the oak tree in which King Charles II hid from Parliamentary soldiers after the Battle of Worcester).
While in Wales walked the town with the second longest name in the world – Llanfair­pwllgwyngyll­gogery­chwyrn­drobwll­llan­tysilio­gogo­goch, or Llanfair PG for short – and saw the smallest house in Conwy; on our way home we visited the Valle Crucis Abbey ruin.
What were your most memorable experiences?
I had several memorable experiences during this trip. One was seeing the site of the investiture of Charles as Prince of Wales. I can only imagine the magnificence of the ceremony that day. Another was walking the bridge at Conwy – how seamlessly it fits into the fabric of the town and connects it to the fortress on the other side of the river. Another memorable experience was standing on top of one of the smaller mountains in Snowdonia and almost getting blown off because the winds were so strong. And getting a private tour of Penrhyn, because nobody else was about that day.
What do you wish you knew before you went?
I wish I knew a bit more of the history of the castles and the towns around them before I visited them. I knew a bit about Caernarfon, but not much about the others.
Any favorite restaurants/hotels/hostels/sites you'd like to recommend? Tell us what made them great!
Edwards in Conwy! Best sausages ever, and the take-away sandwiches are delicious and generous in their portions – great for touring around and when you don't want a sit-down lunch. Near Penrhyn was the Abbeyfield hotel, restaurant, and bar. We didn't stay here, but we did eat – and boy did we eat! Such generous portions, almost too much to eat, even for hungry people. The steak and ale pie was a delight. The food was very fresh and tasty.
Is there anything that women specifically should know before they travel to your destination?
Wales is a very safe country to travel in, especially for women alone. As always, be aware of your surroundings, like you would everywhere, but I don't think I would not feel safe alone (even though this time I was traveling with others). People are friendly and helpful.