Following the Legend of King Arthur in Wales: A Conversation with Jennifer Quisenberry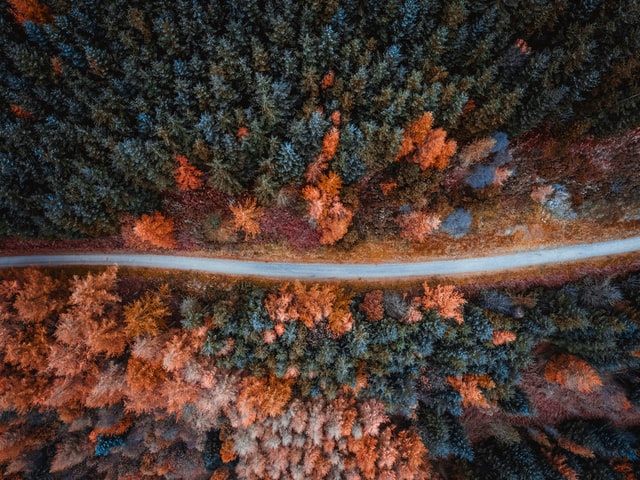 With a lot of Welsh family heritage, Jennifer enjoyed following the legend of King Arthur in Wales.
Tell us about yourself! What do you do when you're not traveling the world? Where do you live? What made you decide to go to your most recent destination?
I love to travel, but I keep busy when I'm not on the road with my blogs. I'm a social influencer, blogger, author and indie film producer. Each of these activities provide a great excuse to visit new places.
I live in California in a suburb of Los Angeles called Santa Clarita.
One of my favorite places to visit is Wales. I wanted to go with a group of friends who are interested in the countryside and history of the region.
How long did you go for? How did you spend your time?
I spent a week in Wales. I realize now that that wasn't enough time to see and do all that I wanted to do, but it was great for my first visit. Next time, I'll be sure to plan for more time.
I traveled with a group of friends. We visited ancient ruins in Conwy, and spent some time hiking in the mountains. We stayed in a bed and breakfast in a small town called Mold.
Much of my heritage is Welsh. My name, Jennifer, comes from the Welsh name "Guinevere," so naturally I have an affinity for the Arthurian legend. I visited several sites, including one of the lakes rumored to be associated with the Arthurian legend.
What were your most memorable experiences? What were the biggest disappointments?
My friends and I rented a van to travel around in, and I had to stay in the van for a few moments to gather my things. My friends made it down to the lake's shore before I did. It was dusk, and the air was very still. When I made it to the lake, I dipped a toe in. At that very moment, the wind began whipping and there were ripples on the water. It was like the lake was saying hello. My friends and I liked to imagine that the lake was recognizing one of its own, a fellow Guinevere. While I'm sure there's a simple explanation, the "magical" feeling we experienced was much more fun to indulge our imaginations.
My only disappointment in Wales was that I would have liked to have spent more time there.
What do you wish you knew before you went?
I would have liked to have taken a crash course on pronouncing the names of Welsh towns and sites. I have no doubt that I butchered quite a few names with great aplomb. I like to at least try to blend in when I'm traveling and mispronunciation is a great way to stick out like a sore thumb.
Any favorite restaurants/hotels/hostels/sites you'd like to recommend? Tell us what made them great!
We stayed at a bed and breakfast called the Broncoed Uchaf. It was a simple bed and breakfast with a home-like atmosphere that was perfect for traveling with a group of friends. The main attraction for staying there, however, was its access to the countryside. We took great pleasure in hiking around in the Alyn Valley in between our outings.
We enjoyed traditional fare at The Fat Boar. It's a pub and the food was great. It provided a great opportunity to meet some people from the area.
The hiking is terrific in Wales. Some of the terrain can be rather rugged, so I recommend hiking with a friend or connecting with a small group.
Is there anything that women specifically should know before they travel to your destination?
I felt very safe and secure in Wales. The people were friendly and accommodating and quick to offer recommendations and advice.
Since some of the areas are rather remote, I recommend getting a local phone / sim card rental or pay-as-you-go mobile phone. Most of those servicing Wales also cover the rest of the UK. I've used Orange, Virgin and Vodafone in the past and found that they all have areas without service. I recommend purchasing your phone or sim card upon arrival in Wales so you can inquire as to the provider with the most reliable coverage for the area you are visiting.